View All Campaigns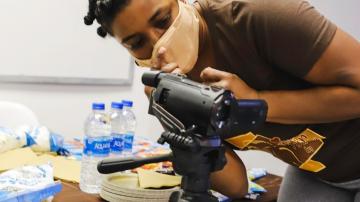 The Skin You're In
Successful yet unfulfilled in her career, Sasha must realize her love of self is the only way to save her career and her dad's life.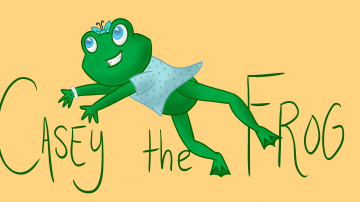 Casey the Frog
Come follow the story of a happy family of frogs as they navigate the health of their youngest, Casey, who is diagnosed with cancer.
This project got the green light!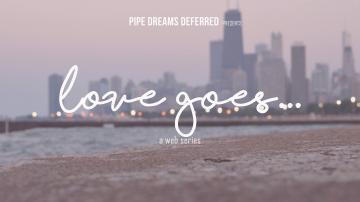 Love Goes (A Web Series)
An engaged couple as they open pandora's box to test the theory of organic love versus e-relationships.
This project got the green light!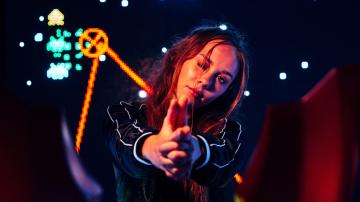 Happy Birthday Charlie
"Happy Birthday Charlie" is a road trip drama about a mom who tries to do right by her daughter but winds up doing everything wrong.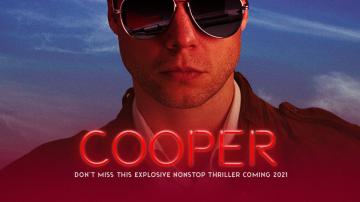 Cooper
A period thriller about a former pilot who hijacks a plane and takes passengers hostage for half a million dollars.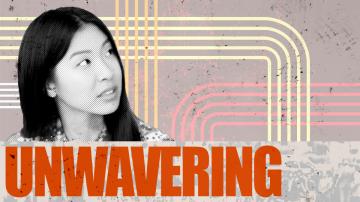 Unwavering
Carolyn Kim starts an Ethnic Studies program on her campus in 1968. Inspired by real events.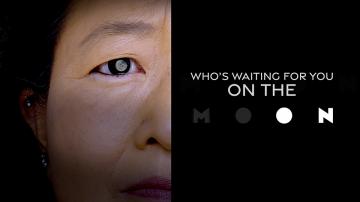 Moon
Wracked by guilt, a woman takes one last moment to picnic on the moon before choosing to live or die.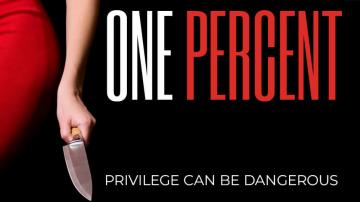 One Percent
At the flashy funeral of a self-serving billionaire, the mystery of his death is revealed by the flashbacks of key attendees.
This project got the green light!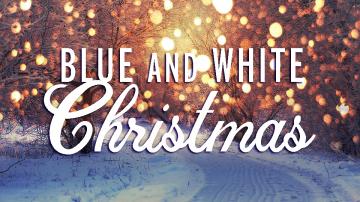 Blue And White Christmas
When death upturns a financier's life he is forced from his structured world to find his heart in a whimsical holiday scavenger hunt.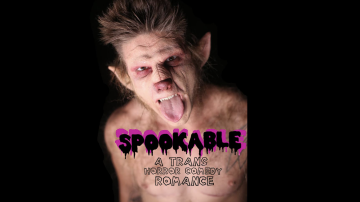 SPOOKABLE
When a trans woman's best friend becomes a werewolf, she must enter a supernatural world within the haunted woods and fight the evil therein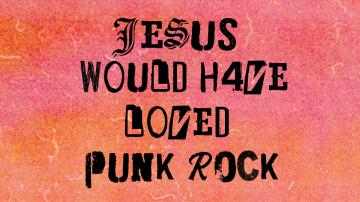 Jesus Would Have Loved Punk Rock
One oppressive institution, two rebellious teens, and an uprising that will change everything.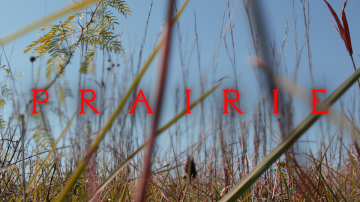 Prairie
Alone on the Texas Prairie for a romantic getaway, a young couple's bickering awakens something lurking beneath the tall grass.
Terms
>
Basic Info
Before we get started, please confirm the following:
By starting a project you agree to Seed&Spark's Site Guidelines.
Saved to Watchlist
Way to go, you just added something to your watchlist for the first time! You can find and view your watchlist at anytime from your profile.