View All Campaigns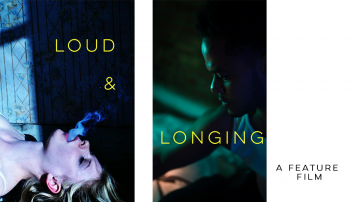 LOUD & LONGING
A queer New York odyssey following two friends as they overcome the ghosts of childhood trauma
Expedition Reclamation
Embark outside with 12 Black, Indigenous, and Women of Color as they celebrate their joyful and transformative relationship to the land.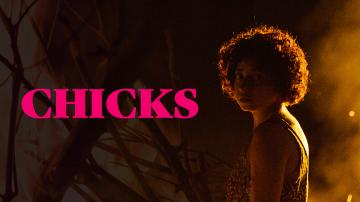 CHICKS
A shy teen girl finds out what girls really do during sleepovers when an ordinary slumber party is revealed to be a chicken cult initiation.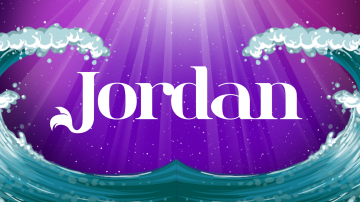 JORDAN
An adventurous young girl cares for an ailing mermaid only to discover she is not what she seems.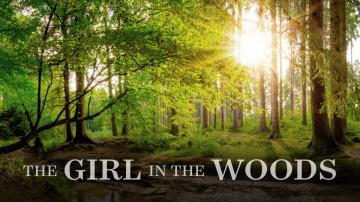 The Girl in the Woods
A chance encounter in the woods helps a woman confront her cycles of self-abuse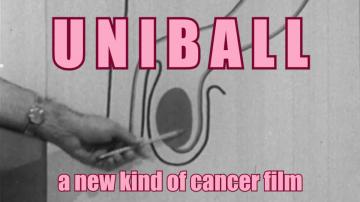 Uniball
A young filmmaker documents her boyfriends Testicular Cancer diagnosis, and the week leading up to his testicle removal.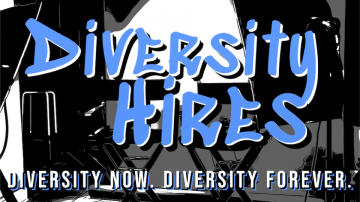 Diversity Hires
4 roommates believe they've scored the job of a lifetime, but soon find out that being the diversity hire isn't all it's cracked up to be.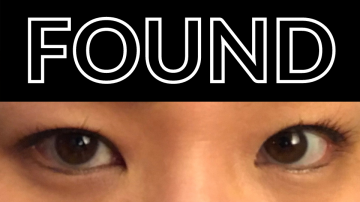 FOUND
When the AD of Tabitha's theatre company tokenizes her for his EDI initiative, she faces her reality of living in two skins as a Korean adop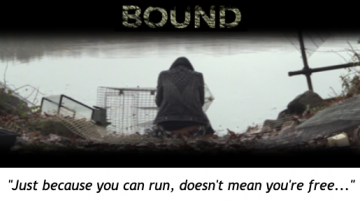 BOUND the movie
In order to escape her drug dealing abusive stepfather, a young introvert flees to NYC. After successfully reinventing herself, she realizes
MASARU
A major league baseball player has to confront his true identity when he rediscovers his childhood passion for traditional Japanese dancing.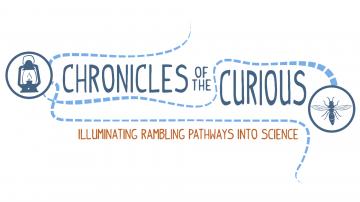 Chronicles of the Curious
Chronicles of the Curious is an animated storytelling series spotlighting individuals who work or play in STEAM-related fields.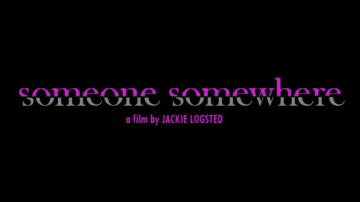 someone somewhere
One fateful night, two college women are forced to come to terms with the unhealthy nature of their friendship.
This project got the green light!
Terms
>
Basic Info
Before we get started, please confirm the following:
By starting a project you agree to Seed&Spark's Site Guidelines.
Saved to Watchlist
Way to go, you just added something to your watchlist for the first time! You can find and view your watchlist at anytime from your profile.