View All Campaigns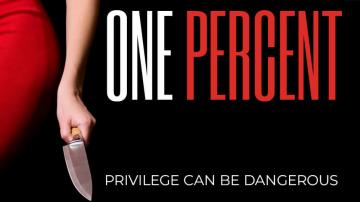 One Percent
At the flashy funeral of a self-serving billionaire, the mystery of his death is revealed by the flashbacks of key attendees.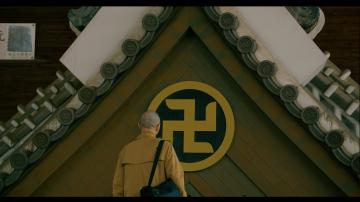 Manji
Manji follows Rev. TK Nakagaki, a Japanese Buddhist priest living in America, on his mission to reclaim the swastika as a symbol of peace.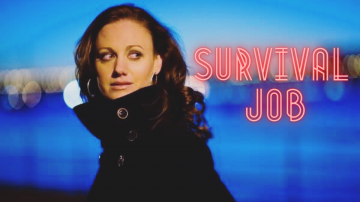 Survival Job
A method actress who is mistaken for a spy confronts her greatest fear and has to act as if her life depends on it.
This project got the green light!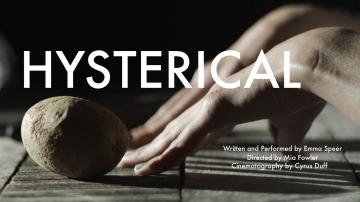 Hysterical
a show by one woman to one woman about all woman for all humans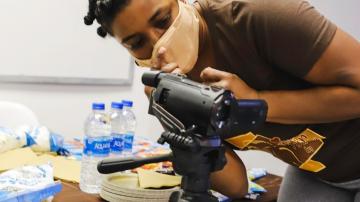 The Skin You're In
Successful yet unfulfilled in her career, Sasha must realize her love of self is the only way to save her career and her dad's life.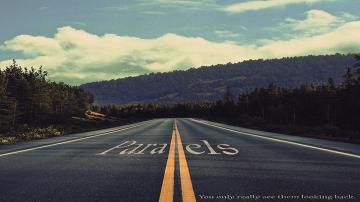 Parallels
An ambitious teenager in suburban Russia, yearns for the support of her working-class parents in pursuit of her dream to become an actress.
Moon
Wracked by guilt, a woman takes one last moment to picnic on the moon before choosing to live or die.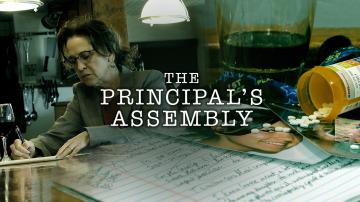 The Principal's Assembly
An unyielding principal insists on giving the speech of her life at a school assembly, even at the cost of her own mental health.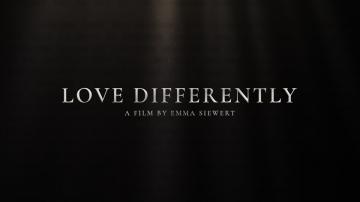 Love Differently
When an adoptee grows up, she discovers the importance of a name.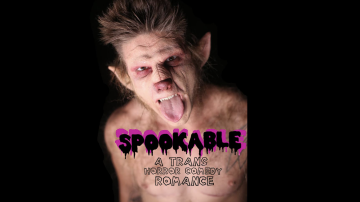 SPOOKABLE
When a trans woman's best friend becomes a werewolf, she must enter a supernatural world within the haunted woods and fight the evil therein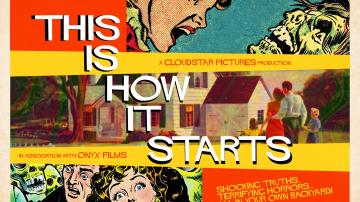 This Is How It Starts
A picture-perfect 1950s family unknowingly gets spiked with LSD while throwing an important dinner party and horrifying secrets are exposed.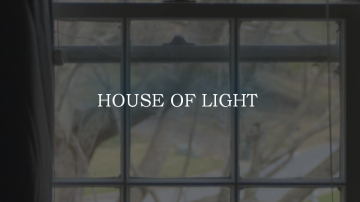 House of Light
Over the course of a decade, Kylie learns about love and isolation through the lens of her struggling father.
Terms
>
Basic Info
Before we get started, please confirm the following:
By starting a project you agree to Seed&Spark's Site Guidelines.
Saved to Watchlist
Way to go, you just added something to your watchlist for the first time! You can find and view your watchlist at anytime from your profile.