View All Campaigns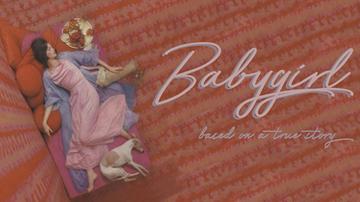 Babygirl
It's 1981, Adele, a mom of two, must run a job for her husband when her day takes a turn, the only problem is... he's a mobster.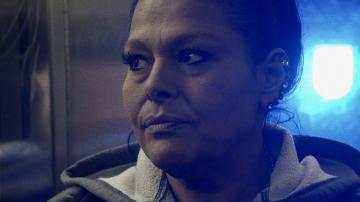 And So I Stayed
AND SO I STAYED is a forthcoming documentary about survivors of abuse fighting for their lives and spending years behind bars.
This project got the green light!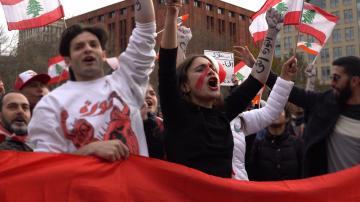 We Never Left - The Lebanese Expat Revolution Documentary
WE NEVER LEFT is the story of the Lebanese revolution, through the eyes and experiences of young Lebanese expats in New York.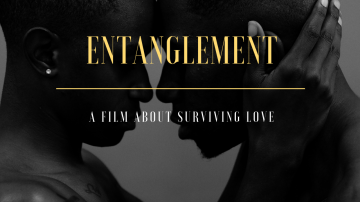 Entanglement
When love, lust, and lies intertwine. Donovan and Layla are empty nesters struggling to rebuild their marriage fractured by infidelity.
This project got the green light!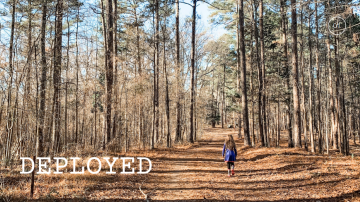 Deployed
DEPLOYED is a gritty and heartfelt drama illuminating the honest story of a military spouse and her children during a modern day deployment.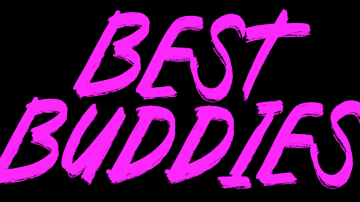 Best Buddies
Two contract killers question their relationship after murdering one of their exes.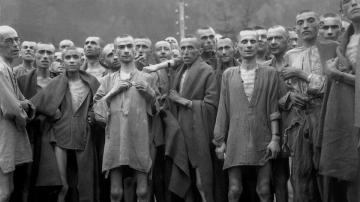 The Liberator
A gay Holocaust researcher struggles to convince his boyfriend's grandfather, a Dachau liberator, to reveal his story.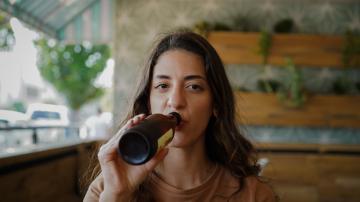 Saturday Morning
When Rowan finds herself at a crossroads between a previous love and a current partner, she will have to choose the familiar or the unknown.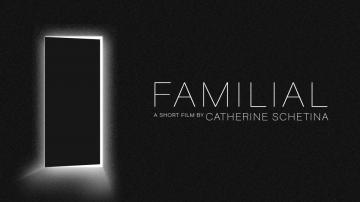 FAMILIAL
Keira must move to her uncle's estate after her father's death. Increasingly unstable and paranoid, she becomes convinced she's in danger.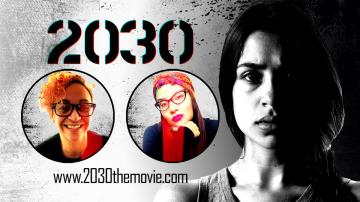 2030 The Movie
A young survivor needs to rely on her own strength to find her way out of a war zone no matter all she has to leave behind.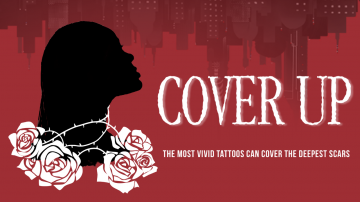 Cover Up
In 1997 New York, a female underground tattoo artist helps a woman cover up a domestic abuse scar despite tattooing being punishable by law.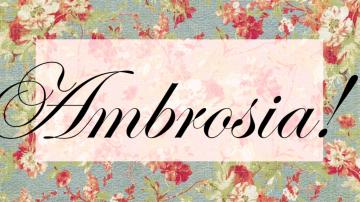 Ambrosia!
A young bed and breakfast owner/operator faces absurdity, frustration, and slapstick trying to manifest success in the face of adversity.
Terms
>
Basic Info
Before we get started, please confirm the following:
By starting a project you agree to Seed&Spark's Site Guidelines.
Saved to Watchlist
Way to go, you just added something to your watchlist for the first time! You can find and view your watchlist at anytime from your profile.