View All Campaigns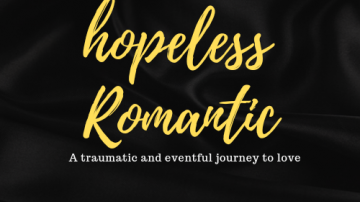 Hopeless Romantic Webseries
Hopeless Romantic is about a close circle of friends and the innumerable challenges they will face on their quest to love.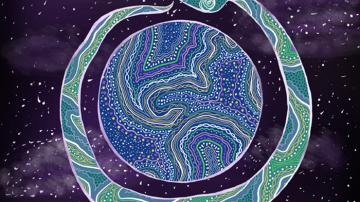 Rite of the Shaman
A boy. A journey. A calling. Rite of the Shaman follows Kai on his journey toward his shamanic calling in this coming-of-age tale.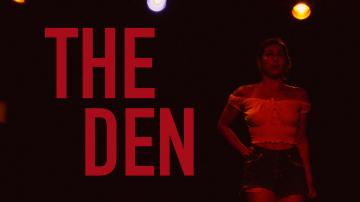 The Den
A struggling actress becomes entangled in an abusive relationship with her idol at a cult-like New York theatre company.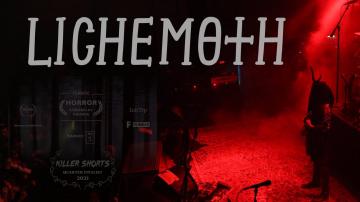 L I C H E M O T H
After inhaling an unknown substance at a metal show, an emotionally detached woman tries to fight against her deathstiny.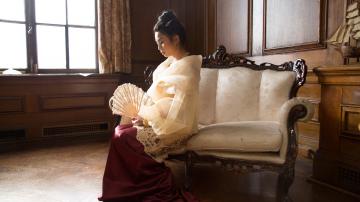 Witness To A Devouring Monster
3 Filipinas - 1 survivor of Spanish colonization, 1 trapped in a male fantasy, 1 healed & wiser- cast light on the monsters of their worlds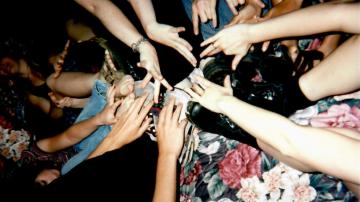 Why Are You You?
A generation of North American teens is empowered by an unconventional youth program through the Unitarian Universalist church.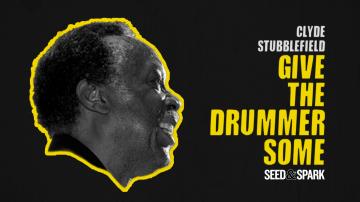 Give The Drummer Some
The life and influence of an unsung drummer named Clyde Stubblefield, who's recordings with James Brown became a cornerstone of hip-hop.
This project got the green light!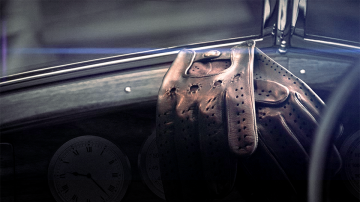 Cold Start
A teen wants to drive his father's abandoned car but is emotionally paralyzed by the fatal car crash that his father encountered.
This project got the green light!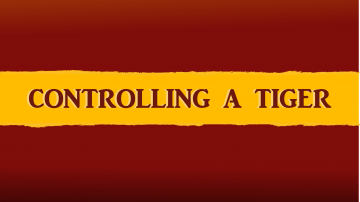 Controlling A Tiger
Two bickering Southern California thieves who can't get along during a robbery run into a problem they couldn't plan for.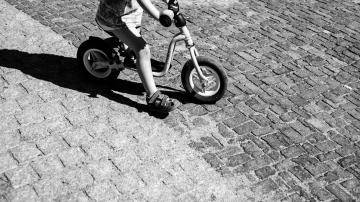 Lookalike
A raw portrait of Ed, a troubled father that loses grasp of reality when he meets a look-alike of his longtime missing daughter.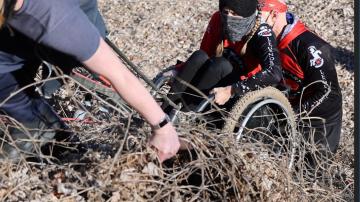 MEANDERING SCARS
A woman with disabilities attempts to climb Mt. Kilimanjaro to spread awareness about suicide in the disability community.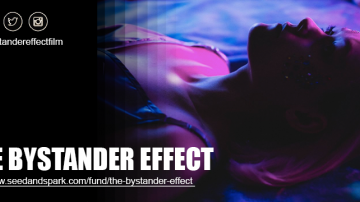 The Bystander Effect
A young queer man witnesses an attack on a trans woman of color, and hesitates to get involved.
Terms
>
Basic Info
Before we get started, please confirm the following:
By starting a project you agree to Seed&Spark's Site Guidelines.
Saved to Watchlist
Way to go, you just added something to your watchlist for the first time! You can find and view your watchlist at anytime from your profile.