View All Campaigns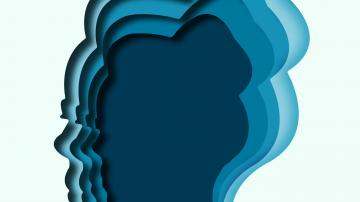 Breaking Realms
With the help from her doppelganger, a struggling author learns the importance of self acceptance.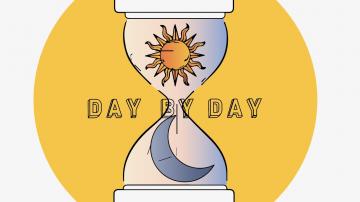 Day By Day
A glimpse into the uncertainties being of a teenager who unknowingly struggles with anxiety and anorexia in the 90s.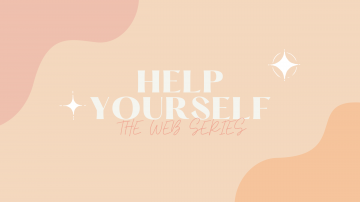 HELP YOURSELF
When a young woman wakes up in an alternate reality, she must come to terms with her new dream-life. Be careful what you wish for.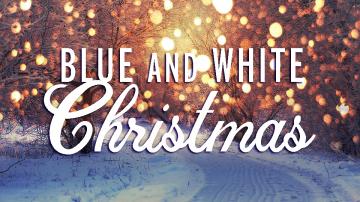 Blue And White Christmas
When death upturns a financier's life he is forced from his structured world to find his heart in a whimsical holiday scavenger hunt.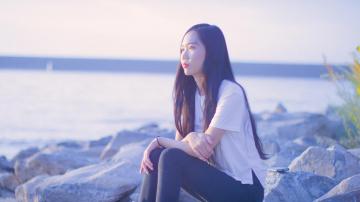 Daydreamer
After losing her mother to cancer, a young eccentric musician must come to terms with her grief and uncertainty.
This project got the green light!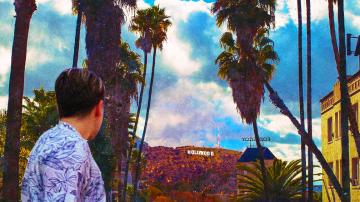 [Their] Story
A diverse LGBTQ+ web series that follows Quinn, a non-binary lesbian from Texas; Luke, a gay Christian man; and Angela, a bisexual woman
This project got the green light!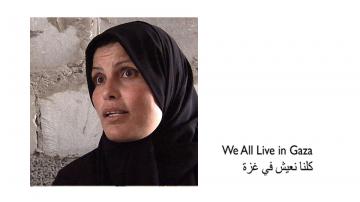 We All Live in Gaza
From inside the siege of Gaza to the world outside, the past, present and future of this embattled piece of planet earth.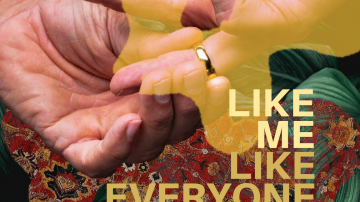 Like Me, Like Everyone
When Camille, 21, discovers her father is having an affair, she is forced to reevaluate her perception of her parents and herself.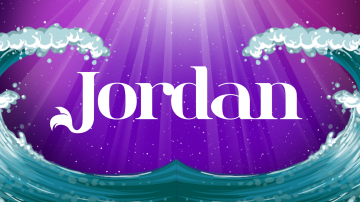 JORDAN
An adventurous young girl cares for an ailing mermaid only to discover she is not what she seems.
This project got the green light!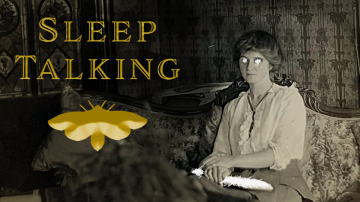 Sleep Talking
12-year-old Maya schemes to solve a decades old family mystery discovering that her sister's sleep talking is more sinister than it seems.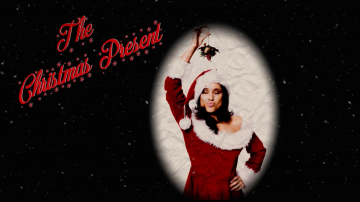 The Christmas Present
A divorced middle-aged businessman plans for a night of Christmas fantasy, but reality sets in when his present, a woman, actually arrives.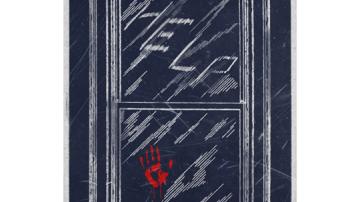 "HELP" Short Film
When a high schooler enters an emotionally abusive relationship, he's led to do the unthinkable. Kill someone for her.
Terms
>
Basic Info
Before we get started, please confirm the following:
By starting a project you agree to Seed&Spark's Site Guidelines.
Saved to Watchlist
Way to go, you just added something to your watchlist for the first time! You can find and view your watchlist at anytime from your profile.