View All Campaigns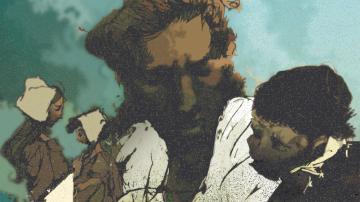 Dead in the Water
In 1562, a lone French settler trips on mushrooms and searches for the Fountain of Youth with the reanimated corpse of the man he killed.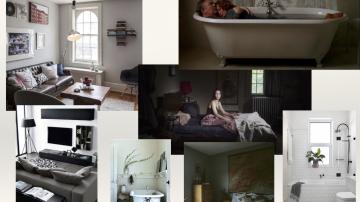 Bound
In the aftermath of a traumatic accident, two brothers must face years of resentment, anger, and guilt in order to care for one another.
This project got the green light!
Stay With Me
When a young woman begins to struggle with borderline personality disorder, her best friend and boyfriend struggle to help her survive.
This project got the green light!
Blame Them
After learning she has chlamydia, a high school student enlists a friend to help call the boys who may have infected her.
This project got the green light!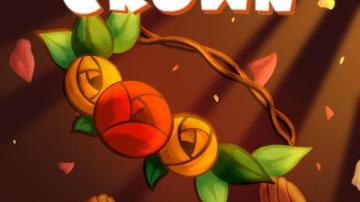 This Is My Crown
Be Proud, Everyone Has a Crown!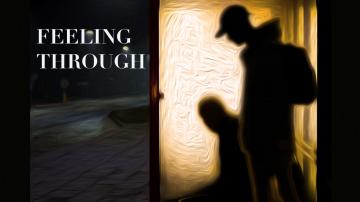 Feeling Through
The unlikely connection between a teen without a home and a deafblind man.
This project got the green light!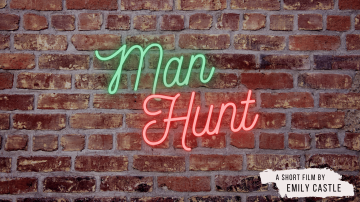 Man Hunt
Two married lesbians make one last desperate attempt to have a child by catching a man for a one night stand.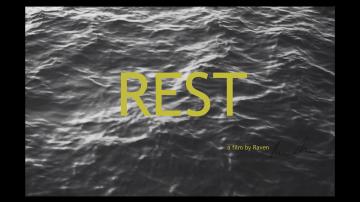 REST
A couple and close friend experience grief from the loss of a child. Once they come together, they are able to find meaning in their grief.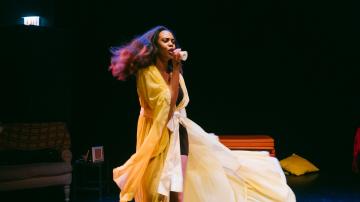 A Divas Bedroom
Why is the term diva another way of calling a woman a b**tch? Let's redefine the word diva!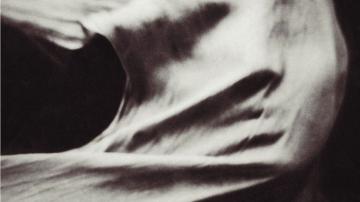 Gudgudi ( The Tickle)
Trapped in the midst of the 2002 Gujarat Riots, two Muslim women resort to a unique method of survival when violent rioters come looking.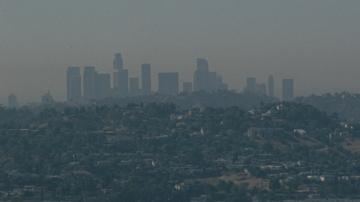 Fronteiras
Fronteiras is a personal documentary that explores the burden of an immigrant searching for a place to call home.
This project got the green light!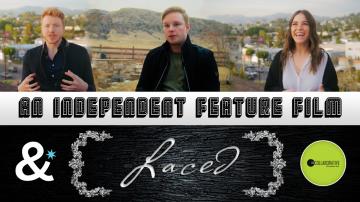 Laced
On the evening of a record-breaking blizzard, a young wife's plans to kill her abusive husband begin to unravel.
Terms
>
Basic Info
Before we get started, please confirm the following:
By starting a project you agree to Seed&Spark's Site Guidelines.
Saved to Watchlist
Way to go, you just added something to your watchlist for the first time! You can find and view your watchlist at anytime from your profile.