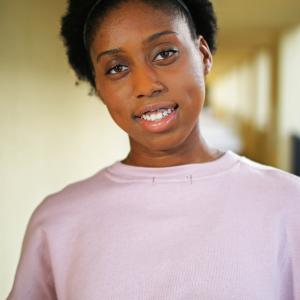 Follow
Hey, I'm Devin-Taylor!
Los Angeles, California
Devin Johnson is a creative toward anything scripted. Devin attained her first position in entertainment as an intern at Anonymous Content. From there she continued as a part-time assistant aiding their talent managerial department and creative executing department. In April 2020, Devin left to focus on her thesis and completed her undergrad in Film and Television production in which she concentrated in the creative entertainment business. She went on to intern for Ron Howard's Y-simulator startup and Annapurna Pictures. In 2021, Devin was selected by the GEI program for the Disney PA program and has since launched her career even further in production on scripted shows such as Good Trouble on Freeform and 9-1-1 on FOX. Her hobbies include making music with her friends, learning how to play new instruments, cooking, and exploring different countries and cultures.
My Projects
Projects I'm Supporting