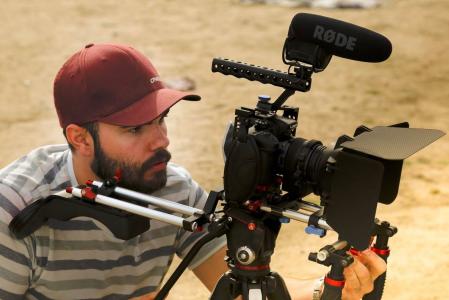 Follow
Hey, I'm Robert!
Los Angeles, California
I went to high school in Switzerland where I shot my first Feature Film.
Joined the Swiss Armed Forces as Infantry.
Attendend the University of Basel for History and Media Sciences.
Currently studying BFA in Filmmaking at the New York Film Academy in Los Angeles.
Won an Award of Merit for one of my shorts.
My Projects