powered by Seed&Spark

BLK Docs presents: Back to Natural
August 27 - September 3, 2020
Durham, NC
Started by Speller Street Films and The Luminal Theater, BLK Docs is an initiative to help build an authentic documentary film culture within the African-American community through film screenings, online classes, webinars, and more.
presented by

Festival Program
Back to Natural
Back to Natural reveals the shocking truth about the intersection of hair, politics, and racial identity in Black communities and beyond. Directed by New York City-based clinical psychologist Gillian Scott-Ward, and inspired both by her clinical practice work and her drive to go natural, this call for healing, and exploration of the globalized policing of natural Black hair equally celebrates our history and natural styles that are taking the world by storm.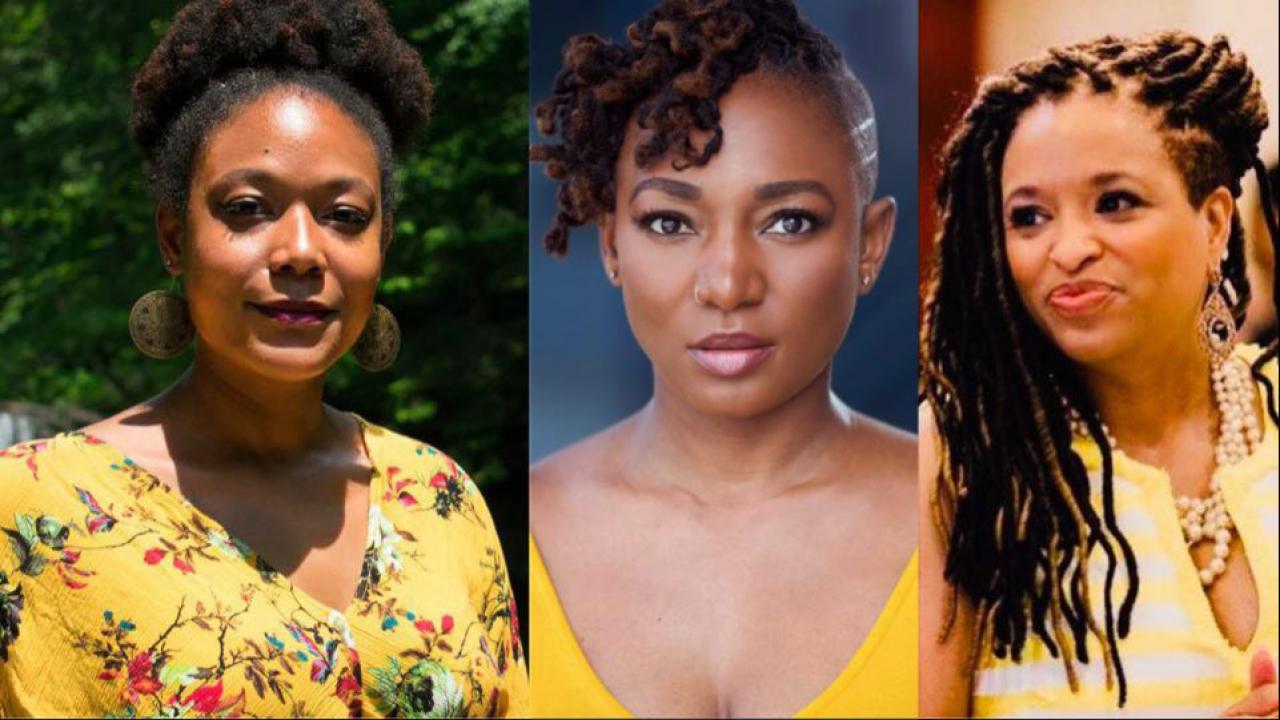 Live Q&A with Gillian Scott-Ward, Okema T. Moore & Dr. Wendy Greene
Back to Natural director, Dr. Gillian Scott-Ward will be joined by documentary interviewee Okema T. Moore, an actress, producer, writer, and director who runs MOOREthanEnuff Media. They will talk about the making of the film and the emotional connections behind this examination on the intersection of hair, politics, and racial identity in Black communities. This Q&A is moderated by Charlon Turner, the Festival Director of the North Carolina Black Film Festival.
Event times are Eastern Time.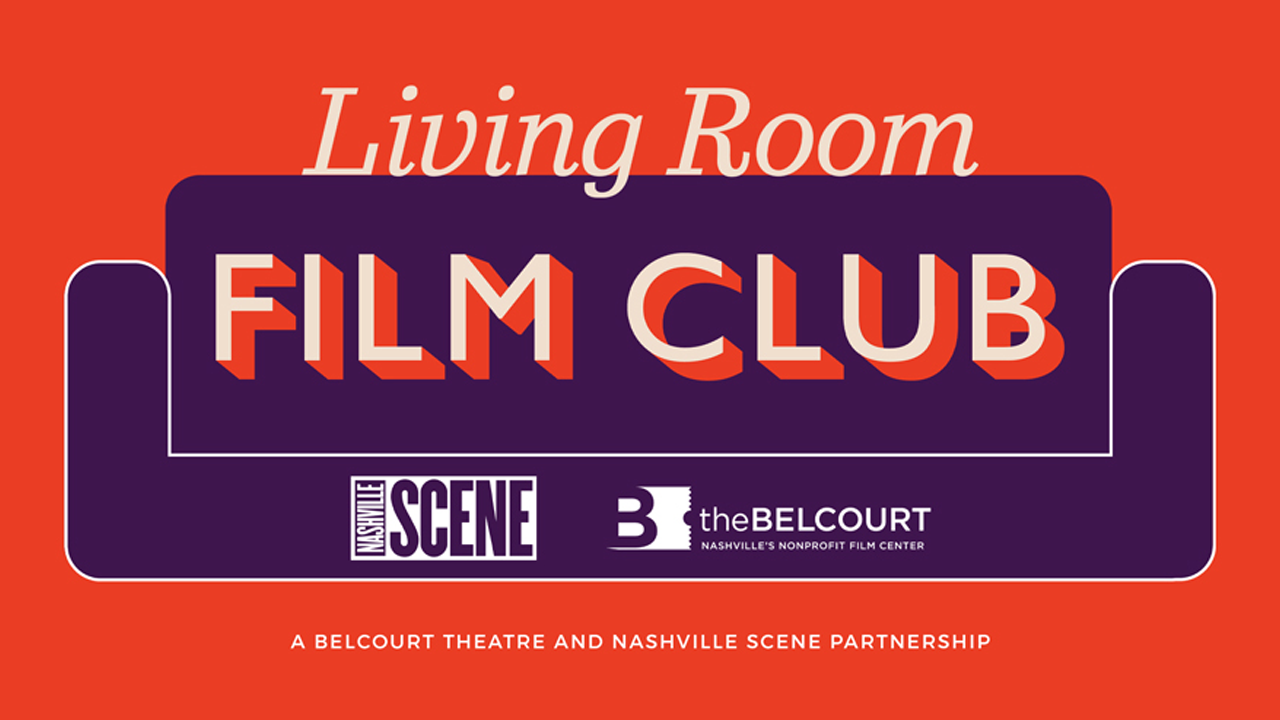 Living Room Film Club: BACK TO NATURAL Q&A
Join the Belcourt Theatre and Nashville Scene for the Living Room Film Club, where we gather from our homes to discuss films with special guest speakers. Watch the film on your own and join our guest speakers for a 45-minute discussion. For best results, enjoy the film just before the meeting time. Join us for a conversation about the new film BACK TO NATURAL with director Gillian Scott-Ward, PhD, BLK Docs film series curator Curtis Caesar John, and natural hair blogger Candice Straughter, moderated by Nashville filmmaker Meleisha Edwards. BACK TO NATURAL is part of the BLK Docs virtual film.
Event times are Eastern Time.
Terms
>
Basic Info
Before we get started, please confirm the following:
By starting a project you agree to Seed&Spark's Site Guidelines.
Saved to Watchlist
Way to go, you just added something to your watchlist for the first time! You can find and view your watchlist at anytime from your profile.