Distribution
Best Incentives of Q2 2018
July 28, 2022
As we begin the second half of 2018, our team looked back at the year in crowdfunding and came up with a list of some of our favorite incentives so far. If you're looking for some inspiration or to see the creativity of our filmmaking community, you are in the right place.
Read More
Film Crowdfunding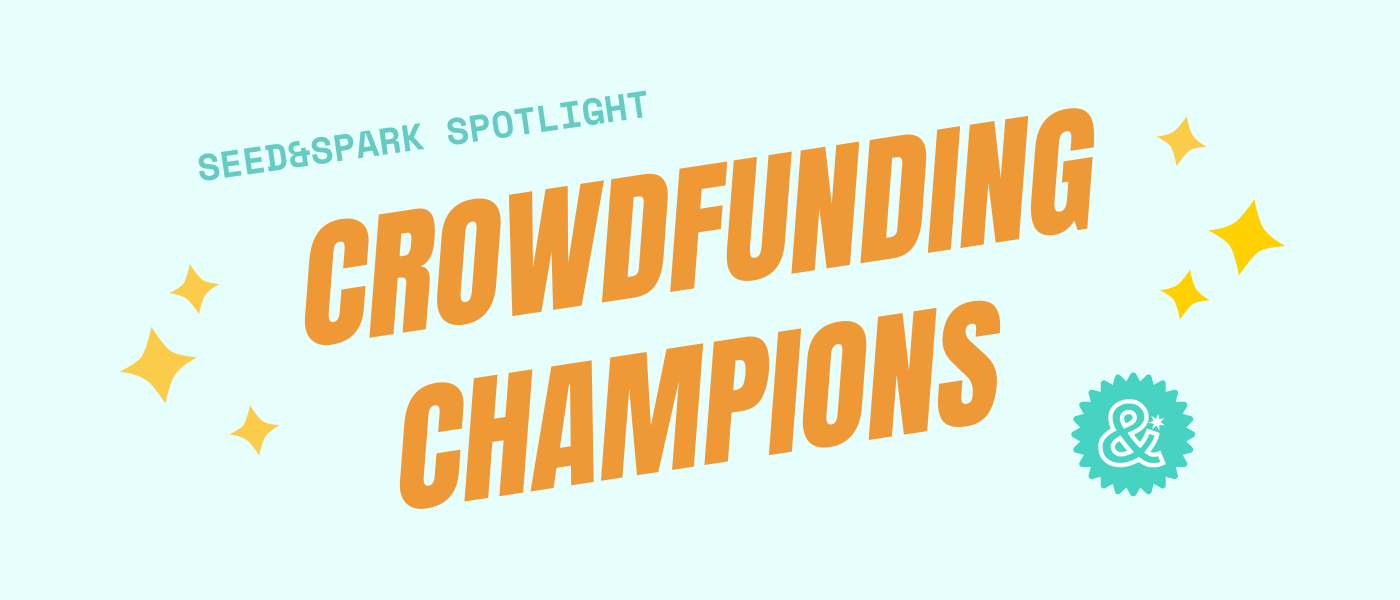 Crowdfunding Champs: Inside The Beauty Bubble
June 28, 2022
Cheryl Bookout and Cheri Gaulke raised $16,660 for their short documentary, Inside the Beauty Bubble. The project follows "hairstorian" Jeff Hafler, his family, and his Joshua Tree roadside attraction featuring 3000 vintage beauty artifacts.
Read More
Film Crowdfunding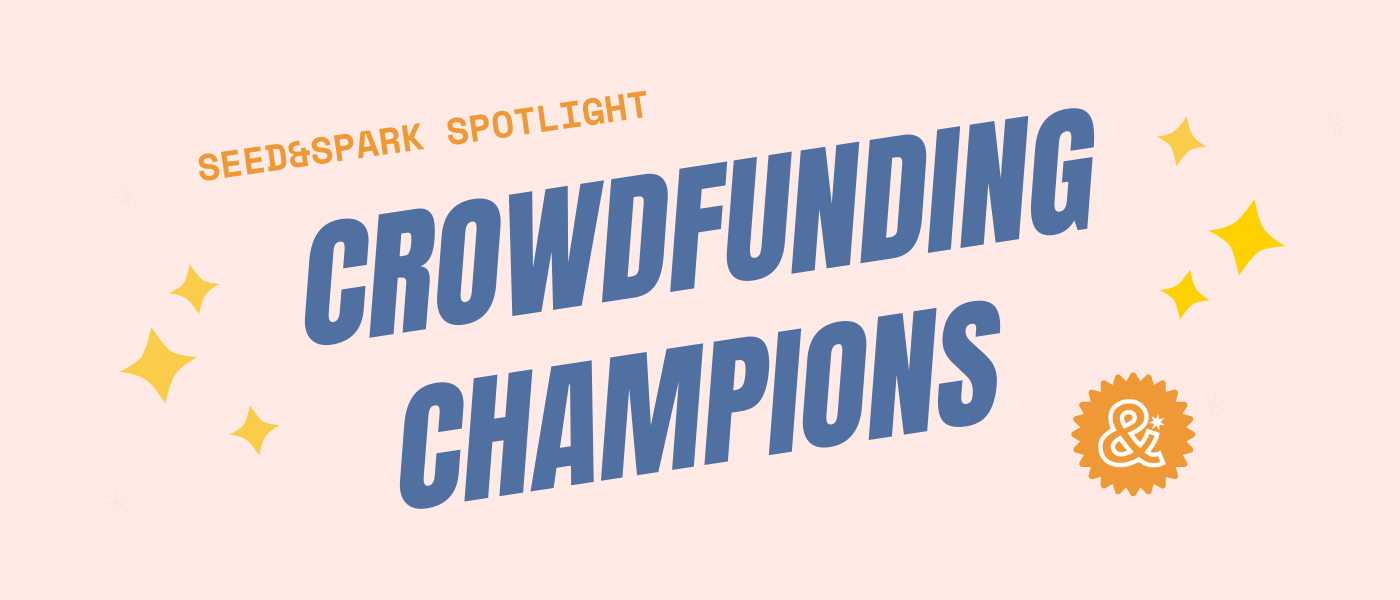 Spotlight on: Drew Brown, Keagan Anfuso & 'The Grey Area'
June 16, 2022
Co-directors Drew Brown and Keagan Anfuso successfully raised $20,705 for the post-production phase of their documentary feature, The Grey Area. The film explores the damaging consequences masculine women face for rejecting society's expectations.
Read More