Distribution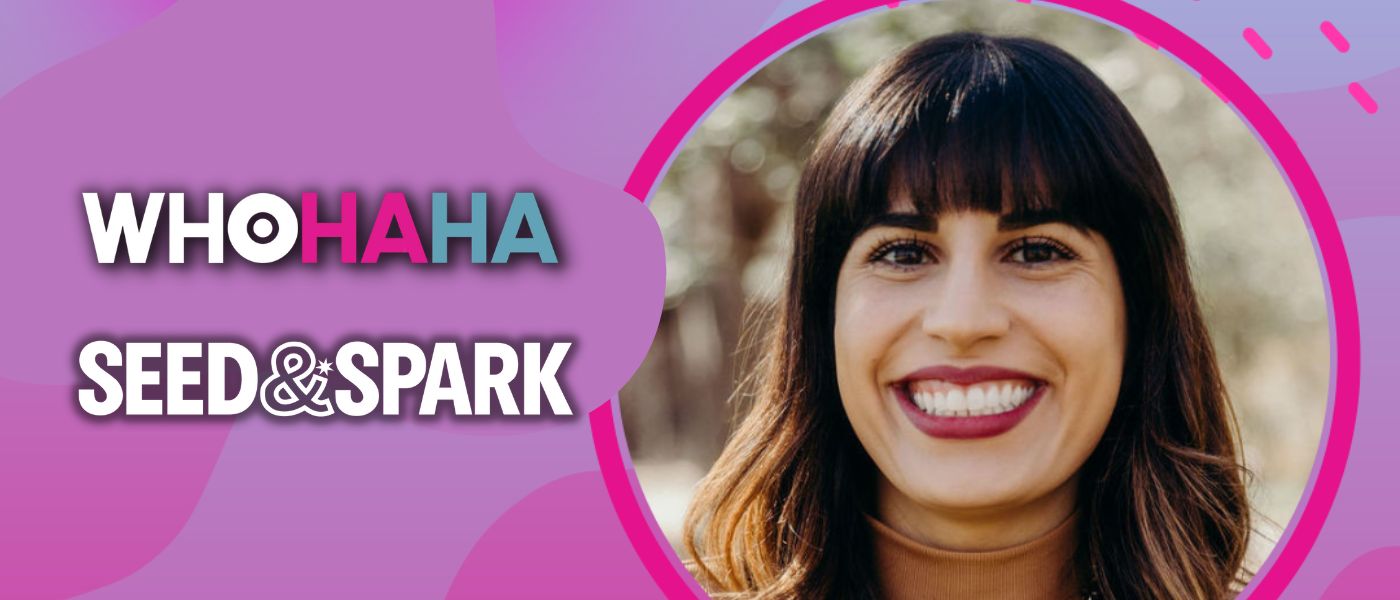 Crowdfunding 101: Successfully (Fun)d Your Projects and Your Dreams
September 7, 2022
Want to learn how to build your own audience and funds for your film career? Join Seed&Spark's own Meghan Ross as she shows you how to build your audience, how to prepare for a successful crowdfunding campaign, and put the fun in crowd"fun"ding!
Read More
Distribution
Best Incentives of Q2 2018
July 28, 2022
As we begin the second half of 2018, our team looked back at the year in crowdfunding and came up with a list of some of our favorite incentives so far. If you're looking for some inspiration or to see the creativity of our filmmaking community, you are in the right place.
Read More
Film Crowdfunding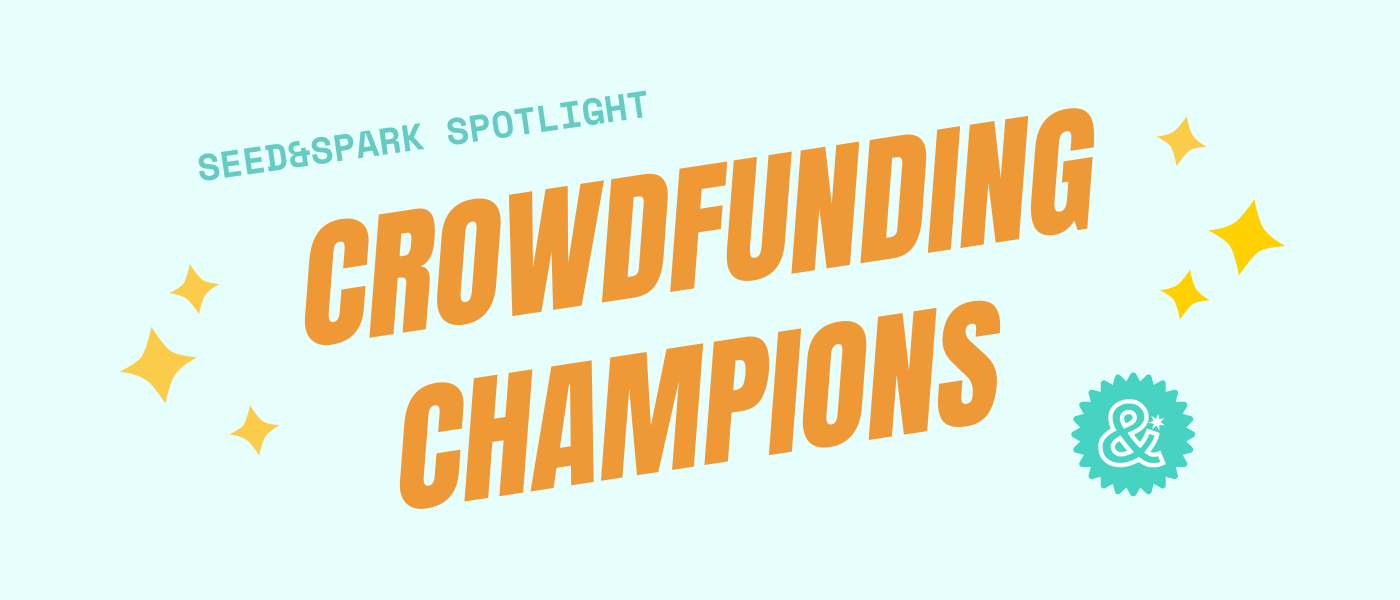 Crowdfunding Champs: Inside The Beauty Bubble
June 28, 2022
Cheryl Bookout and Cheri Gaulke raised $16,660 for their short documentary, Inside the Beauty Bubble. The project follows "hairstorian" Jeff Hafler, his family, and his Joshua Tree roadside attraction featuring 3000 vintage beauty artifacts.
Read More