Filmmaking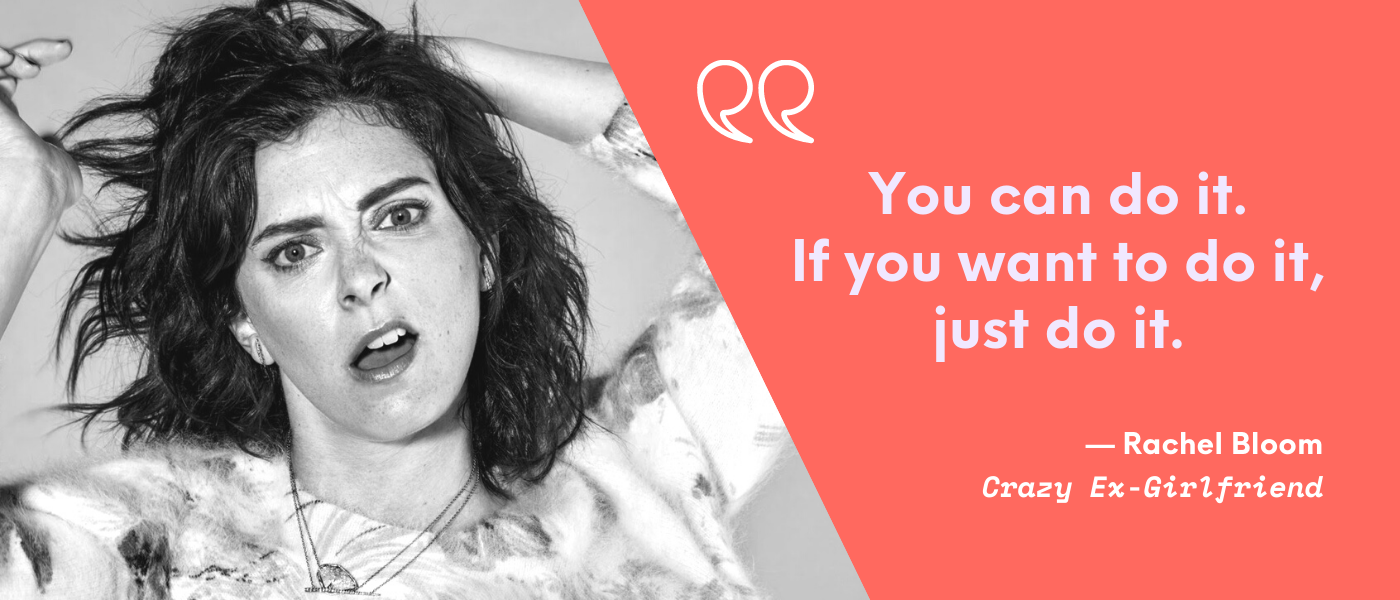 Creative Confidence: 'First Sparks' (and Rachel Bloom!)
May 7, 2021
All creators — even big names like Crazy Ex-Girlfriend's Rachel Bloom — start at square one.
Read More
Filmmaking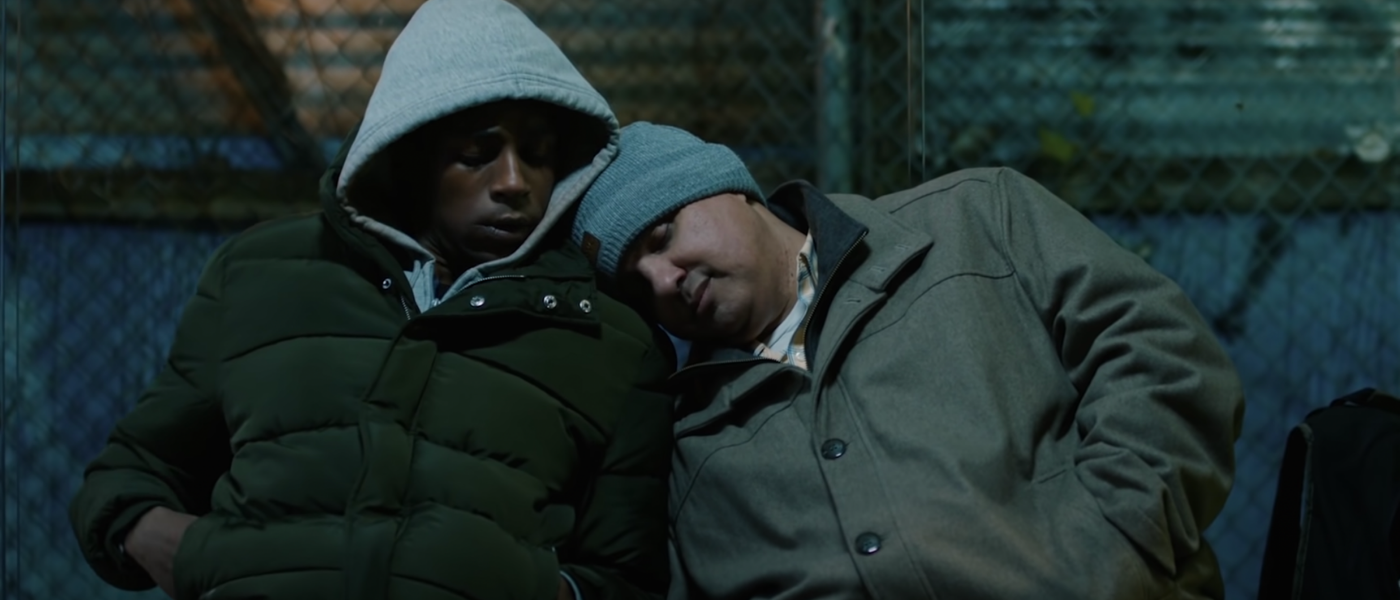 'Feeling Through' Deserves an Oscar, and Here's Why
April 19, 2021
Oscar-nominated short film Feeling Through is the first on record to star a deaf-blind actor. Filmmaker Doug Roland shares about the origins of the film, accessibility, and the value of authentic representation.
Read More
Filmmaking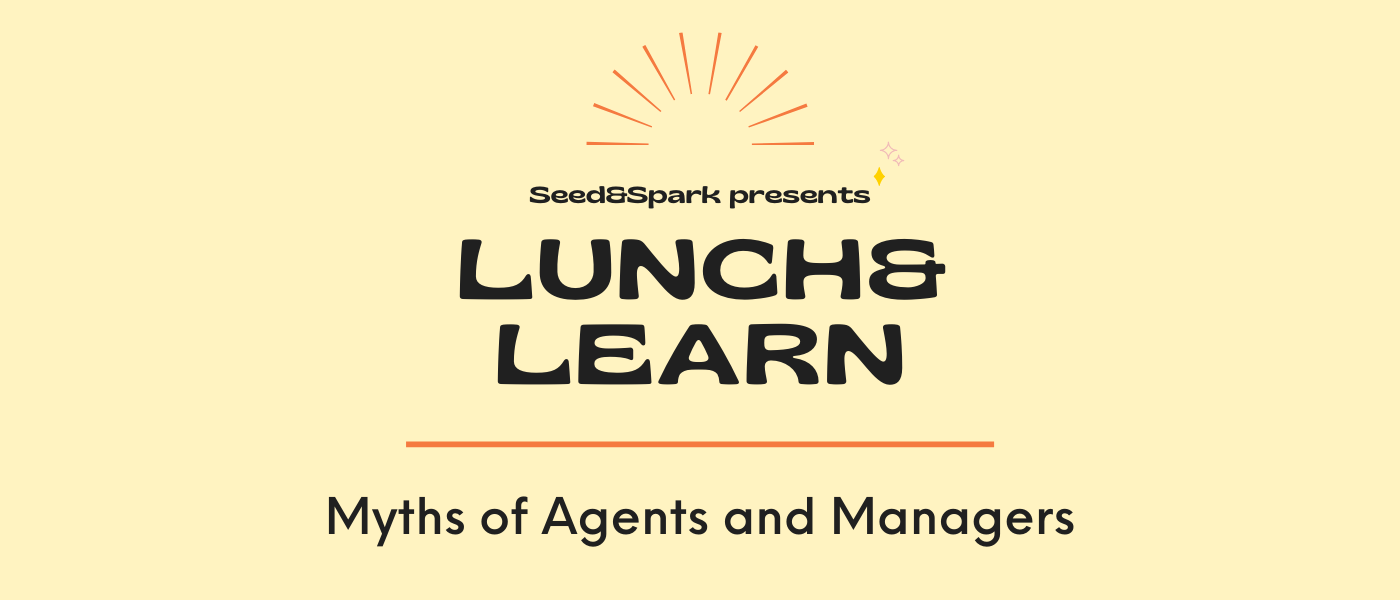 Six Questions to Strategize Getting an Agent or Manager
April 16, 2021
There are many paths to getting representation! But that doesn't make the process any less enigmatic. Manager Lauren Dineley (Writ Large) and represented filmmaker Jessica Mendez Siqueiros (Pozole, Adeline) debunk some of the myths around what agents and managers are looking for in a creator-client — and how to help them find you.
Read More