Film Crowdfunding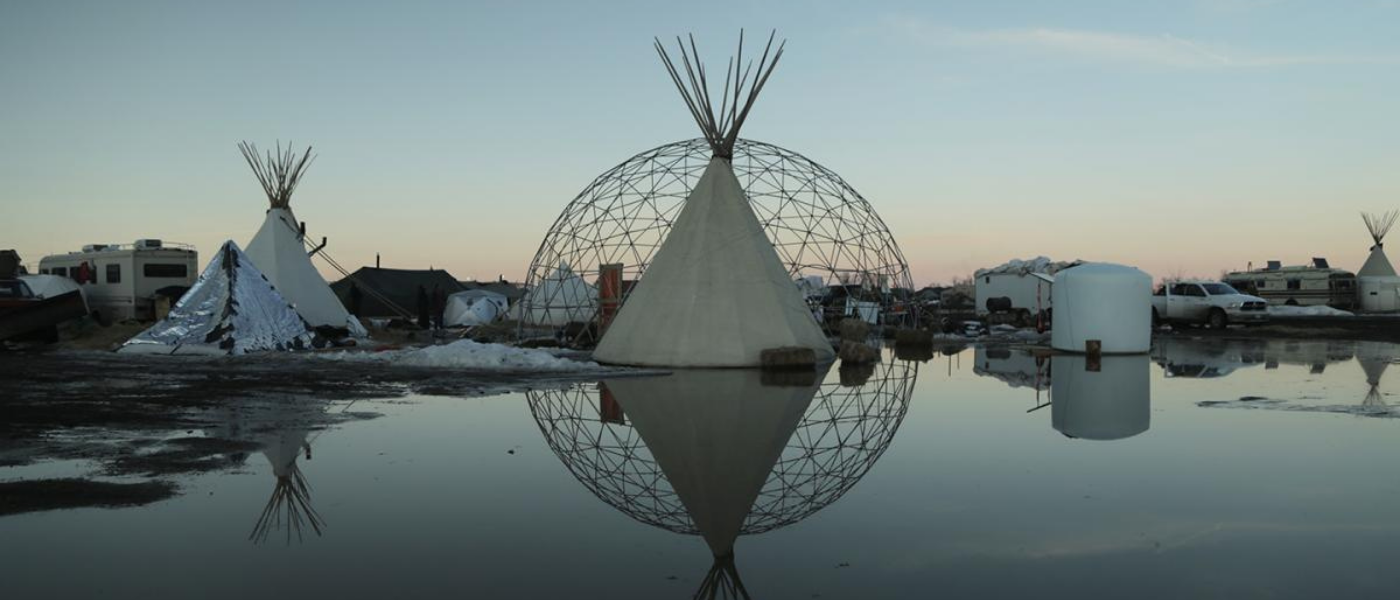 Spotlight On: Sara Lafleur-Vetter and 'The Sacred & The Snake'
October 11, 2021
Feature documentary The Sacred & The Snake follows three Indigenous women, youth, and two-spirits through their transformative experiences at Standing Rock and into the Trump era. Through their eyes, we witness their resistance to colonialism and modern forms of genocide as they continue their ancestors' legacy: to protect the land, water, and their sovereignty. The film raised over $40,000 for post-production on Seed&Spark.
Read More
Film Crowdfunding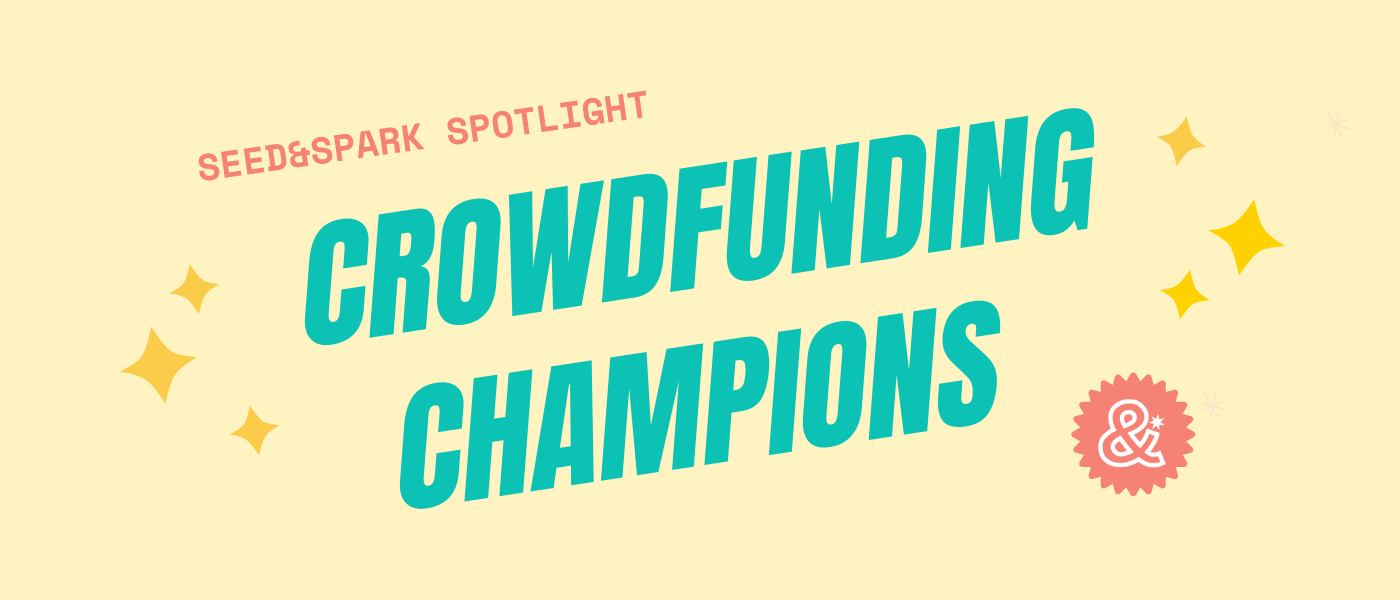 Spotlight on: Kevin Keck & 'Manufactured Luck'
September 28, 2021
Filmmaker Kevin Keck's Manufactured Luck raised $3,035 for production on Seed&Spark. The short film is now officially in post-production, and dives into the day to day life of a young Appalachian girl and her grandfather as the two attempt to win a bike in a local grocery store sweepstakes.
Read More
Film Crowdfunding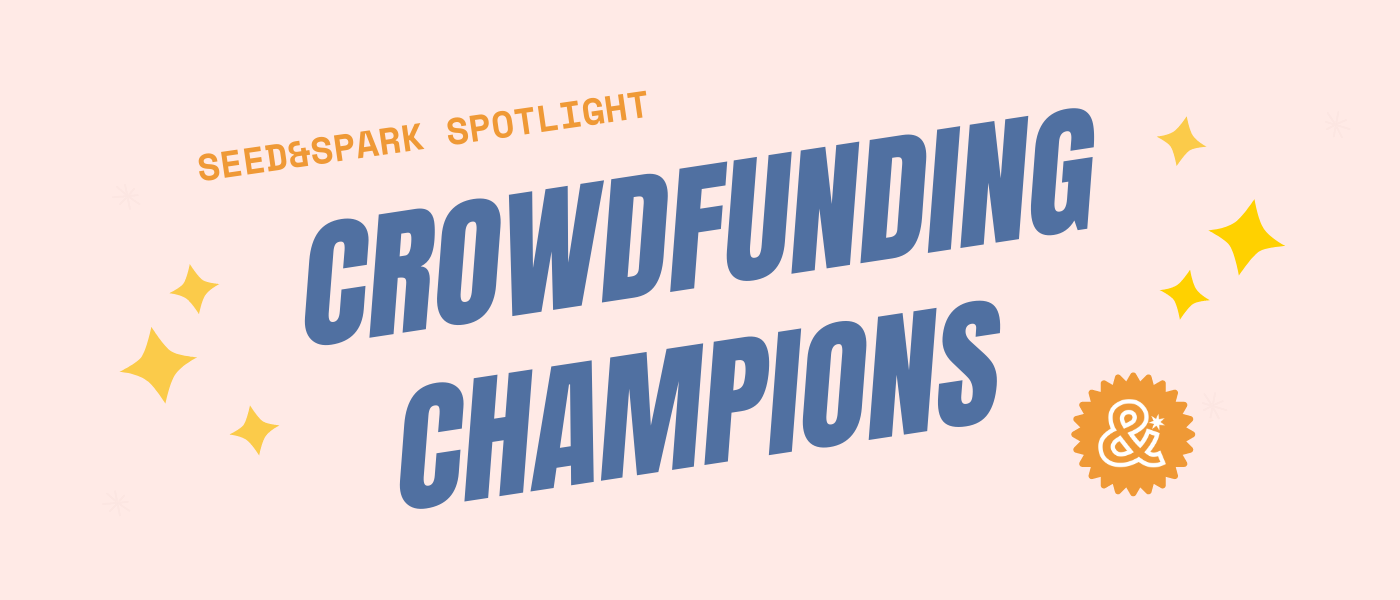 Spotlight on: Paula Rhodes & 'Delicate State'
August 24, 2021
Paula Rhodes' feature directorial debut 'Delicate State' raised $4,864 for finishing funds on Seed&Spark. Filmed over the course of their actual pregnancy, Paula and her husband Charlie document their impending parenthood as Civil War breaks out in the US in this exciting, fictionalized (though more real than they could have ever anticipated) war thriller.
Read More