Film Crowdfunding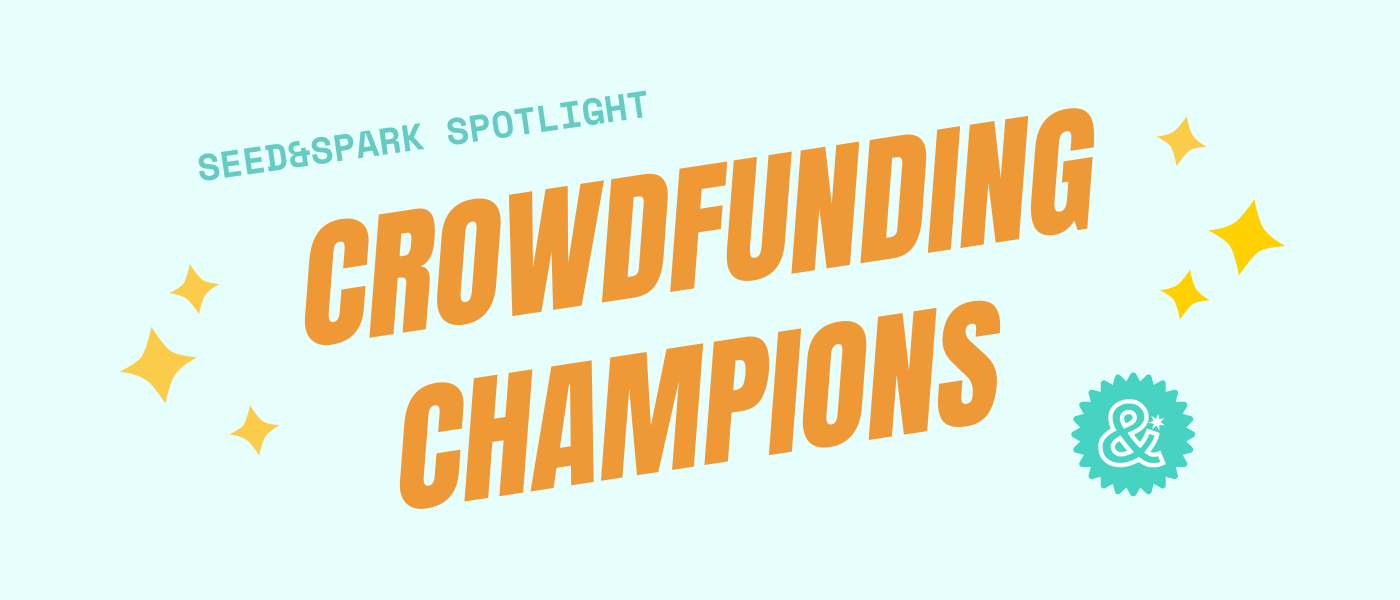 Crowdfunding Champs: Inside The Beauty Bubble
June 28, 2022
Cheryl Bookout and Cheri Gaulke raised $16,660 for their short documentary, Inside the Beauty Bubble. The project follows "hairstorian" Jeff Hafler, his family, and his Joshua Tree roadside attraction featuring 3000 vintage beauty artifacts.
Read More
Film Crowdfunding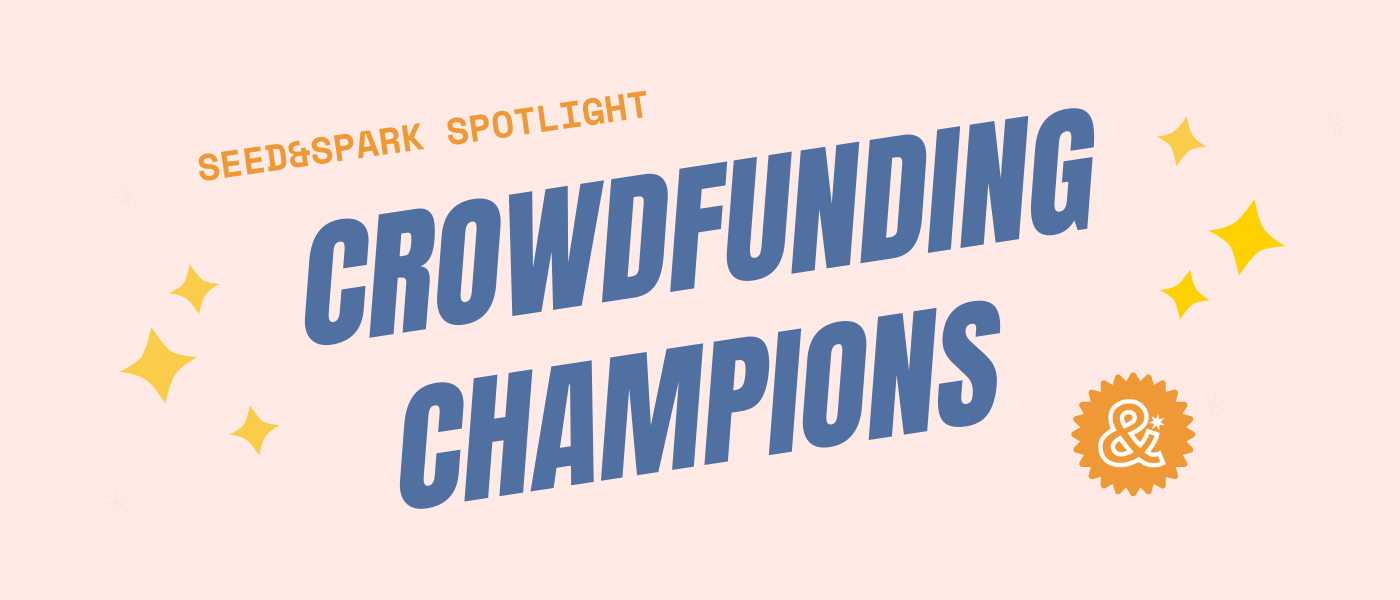 Spotlight on: Drew Brown, Keagan Anfuso & 'The Grey Area'
June 16, 2022
Co-directors Drew Brown and Keagan Anfuso successfully raised $20,705 for the post-production phase of their documentary feature, The Grey Area. The film explores the damaging consequences masculine women face for rejecting society's expectations.
Read More
Film Crowdfunding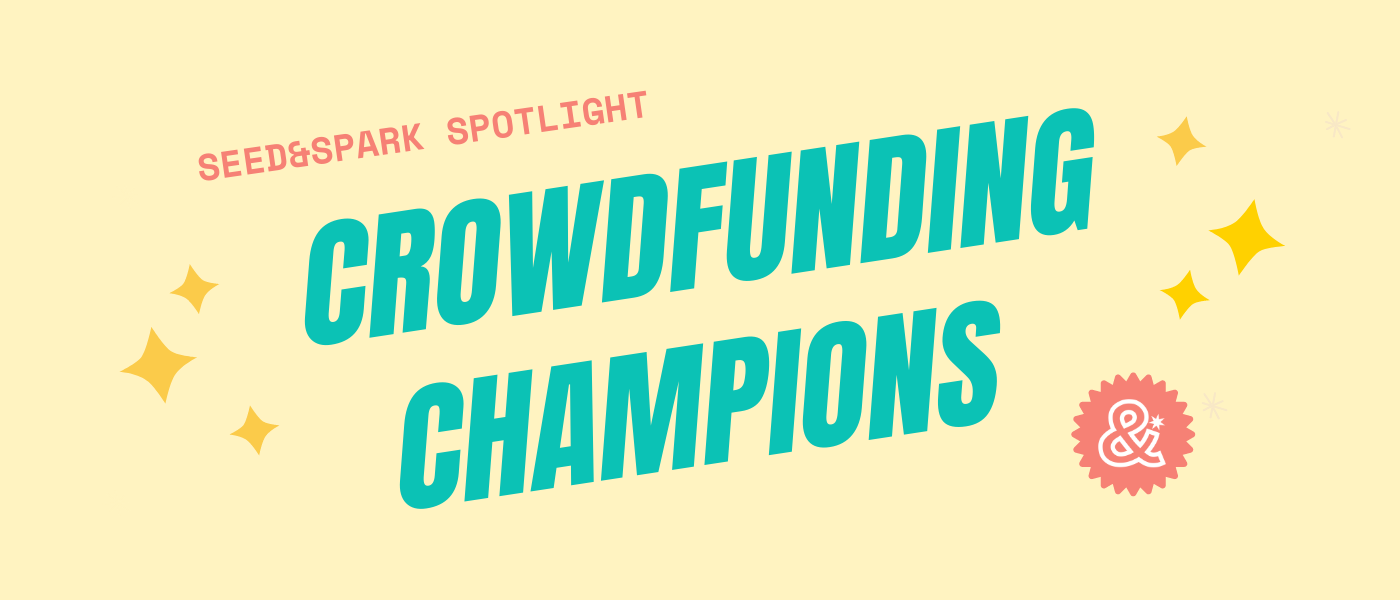 Crowdfunding Champs: Submittan
March 30, 2022
Just months before a global pandemic brought film production to a screeching halt, writer/director Susumu Kimura raised $17,130 to make his sci-fi short film Submittan. The film is set in a dystopian future, where overpopulation is strangling a city. Chase, a mother of two, helps aid the city in its struggles... at a dire cost.
Read More