Film Crowdfunding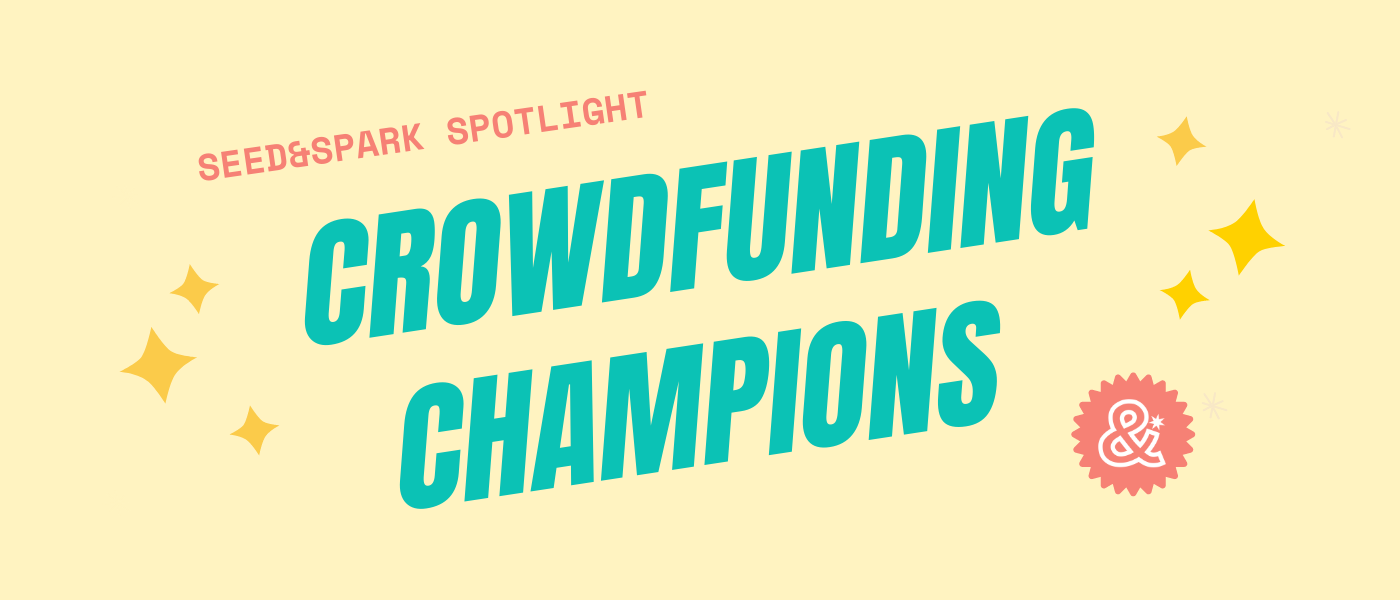 Crowdfunding Champs: Submittan
March 30, 2022
Just months before a global pandemic brought film production to a screeching halt, writer/director Susumu Kimura raised $17,130 to make his sci-fi short film Submittan. The film is set in a dystopian future, where overpopulation is strangling a city. Chase, a mother of two, helps aid the city in its struggles... at a dire cost.
Read More
Film Crowdfunding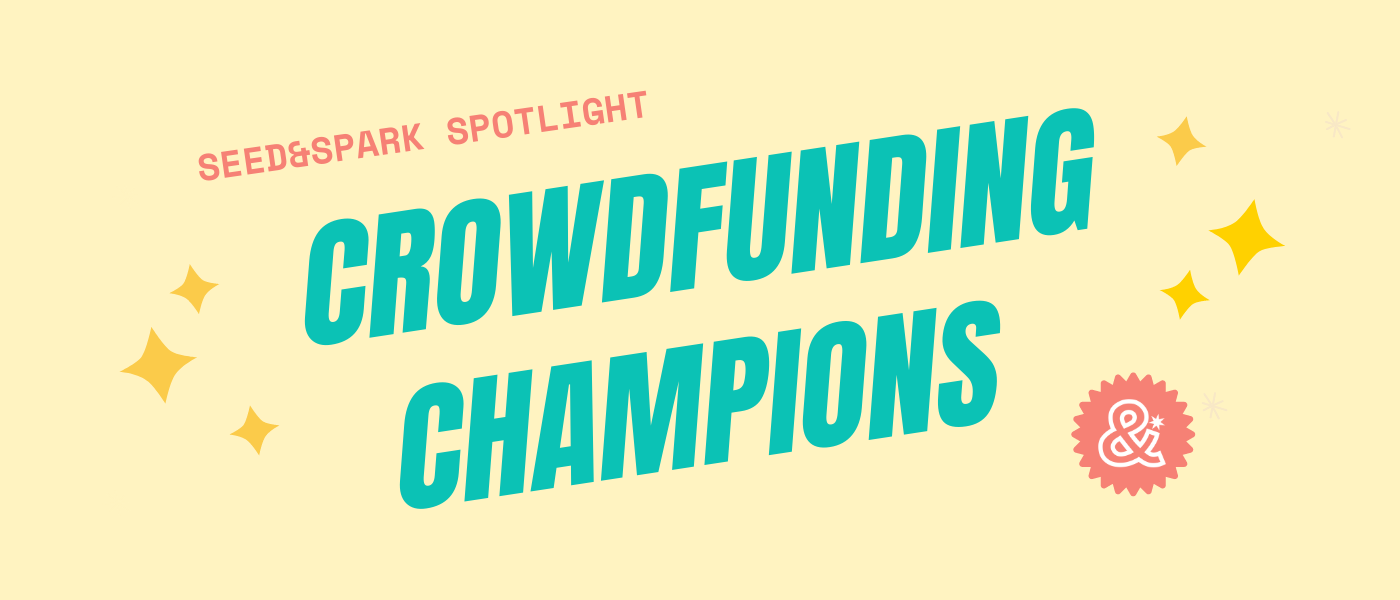 Spotlight on: Christopher Everett & 'Wilmington on Fire'
February 23, 2022
Director Christopher Everett raised $32,932 for his documentary Wilmington on Fire: Chapter II. Produced by Speller Street Films, this feature documents a community's fight for justice and equality (economic, political, social) in a city still affected by a racial massacre that took place over 120 years ago.
Read More
Film Crowdfunding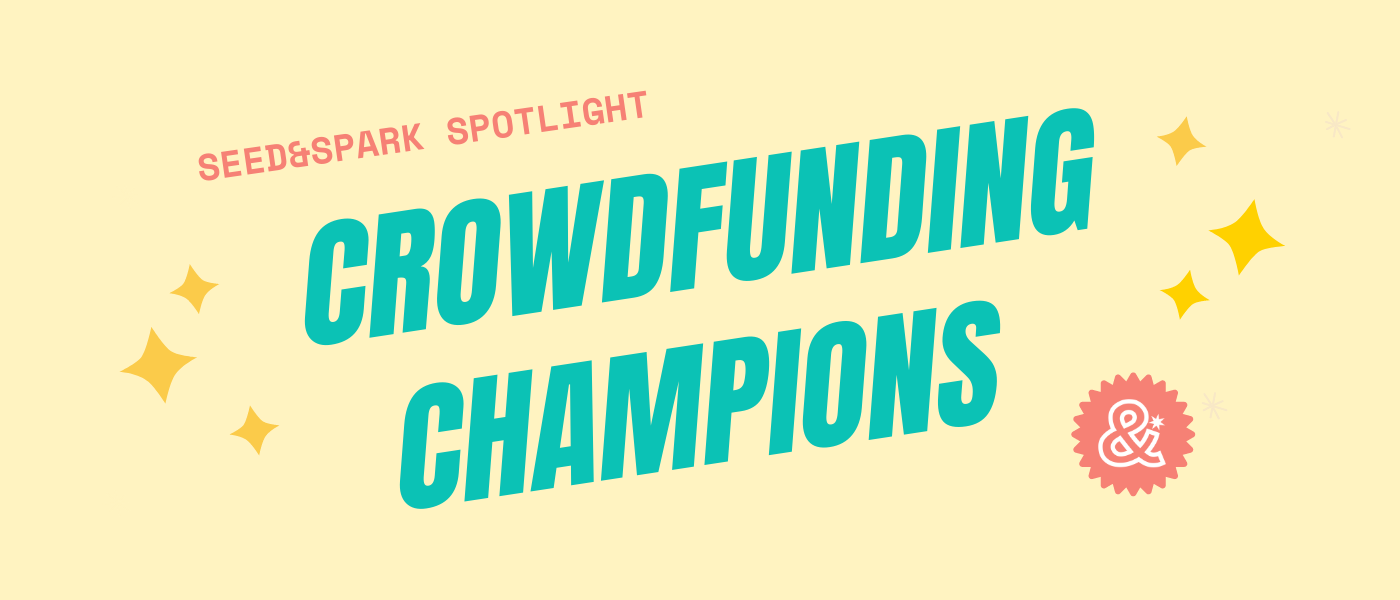 Crowdfunding Champs: Justin 'J' Rhodes & 'It's a Wonderful Plight'
January 26, 2022
Writer, director, musician, editor, and all-around-auteur Justin "J" Rhodes raised $7,560 for post-production on his hip hop musical feature, It's a Wonderful Plight. The film tells the story of 400 years of Black people in America through song, and its pitch video is so clever we at Seed&Spark actively use it in feedback for other post-production campaigns!
Read More