presented by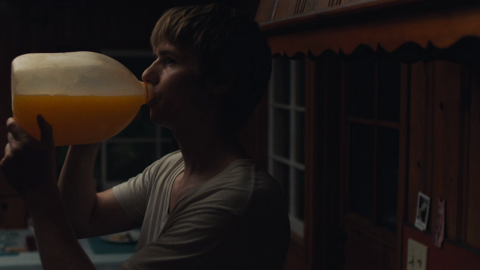 Tantrums
Nobody throws a fit like Francis.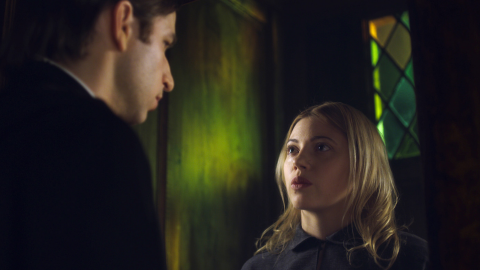 The Gentle Art Of Violence
Let's not make anything a regular thing.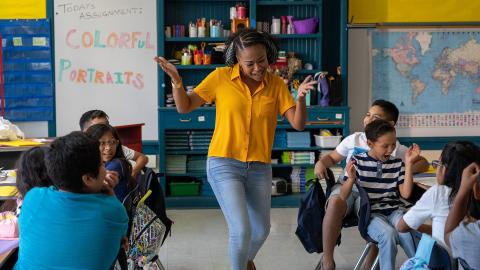 1, 2, 3, All Eyes On Me
Ms. Leena, a passionate teacher is doing her best to manage her challenging class when she suddenly finds herself trapped in a crisis that engulfs her elementary school campus, threatening the children in her care.

Available to view in Illinois and Wisconsin only.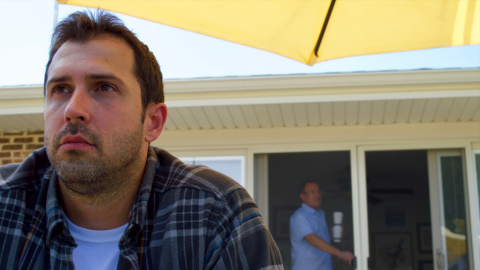 Falling From Arms
John recently lost his wife and son to an active shooter at their school. Now as his daughter Claire prepares for her first day back at school after the life altering incident, John searches for new ways to cope with the grief.
Also screening
One of the few good things to come out of 2020 is that the Black Lives Matter movement has reached majority support in the United States. These shorts cover the breadth of what the movement is about, from the final words of those lost, to the protests in the streets, to where people stand (or don't) on the National Anthem.
This collection of exciting short films is bookended by two fun and lively action films in the spirit of Edgar Wright & Luc Besson. At the center is a thrilling and tense film about a hunted woman.
In this collection of short films, Nazis get what they deserve.
Terms
>
Basic Info
Before we get started, please confirm the following:
By starting a project you agree to Seed&Spark's Site Guidelines.
Saved to Watchlist
Way to go, you just added something to your watchlist for the first time! You can find and view your watchlist at anytime from your profile.