presented by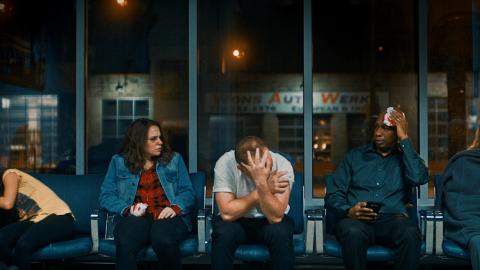 E.R. A.M.
Six strangers bond as they wait to get into the emergency room.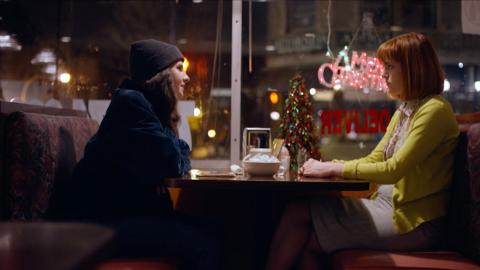 Cool For Five Seconds
When Colleen reunites with her estranged sister, things don't go exactly as she planned.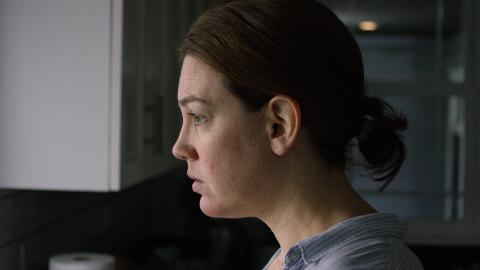 Everything's Fine
A new mother suffering from Postpartum OCD struggles with intrusive thoughts about harming her baby.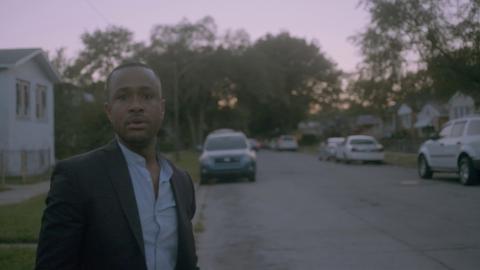 Long Ride Home
Brandon, is an affluent African-American who has clawed tooth and nail to success, resenting anyone not willing to put in the same amount of discipline. However, Brandon's perspective is challenged during an Uber ride to his old neighborhood.
Also screening
One of the few good things to come out of 2020 is that the Black Lives Matter movement has reached majority support in the United States. These shorts cover the breadth of what the movement is about, from the final words of those lost, to the protests in the streets, to where people stand (or don't) on the National Anthem.
This collection of exciting short films is bookended by two fun and lively action films in the spirit of Edgar Wright & Luc Besson. At the center is a thrilling and tense film about a hunted woman.
In this collection of short films, Nazis get what they deserve.
Terms
>
Basic Info
Before we get started, please confirm the following:
By starting a project you agree to Seed&Spark's Site Guidelines.
Saved to Watchlist
Way to go, you just added something to your watchlist for the first time! You can find and view your watchlist at anytime from your profile.