presented by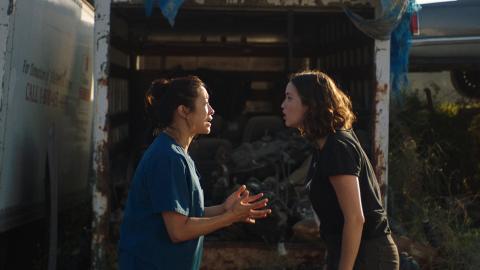 A Handful Of Rust
Inheriting the family junkyard when her father dies unexpectedly, Simone makes eccentric punk music with her troubled savant younger brother and battles their short-fused mother intent on sending him away.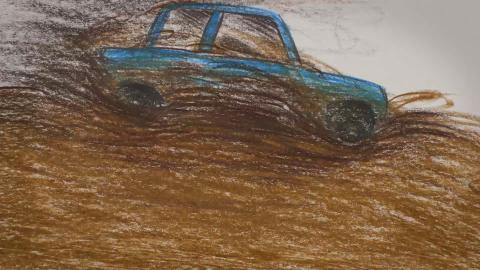 Waters Of March
Based on the classic Tom Jobim song of the same name, Waters of March uses naturalistic hand drawn animation to express the cycle of life through the beauty of nature.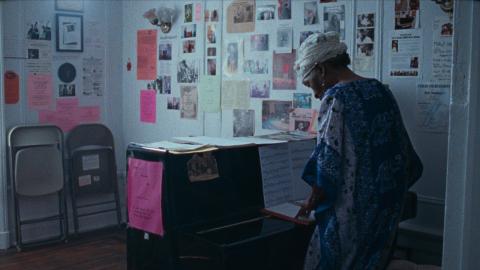 Sundays At The Triple Nickel
On Edgecombe Avenue in Sugar Hill, Harlem, Marjorie Eliot is making sure her apartment building's iconic jazz legacy lives on. Marjorie and her son have been hosting jazz concerts in her apartment every Sunday for the past 26 years, a pursuit of overcoming grief through music. This film tells the story of the women behind the piano, and how Marjorie's generous vision came to be and the life it has taken on since, as she leaves behind her own legacy.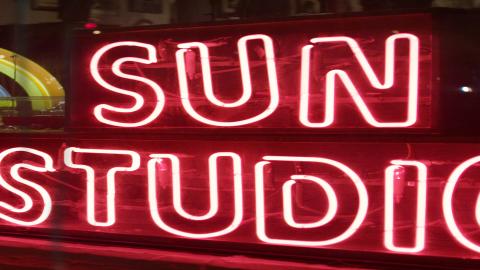 Son Of Sun
Chase your dreams without regret.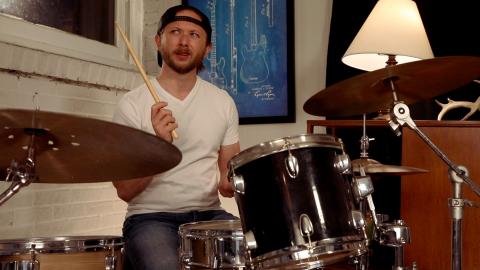 Rallentando!
A Nashville country band runs into trouble during rehearsal when the bandleader, a sophisticated dandy, has to confront his redneck drummer.
Also screening
One of the few good things to come out of 2020 is that the Black Lives Matter movement has reached majority support in the United States. These shorts cover the breadth of what the movement is about, from the final words of those lost, to the protests in the streets, to where people stand (or don't) on the National Anthem.
This collection of exciting short films is bookended by two fun and lively action films in the spirit of Edgar Wright & Luc Besson. At the center is a thrilling and tense film about a hunted woman.
In this collection of short films, Nazis get what they deserve.
Terms
>
Basic Info
Before we get started, please confirm the following:
By starting a project you agree to Seed&Spark's Site Guidelines.
Saved to Watchlist
Way to go, you just added something to your watchlist for the first time! You can find and view your watchlist at anytime from your profile.