presented by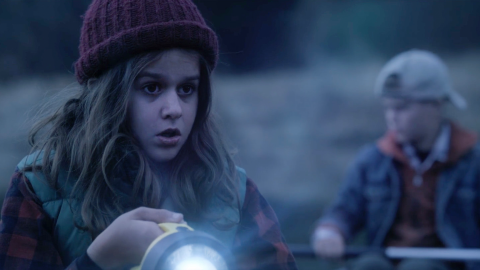 There's Something In The Lake
After the disappearance of their dog a 12-year-old girl and her little brother set out on a nighttime search, completely unaware they are being watched.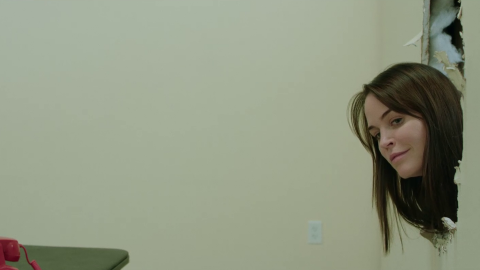 The Hole Truth
When a suicidal woman in a dead end job, breaks the rules to overhear the confessions of strangers, her initial excitement quickly unravels into despair, however, as she carries out her "exit strategy" she encounters love in an unexpected way.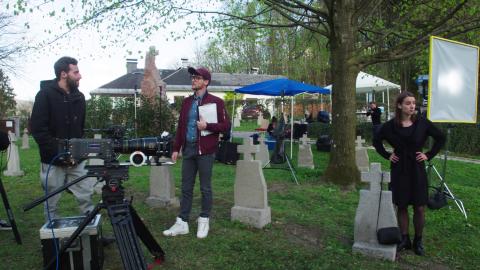 And, Cut!
Tom is an actor and the only thing he really wants on the filmset is a still water. The big Problem is, that his colleagues are too incompetent to organise one.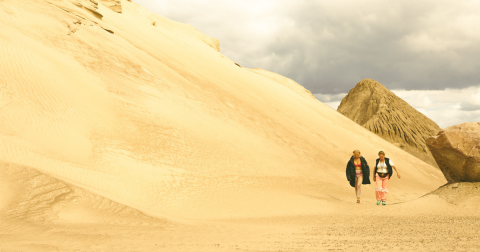 Two Bodies On The Beach
A woman wakes up on a beach wrapped in plastic, half-naked and in high heels. "Not again", she sighs and decides to find out who is behind this. .
Also screening
One of the few good things to come out of 2020 is that the Black Lives Matter movement has reached majority support in the United States. These shorts cover the breadth of what the movement is about, from the final words of those lost, to the protests in the streets, to where people stand (or don't) on the National Anthem.
This collection of exciting short films is bookended by two fun and lively action films in the spirit of Edgar Wright & Luc Besson. At the center is a thrilling and tense film about a hunted woman.
In this collection of short films, Nazis get what they deserve.
Terms
>
Basic Info
Before we get started, please confirm the following:
By starting a project you agree to Seed&Spark's Site Guidelines.
Saved to Watchlist
Way to go, you just added something to your watchlist for the first time! You can find and view your watchlist at anytime from your profile.