presented by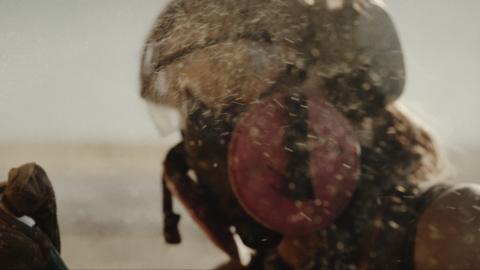 Spirit
A documentary featuring Marina Cole, a chainsaw carver who carves driftwood and other recycled materials into beautiful pieces of art. The film also examines her approach and process to creativity.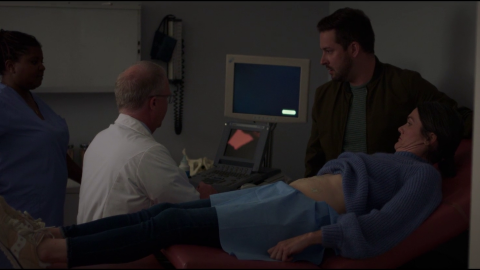 Avalanche
Underemployed and reeling from a recent miscarriage, a comedy writer's life is getting less funny by the minute. When she lands a meeting that could turn it all around she has to choose: tell the truth or go for the laugh?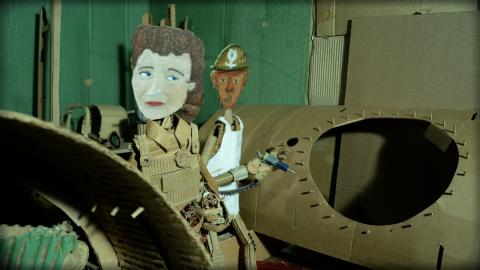 The Girl With The Rivet Gun
Taking you beyond the iconic "We Can Do It" poster girl to the millions of real-life women who shook the foundations of the American workplace – forever changing both their own lives and the very perception of what women can do.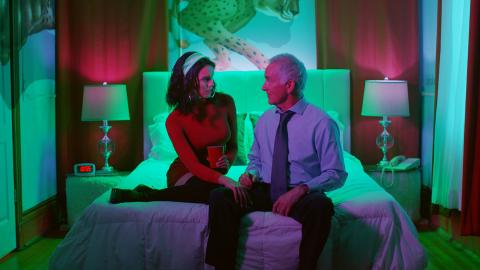 Modern Whore
Former escort Andrea Werhun shares the ins and outs of escort review board culture to expose deeper complexities of sexual power and social stigma in a post #metoo world.

Available to view in Illinois and Wisconsin only.
Also screening
One of the few good things to come out of 2020 is that the Black Lives Matter movement has reached majority support in the United States. These shorts cover the breadth of what the movement is about, from the final words of those lost, to the protests in the streets, to where people stand (or don't) on the National Anthem.
This collection of exciting short films is bookended by two fun and lively action films in the spirit of Edgar Wright & Luc Besson. At the center is a thrilling and tense film about a hunted woman.
In this collection of short films, Nazis get what they deserve.
Terms
>
Basic Info
Before we get started, please confirm the following:
By starting a project you agree to Seed&Spark's Site Guidelines.
Saved to Watchlist
Way to go, you just added something to your watchlist for the first time! You can find and view your watchlist at anytime from your profile.