powered by Seed&Spark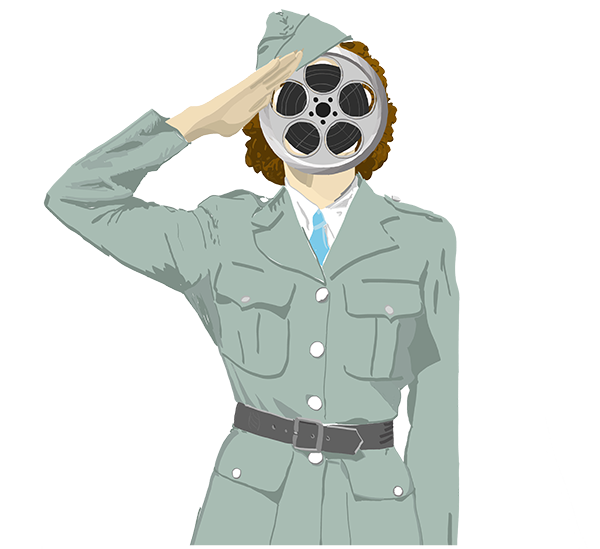 SALUTE YOUR SHORTS FILM FESTIVAL
August 22 - September 5, 2020
Los Angeles, CA
SYSFF was founded with the goal of creating an intimate experience with impeccable programming, where every decision is made with the filmmakers in mind. We program thought-provoking, conversation-starting stories that align with our mantra: Films with an Aftertaste. Whether they are shot on the iPhone or the Alexa, we love shorts of every genre and seek to share a slate of films that represents the diverse & distinct voices in our world today.
presented by

Festival Program
AWARDS BLOCK
CONGRATS to all our winners! Read about the awards each film won on our website and enjoy these awesome films through September 5th. Don't forget, most filmmakers have provided pre-taped Q&A videos!
BLOCK 1
Each of our shorts blocks is designed to take our audiences on a full-spectrum emotional journey. We sprinkle in a little of everything - drama, comedy, documentary, experimental, genre, and international flavor. What unites these films and makes them part of our lineup? We have found that they all have aftertaste. Curious to learn more? Check out pre-taped filmmaker Q&As. And don't forget to vote in our audience survey!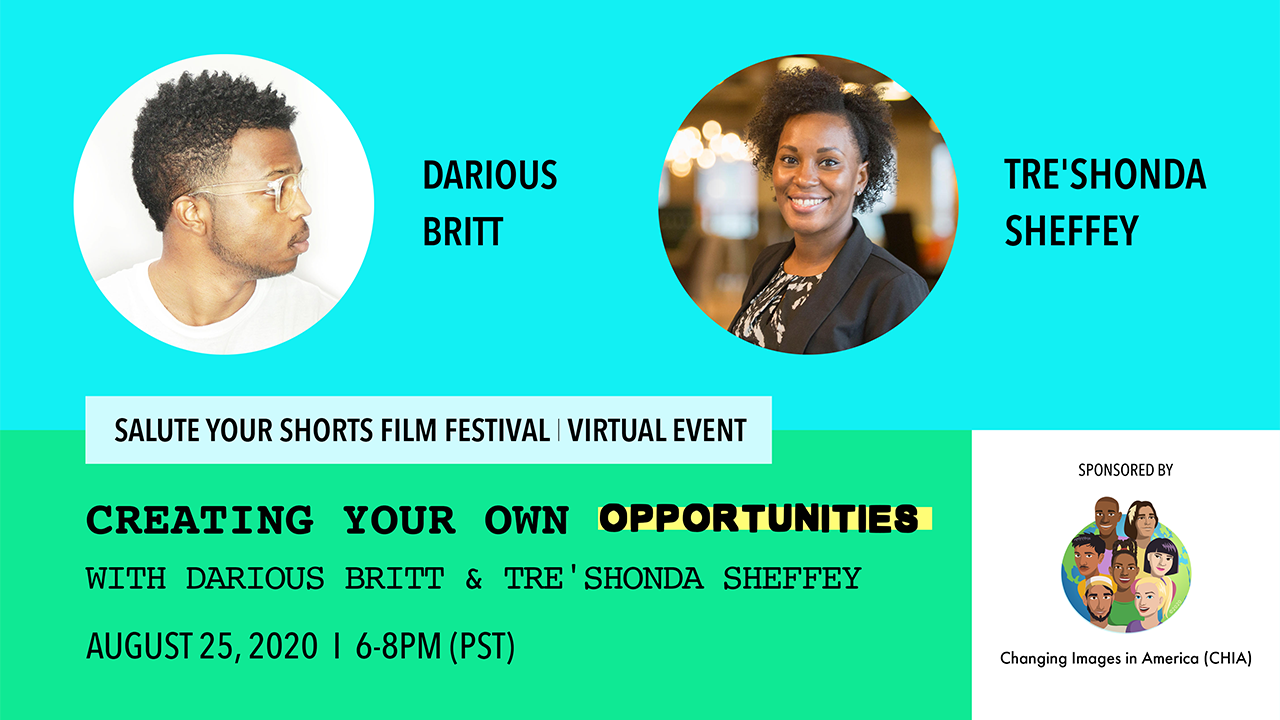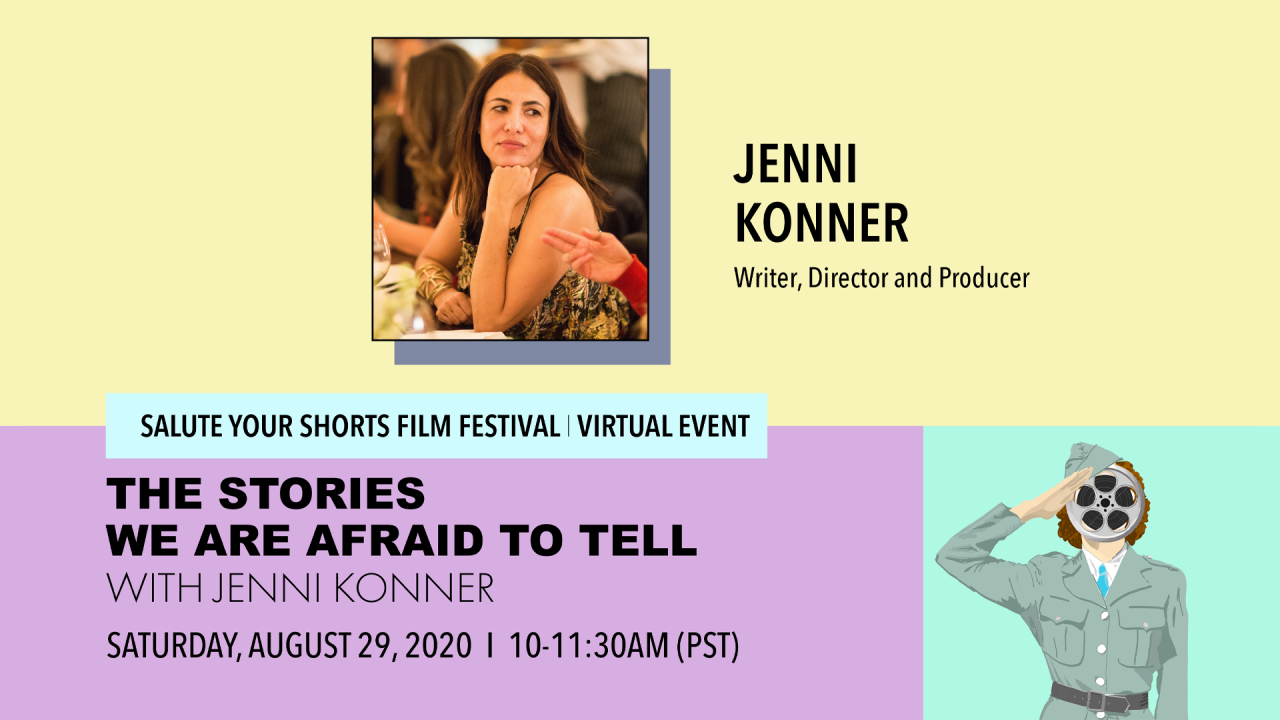 The Stories We Are Afraid to Tell with Jenni Konner
Join Executive Producer Jenni Konner (GIRLS, IT'S ME, HILARY: THE MAN WHO DREW ELOISE and SUITED) to discuss the importance of telling personal stories. A select group of SYSFF filmmakers will join in the conversation and get feedback on their stories.
All event times are Pacific Time.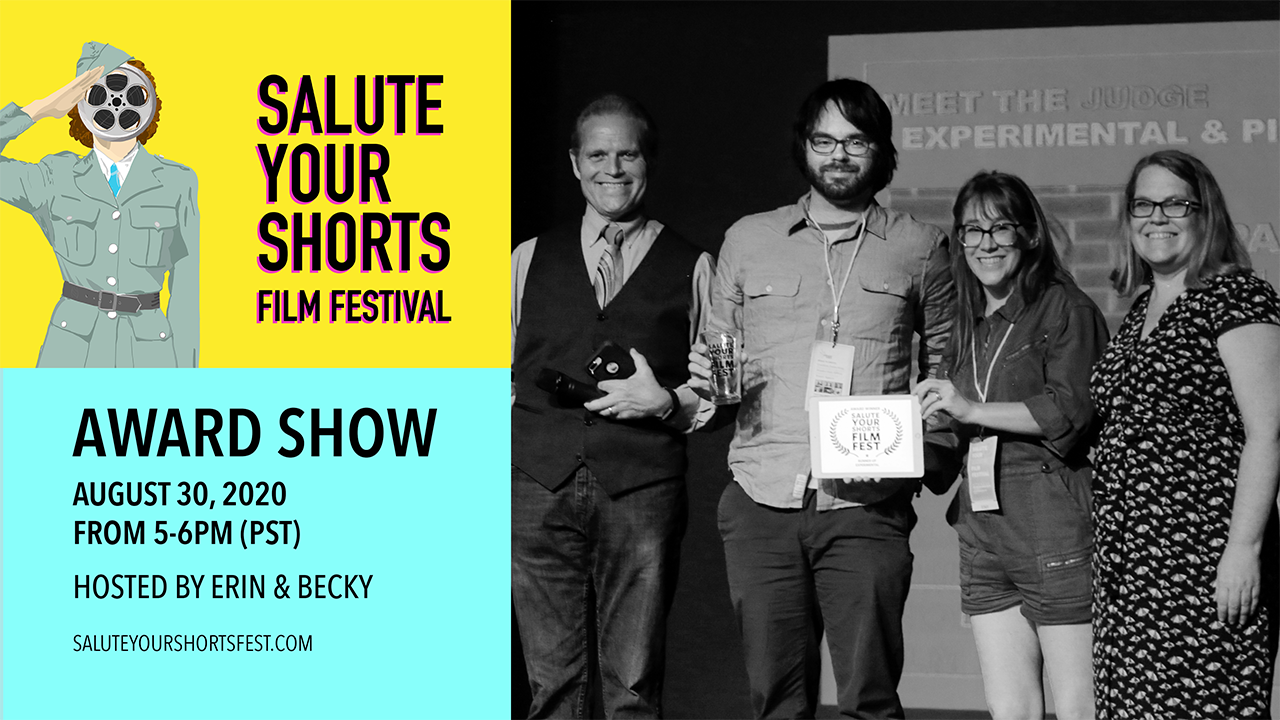 Award Show
Erin Brown Thomas and Becky Murdoch will host the 4th annual Salute Your Shorts Award Show!
All event times are Pacific Time.
Terms
>
Basic Info
Before we get started, please confirm the following:
By starting a project you agree to Seed&Spark's Site Guidelines.
Saved to Watchlist
Way to go, you just added something to your watchlist for the first time! You can find and view your watchlist at anytime from your profile.