powered by Seed&Spark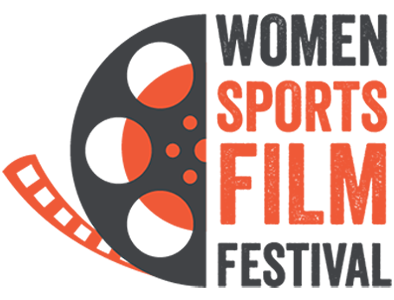 Women Sports Film Festival
September 16-26, 2020
San Francisco, CA
The Women Sports Film Festival curates and amplifies documentary films about female athletes from around the world. We are re-writing an outdated script and ushering in a new narrative of women's sports that is strong, sovereign and self-defined. Our plans to gather in person may have changed but our mission to reimagine sports with women and girls at the center of the story remains the same.
Festival Program
Sporty Shorts
From the waters surrounding the island of Jeju in South Korea to the soccer fields of Burlington, Vermont, this varied collection of short films takes you into the hearts and minds of an inspiring array of athletes from around the world.

Click photo for film descriptions.
Terms
>
Basic Info
Before we get started, please confirm the following:
By starting a project you agree to Seed&Spark's Site Guidelines.
Saved to Watchlist
Way to go, you just added something to your watchlist for the first time! You can find and view your watchlist at anytime from your profile.