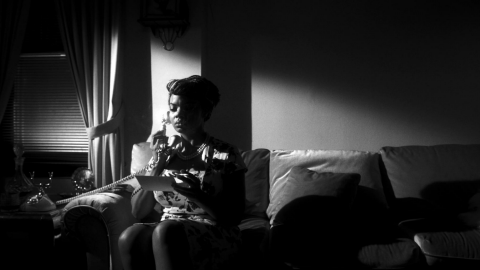 Liar
Set in the classic 1950's era of film noir, a fed up woman sets out to confront her lover and his new dame after speculating infidelity in their relationship. She finds out however that the truth comes with dangerous consequences.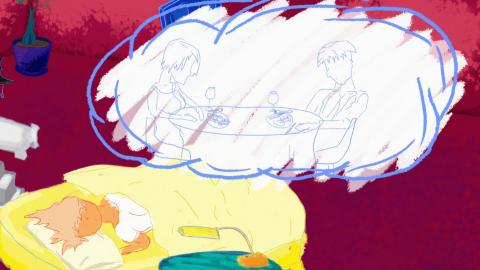 It Never Entered My Mind
Post-argument, a married couple realizes how much they rely on each other after a scare in their household.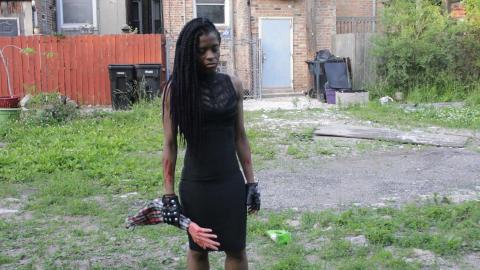 Confusion
An embattled Vampiric Princess of Chicago is met by a familiar friend now turned foe, who presents her with a difficult offer that can shake the Princess to her very core & deconstruct her very the viber of her being.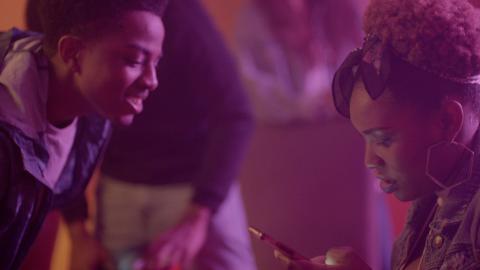 Adullam
A young Chicago woman with a well-kept secret enjoys a typical day in the South suburbs.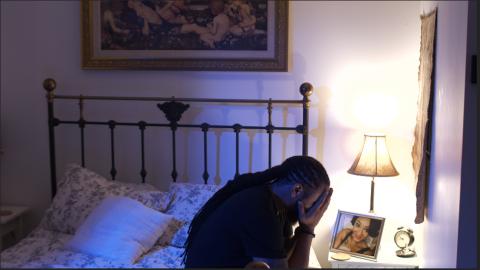 Let Go
A family in turmoil gets a second chance at closure after the death of their mother.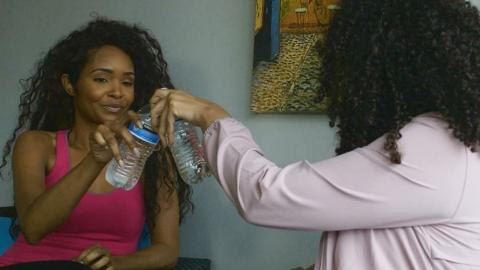 The Inbox Interviews
A woman indulges in online conversations with interested suitors who want to share a more intimate experience.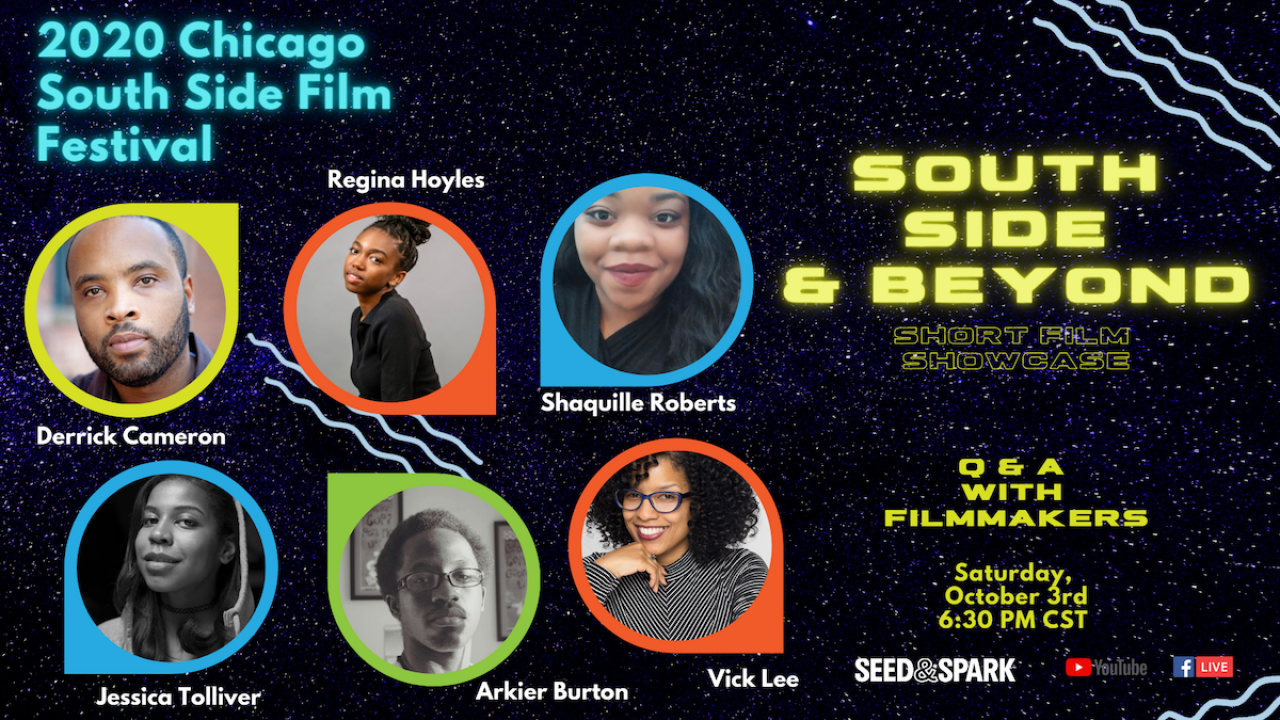 South Side & Beyond - Filmmaker Q & A
FREE EVENT!
Meet the filmmakers whose short films are featured in the South Side & Beyond showcase - Jessica Tolliver (Liar), Derrick Cameron (It Never Crossed My Mind), Arkier Burton (Confusion), Regina Hoyles (Adullam), Shaquille Roberts (Let Go), and Vick Lee (The Inbox Interviews).
All event times are Central Time.
Also screening
Unlearning Sex
Available: Saturday, September 26th – 7am - 7pm CST (NO LONGER AVAILABLE)
A documentary that offers a front row seat to a survivor's six-month journey through sexual trauma therapy & healing, and reclaiming her body.

THIS FILM'S AVAILABILITY WINDOW HAS PASSED AND IS NO LONGER VIEWABLE. PLEASE CHECK OUT OUR OTHER TITLES.
A documentary that tells the story of Bishop William Roberts and the Roberts Temple Church of God in Christ, and explores its place in Chicago's Black History - including the funeral of Emmett Till.

This film will only be available to view between 7 AM and 7 PM CST on Thursday, October 1st.
A documentary about the Chiu family's surprising journey through Mississippi in search of lost family history. They meet a diverse group of residents and historians who shed light on the complex history of the early Chinese in the segregated South.

This film will only be available to view between 7 AM and 7 PM CST on Sunday, September 27th.
Terms
>
Basic Info
Before we get started, please confirm the following:
By starting a project you agree to Seed&Spark's Site Guidelines.
Saved to Watchlist
Way to go, you just added something to your watchlist for the first time! You can find and view your watchlist at anytime from your profile.