Meet the team
Seed&Spark is a crowdfunding platform for the storytellers who create cultural change. We curate and deliver those stories to enterprises to build more equitable and innovative workplace cultures through our sister platform, Film Forward.
Our values shape everything we do.

We've got a small but passionate team of smart, creative and purpose-driven experts working hard to connect people through stories that matter. And we're distributed all over the country!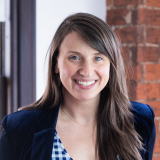 Emily Best
Clay Pruitt
Meghan Ross
April Abeyta
Sasha Kai Parker
Michelle King
Dani Thomas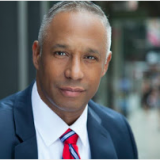 Spencer Barros
Bri Castellini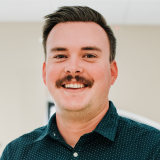 Cameron French
Jade Flower Foster
Jackie Saporito
Julie Haberstick
Alyssa Nambiar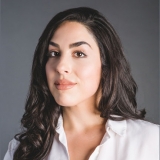 Gabriella Bottoni
Frankie Rubio
Chelsey Petty-Dale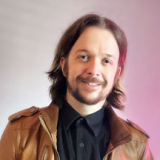 Mike Morin
Chelsey Dorsett