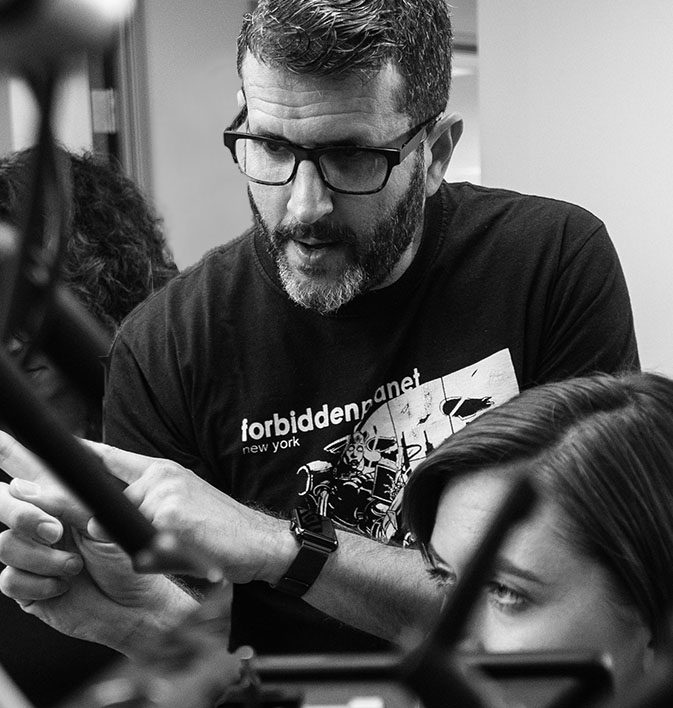 Follow
Hey, I'm Larry!
Chicago, Illinois
LARRY ZIEGELMAN was born and raised in St. Louis, Missouri. He grew up on a steady diet of television, movies and comic books. Ever since childhood he couldn't decide whether he wanted to be an artist or a doctor. So, he settled on advertising.
He started in advertising in 1992 and spent the largest chunk of that time at DDB Chicago where he did some of his finest work. His awards for his Super Bowl work include a Cannes Bronze Lion, two Cannes Finalist Certificates, the Yahoo! Big Idea Award, the London International Festival, and Adweek's Best Commercials of February.
Larry's love for creating narratives (albeit only 30 seconds) was what inspired him to try his hand at filmmaking. He started directing award-winning short films that have played throughout the United States and the world. His work has been featured at festivals such as Santa Barbara International Film Festival, Chicago International Film Festival, and Dances With Films to name a few.
My Projects
Projects I'm Supporting