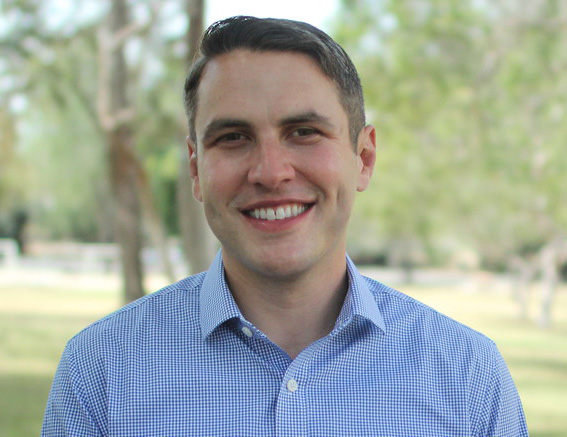 Follow
Hey, I'm Jared!
Los Angeles, California
Jared Milrad, J.D., M.S. is the founder and president of A Show For A Change, a socially conscious entertainment company that created Movikarma, an impact streaming platform that helps you support the causes you care about. Sign up for a free Movikarma trial to get started: http;//movikarma.com/memberships
If you're a socially conscious filmmaker, submit your film to our global film festival for potential distribution on Movikarma: http://filmfreeway.com/ashowforachange
Jared is an accomplished filmmaker, advocate, and entrepreneur with more than 10 million views worldwide, He worked for President Barack Obama and served in The White House. To help families afford legal services, Jared founded a nationally recognized nonprofit organization supported by Warren Buffett's family foundation, Peter Buffett, U.S. Supreme Court Justice Sandra Day O'Connor (Ret.), and Harvard Law School Dean Martha Minow. He appeared in Hillary Clinton's historic presidential campaign commercials ("Getting Started," "Equal"), and has been profiled by dozens of media outlets around the world, including The New York Times, The Chicago Tribune, BBC News, The Guardian, The Times of London, TIME, MSNBC, CBS, NBC, and ABC News.
Jared holds a law degree from Northeastern University School of Law, a graduate degree from Tufts University, and an undergraduate degree with highest honors from North Carolina State University. He received performance training at the prestigious The Second City Chicago and the Howard Fine Acting Studio in Hollywood. Jared is a proud member of the Screen Actors Guild and AFTRA (SAG-AFTRA) and Summit Series, a curated community of creative entrepreneurs and innovators.
An advocate for social change since the age of 14 who has helped lead service projects on four continents, Jared lives in Long Beach, CA, where he was a first-time candidate for City Council endorsed by actor Kal Penn. Jared and his husband, Nate, are proud parents of their adopted dog, Oliver.
My Projects
Projects I'm Supporting