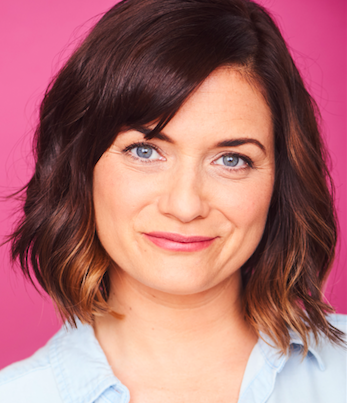 Follow
Hey, I'm Eileen!
Los Angeles, California
Hi there! I'm Eileen Abarrca, and I'm the writer and co-director of the short film GRIT, a dramedy about infertility, motherhood, and the space between.
I grew up in the San Francisco Bay Area and migrated to L.A to pursue a degree in Philosophy from UCLA. After graduating with honors, I traded my books on Aristotle for books on Stanislavski and headed to New York where I received my M.F.A in acting from The Actors Studio.
I'm a native Spanish speaker and dual citizen of the U.S and Argentina, and I made my directorial debut with the award winning political documentary entitled Finding Mabel, which explores Argentina's infamouse "Dirty War" and my family's connection to the 30,000 Desaparecidos.
I'm a proud member of The Actors Studio, Sag-Aftra, Women in Film, and Film Fatales. I gravitate towards raw, authentic, character-driven stories, most often with a female protagonist. I live in Santa Monica with my lovely husband, his amazing mustache, and my sweet newborn baby boy Emmett. Also, I love tacos.
My Projects
Projects I'm Supporting