presented by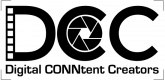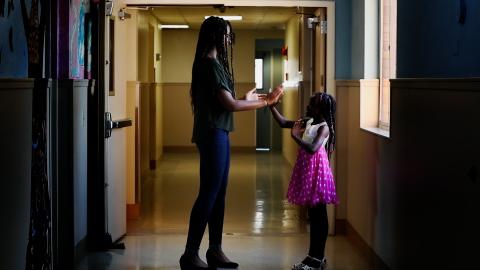 Burnt Feathers, Broken Wings
An artful look at the trials and triumphs of four girls in the foster system.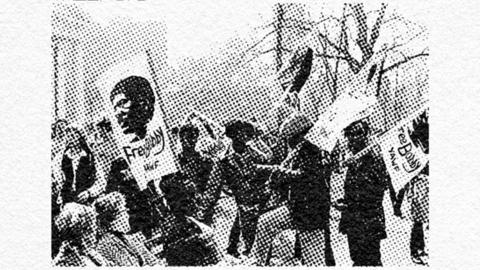 May Day on the Green
May Day on the Green is an archival documentary about a peaceful protest, referred to as the May Day Rally, in May of 1970. May Day featured 15,000 people in support of Black Panther Party members on trial for murder charges, over 7,000 armed forces, and a large media team ready to cover the violence expected to erupt.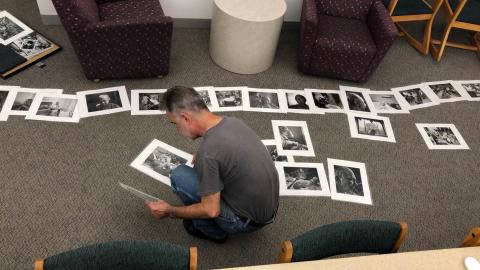 With Dad
WITH DAD is a short nonfiction film that documents the work of photographer Stephen DiRado, specifically during the period of his father's mental decline and eventual death from Alzheimer's Disease in 2009. The film includes interview footage of DiRado, footage of DiRado handling prints of his work, high-resolution digital scans of DiRado's work and contemporaneous digital video footage, shot by Stephen's brother, Chris.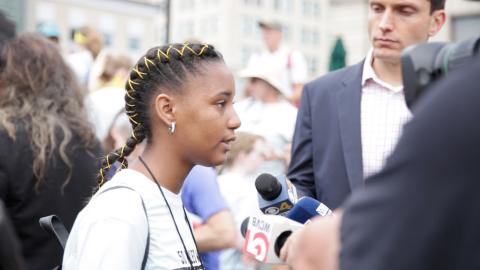 Activized
ACTIVIZED profiles a handful of ordinary Americans who -- for the first time in their lives -- have left their comfort zones and thrown themselves into a political cause. We follow their motivations, their goals, successes and failures, and how and why such activists are the embodiment of positive citizen participation in the best American tradition.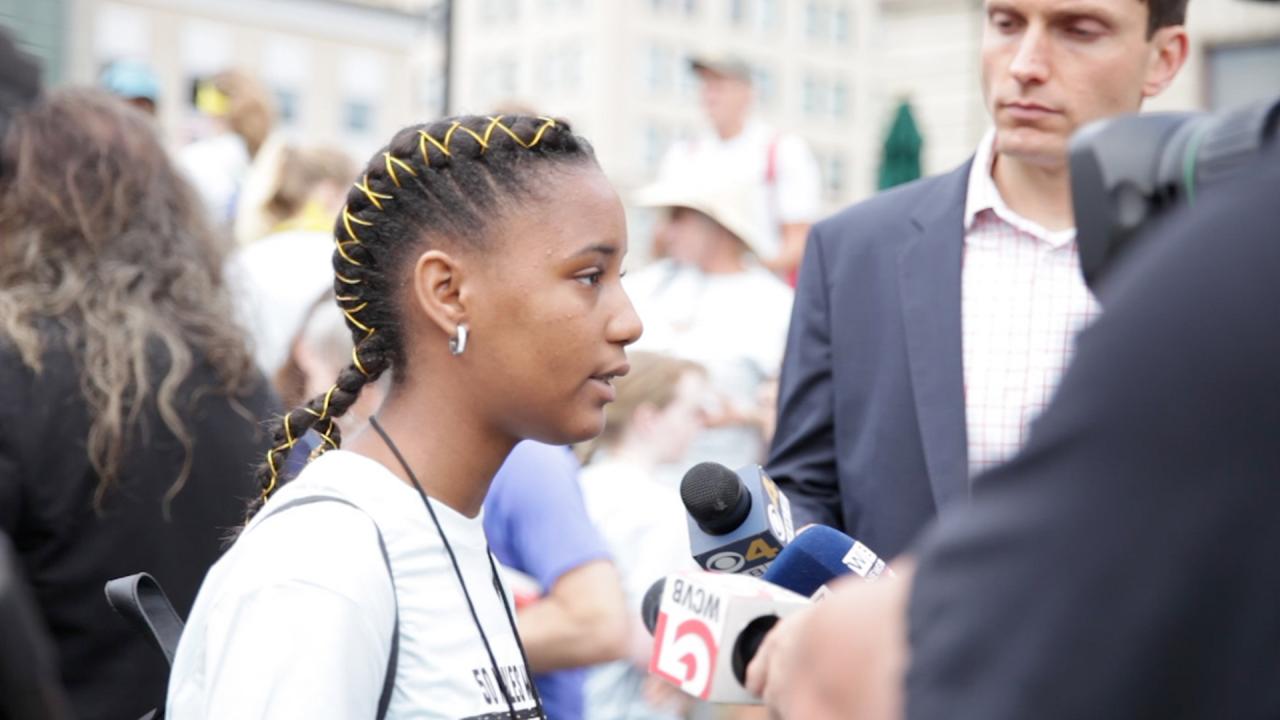 Also screening
Terms
>
Basic Info
Before we get started, please confirm the following:
By starting a project you agree to Seed&Spark's Site Guidelines.
Saved to Watchlist
Way to go, you just added something to your watchlist for the first time! You can find and view your watchlist at anytime from your profile.