presented by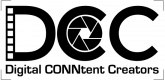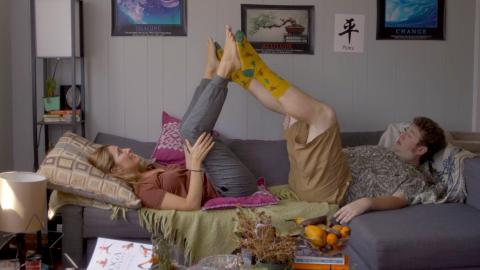 Fruitless
In this dramedy short, a lonely 40-something woman goes to drastic lengths to join the young mom's group that meets outside her window.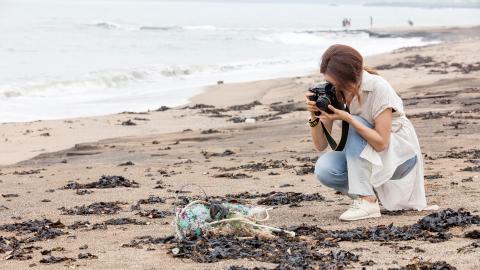 It's Look Sunshine
The main character, Young-eun, lives with her mother, a haenyo diver, in fishing village on Jeju Island. She learns eco-friendly photography from her friend Seung-hwan, who is a beachcomber. One day, her mother gets caught in a discarded net submerged in the sea and drowns.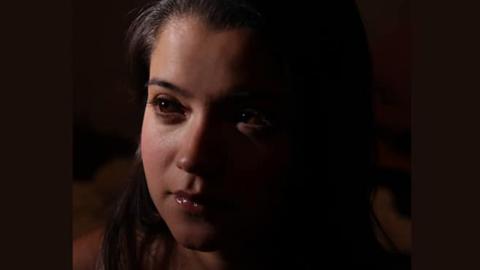 Reflections
A young woman, about to get married, has to make a difficult decision whether or not to risk it all and confess a secret that could change everything.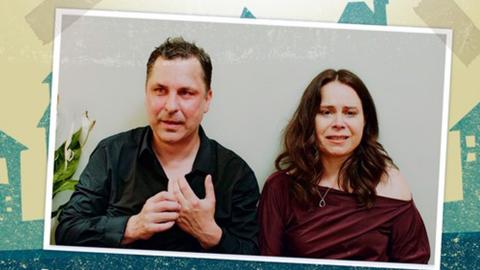 Home Wreckers
A couple's romantic dinner at home is wrecked when a fly joins them.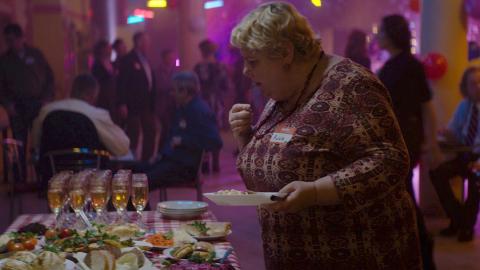 Anna
Living in war-torn Eastern Ukraine, Anna is an aging single mother who is desperate for a change. Lured by a radio advertisement, she goes to party with a group of American men who are touring the country, searching for love. Cannes Official Selection 19' and winner of the Best British Short Film award at the 22nd BIFA awards.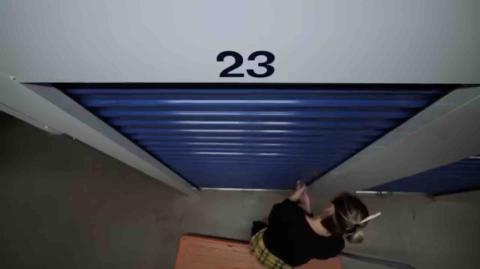 Unit 23
A producer woman is loading film gear into her SUV from her companies storage unit. She always feels creeped out. She senses someone there... is it her boyfriend and business partner? Or something else...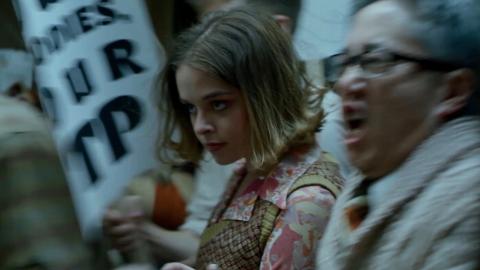 Out of Stock
In 1973, the host of The Tonight Show, Johnny Carson, made a joke that toilet paper was going out of stock. By the next day, stores across the country were completely sold out.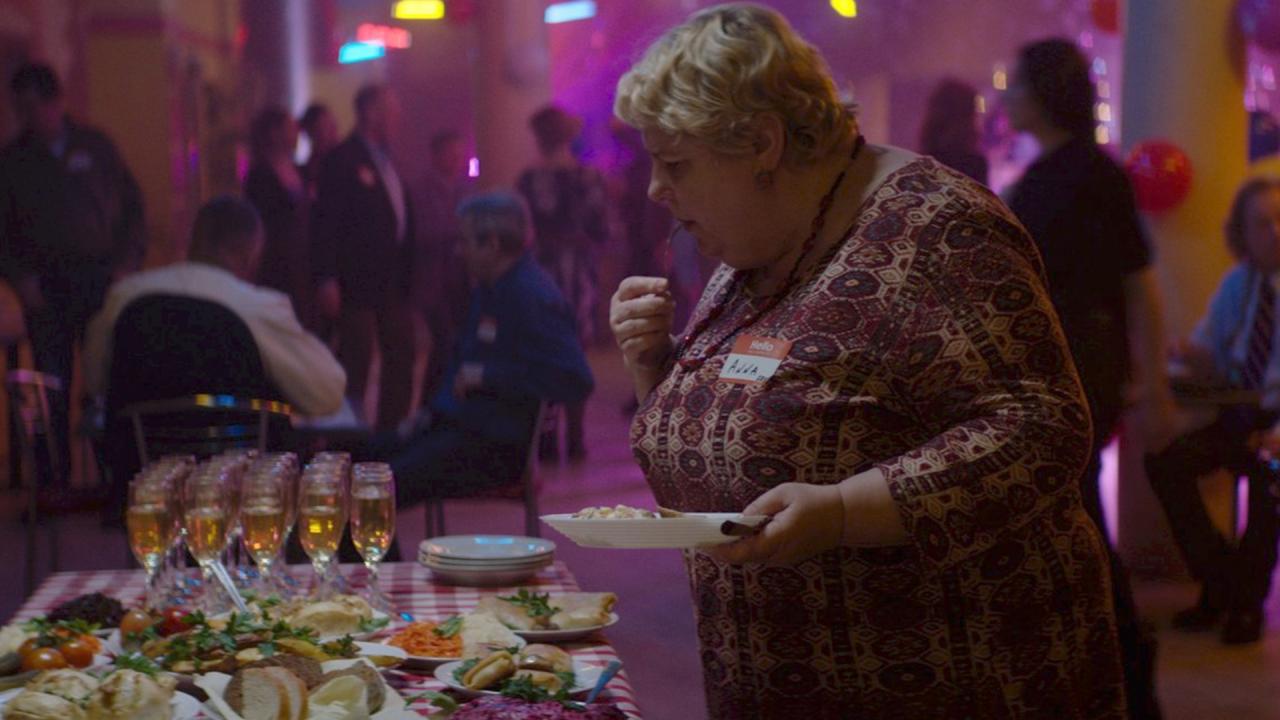 Also screening
Terms
>
Basic Info
Before we get started, please confirm the following:
By starting a project you agree to Seed&Spark's Site Guidelines.
Saved to Watchlist
Way to go, you just added something to your watchlist for the first time! You can find and view your watchlist at anytime from your profile.