presented by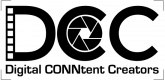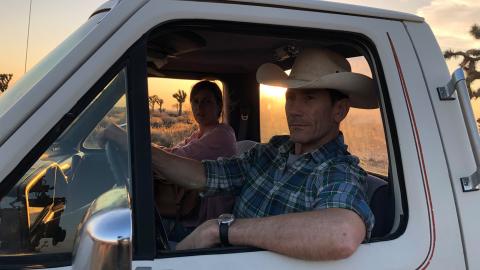 Lancaster Park
A single mother assumes the worst of her daughter. After destroying what she believes to be incriminating evidence she becomes lost in the desert where she learns that not everyone is as they seem.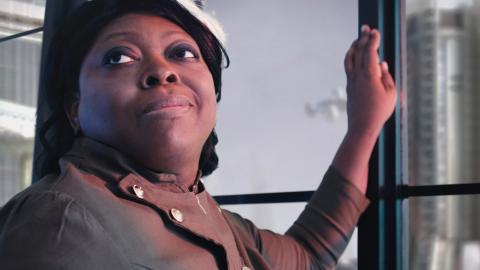 Supplements
The year is 2289, and all that's left on Planet Earth is the domed city Old Centauri, roaming sun flares that scorch the land, and the nomadic tribes that mitigate the two. Kiirke comes from one such tribe, and she must travel to Old Centauri, along with her brother, to seek a small fortune to save her family.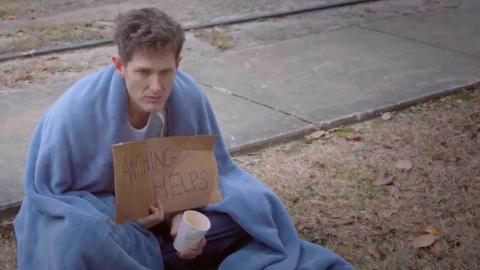 Chicken Man
Chicken Man is a comedic, yet emotional drama that tells the story of a unique individual, a chicken man, who has suffered through many hardships due in part to his appearance as a chicken. In overcoming these hardships, he cultivates such an extreme desire to fit in that he will sacrifice anything to do so, but will it be worth is in the end?
The Pod Caster
It is the waning days of an earth destroyed by climate change. One man has the unhappy task of deciding who is worthy of salvation and who will be left behind.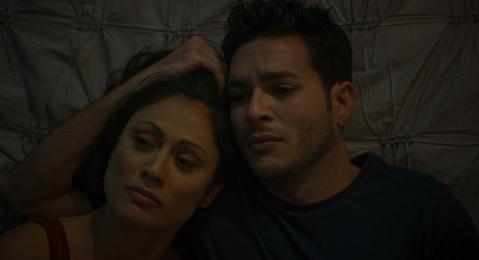 Like Nothing Happened
A loving couple hopes to start a family but struggles to keep their marriage alive after a miscarriage leaves them isolated and alone.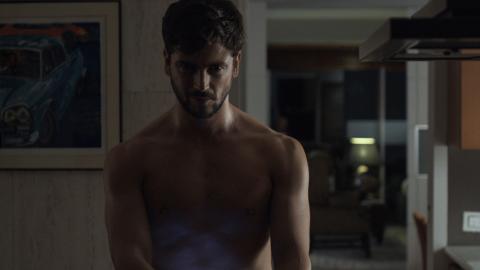 The Light Thief
When the essence of Love is snatched from someone and locked away in a vessel with no name, what happens to those persons, and how do they change? How can the broken-hearted souls break that curse and recover from their pain? Can they regain their spark by overcoming dark supernatural forces?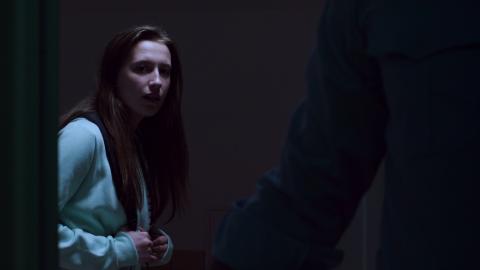 Natálie
When a high school student apprehends a thief and the police become involved she must confront her conscience.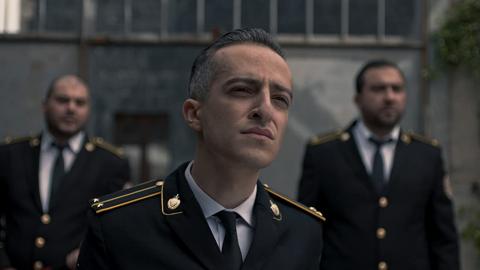 Christmas Roast
Aram works in the enforcement service for Armenia's Ministry of Justice. He's an efficient and ambitious conformist, who comes into contact with a variety of people who find themselves in desperate situations. But Aram isn't ungifted; he's a master at parody. His best parody is the Christmas Roast, where he becomes frozen in an ear-to-ear grin with herbs in his mouth. He can't even imagine how he gradually turns into a dead pig on someone's table.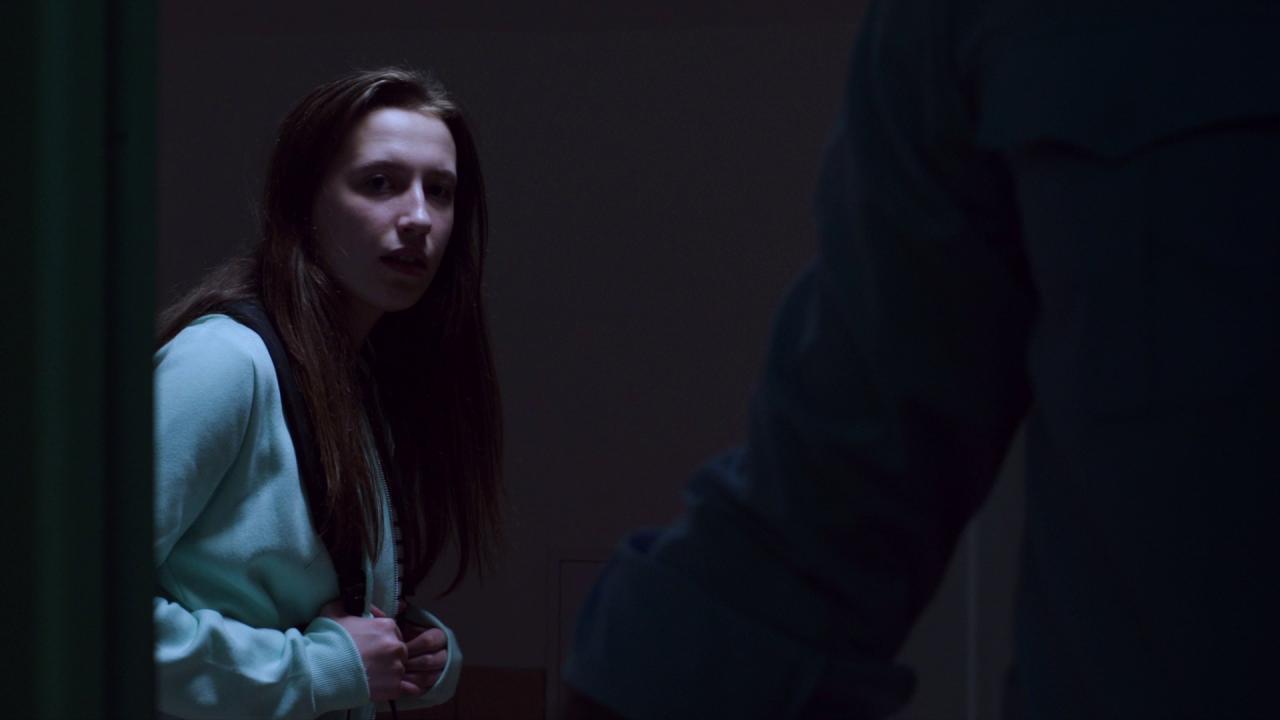 Also screening
Terms
>
Basic Info
Before we get started, please confirm the following:
By starting a project you agree to Seed&Spark's Site Guidelines.
Saved to Watchlist
Way to go, you just added something to your watchlist for the first time! You can find and view your watchlist at anytime from your profile.