presented by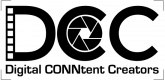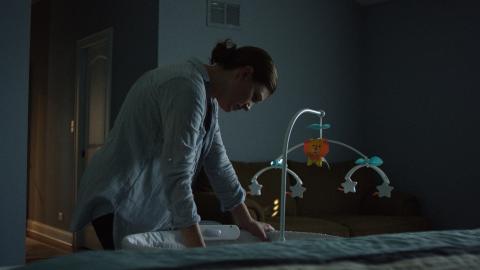 Everything's Fine
A new mother suffering from postpartum OCD is plagued by intrusive thoughts and vivid images of harming her baby. Ashamed at herself for even thinking these thoughts and afraid her baby will be taken from her, she tells no one. But it's okay because she'd never actually hurt her baby, or would she?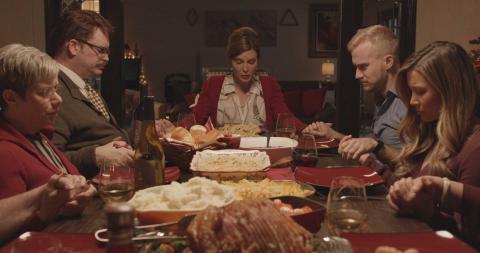 Patrick
A charismatic mortician finds love when he meets David, a shy southern boy attending his grandfather's funeral. Their brief romance is cut short when Patrick's old flame tries to rekindle a relationship, and a crowded house party quickly turns violent. Emotionally shattered, David must confront his feelings of betrayal and loss, while also learning to accept his sexual identity and reconcile it with his family's faith.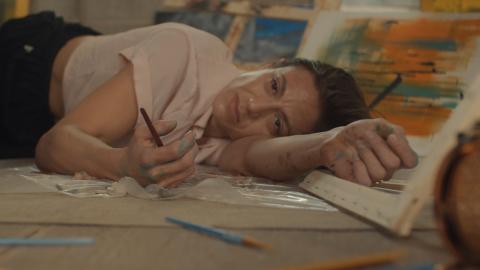 The Quiet Shore
An ALS-diagnosed artist and her husband contend with growing marital problems and diminishing time together over a weekend clinical visit.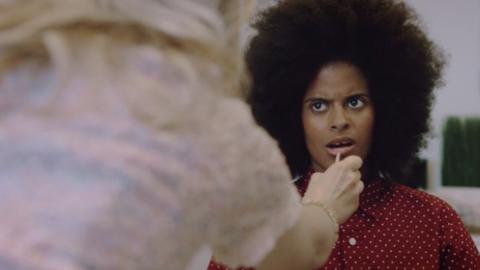 2 Dollars
Syd works at one of the worst property management firms in the city. As a black queer masculine of center artist, Syd deals with the daily slights from ignorant co-workers, an oblivious boss, and a killer workload.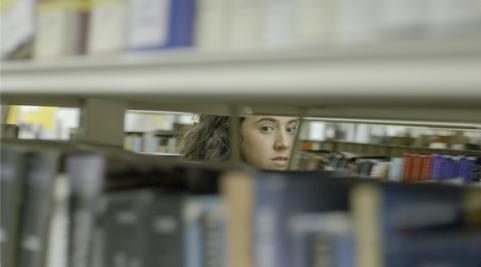 Dog
Yuda, handsome and self-confident, wants to bring back Yael, the love of his life. In the gray and depressing space of the library where she had set up the meeting, he is trying to convince her to give it a one last chance. Yuda uses all his familiar tactics, he is sure that he got it in the bag, but in front of him stands Yael, and she looks at him different. When he gets too carried away trying to get what he decided he wants, suppressed by the librarian's stiff voice, he loses control, and for a moment becomes an animal.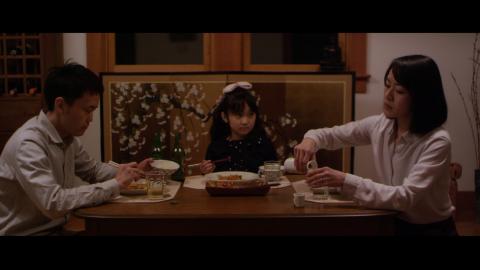 The Quiet Pain
After the discovery of an affair, Kiriko must make a split-second decision between exposing her husband's infidelities or maintaining appearances for the sake of their young daughter.
Also screening
Terms
>
Basic Info
Before we get started, please confirm the following:
By starting a project you agree to Seed&Spark's Site Guidelines.
Saved to Watchlist
Way to go, you just added something to your watchlist for the first time! You can find and view your watchlist at anytime from your profile.