Showing posts by: "christina raia"
Film Crowdfunding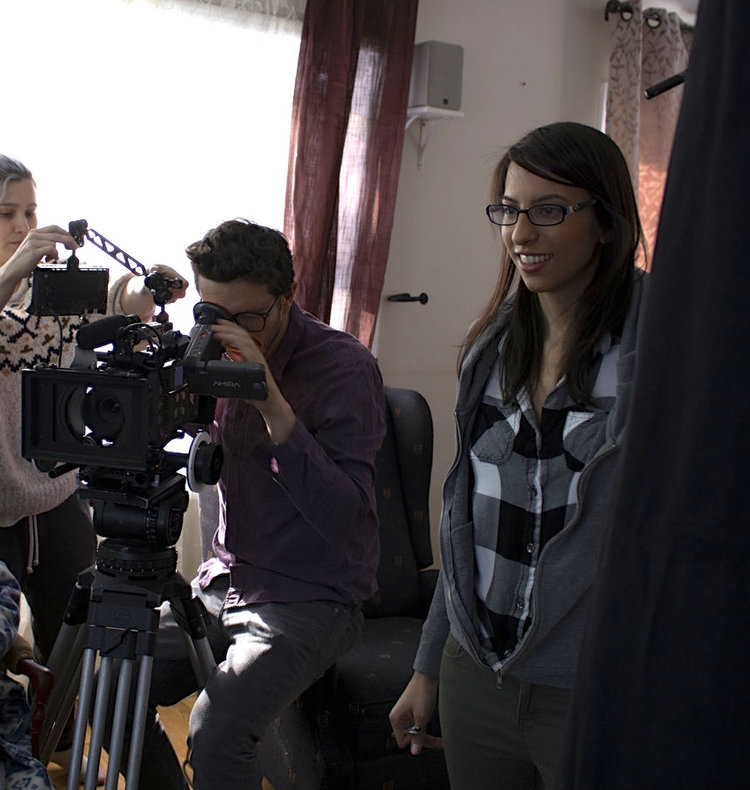 Working Towards Sustainability: Why I Keep Crowdfunding & Making Shorts
February 8, 2017
I have a lot of privilege that many of my peers don't and wouldn't want to paint myself as the ultimate underdog. But I know that I am not the filmmaker the industry champions. I'm a woman. I grew up with an immigrant single mom. I was the first in my family to graduate college. Before going to school for film and networking with other filmmakers, I had no access to or understanding of how the industry actually works. And even though I did have the privilege to study film, I didn't go to a top film school that granted me any connections to money or gatekeepers. But I never really wanted that. I don't love the industry that makes movies. I love making movies. I love storytelling and being able to reach people. I love mixing genres and breaking formulas. I love making people laugh. I love scaring people in a way that makes them think and evolve. I love portraying individuals who aren't represented in the mainstream (like my multi-ethnic self who saw no one like me on a screen growing up). I don't want to make superhero spectacles or Oscar bait regurgitations. I wouldn't have any interest in being a Sundance "success story," even if I had the level of privilege that actually made that path realistic. What does interest me is telling unique stories that matter and making creative content that allows me to connect with people who crave it. So that's how I approach my career. That's the goal. In order to do this though, I have to be able to reach people with that content, and that's definitely a challenge. Taking this a step further, it's not just about reaching people with each project but about being able to use that reach to make the next project, and the next and the next. This is where social media has come in.
Read More
From Crowdfunding to Community Building
August 15, 2014
One of the most, if not the most important factor in crowdfunding is to know your audience and where to find them. But many people who have crowdfunded will tell you that a good chunk of your money will come from friends and family, the people who watch and support your work no matter what, especially if it's your first campaign. As someone who had successfully crowdfunded twice before, relying mainly on friends and family, I knew that heavily targeting my audience was going to be the only way I wouldn't have to lean on them again for my third campaign.
Read More