Showing results in category: "Distribution"
Distribution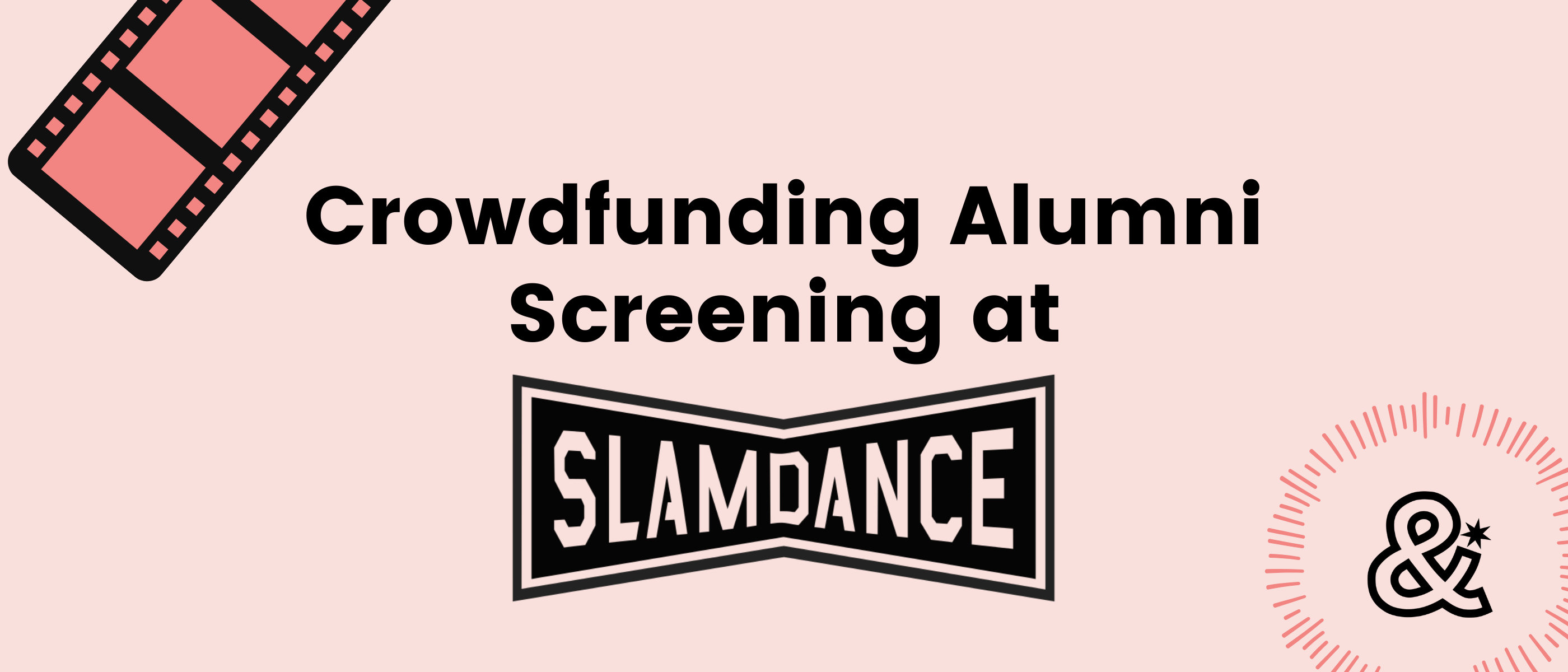 Seed&Spark Alumni at Slamdance 2021!
February 12, 2021
The Slamdance Film Festival champions revolutionary films. Creative risks and a grassroots approach empower filmmakers to change our perspectives — and change the medium as we know it. 
Read More
Distribution
What the Joyful Vampire Tour of America Taught us About Independent Film Today
December 19, 2019
On May 5, 2019, I moved my worldly belongings out of my Brooklyn apartment and moved a fraction of them, my husband, and super-talent documentary filmmaker Kiwi Callahan, into a rental RV. We embarked on The Joyful Vampire Tour of America — a 51 screening, 40-city, 3-month, 13,001-mile journey to release our indie feature film, Bite Me, a subversive romantic comedy about a real-life vampire and the IRS agent who audits her.
Read More
Distribution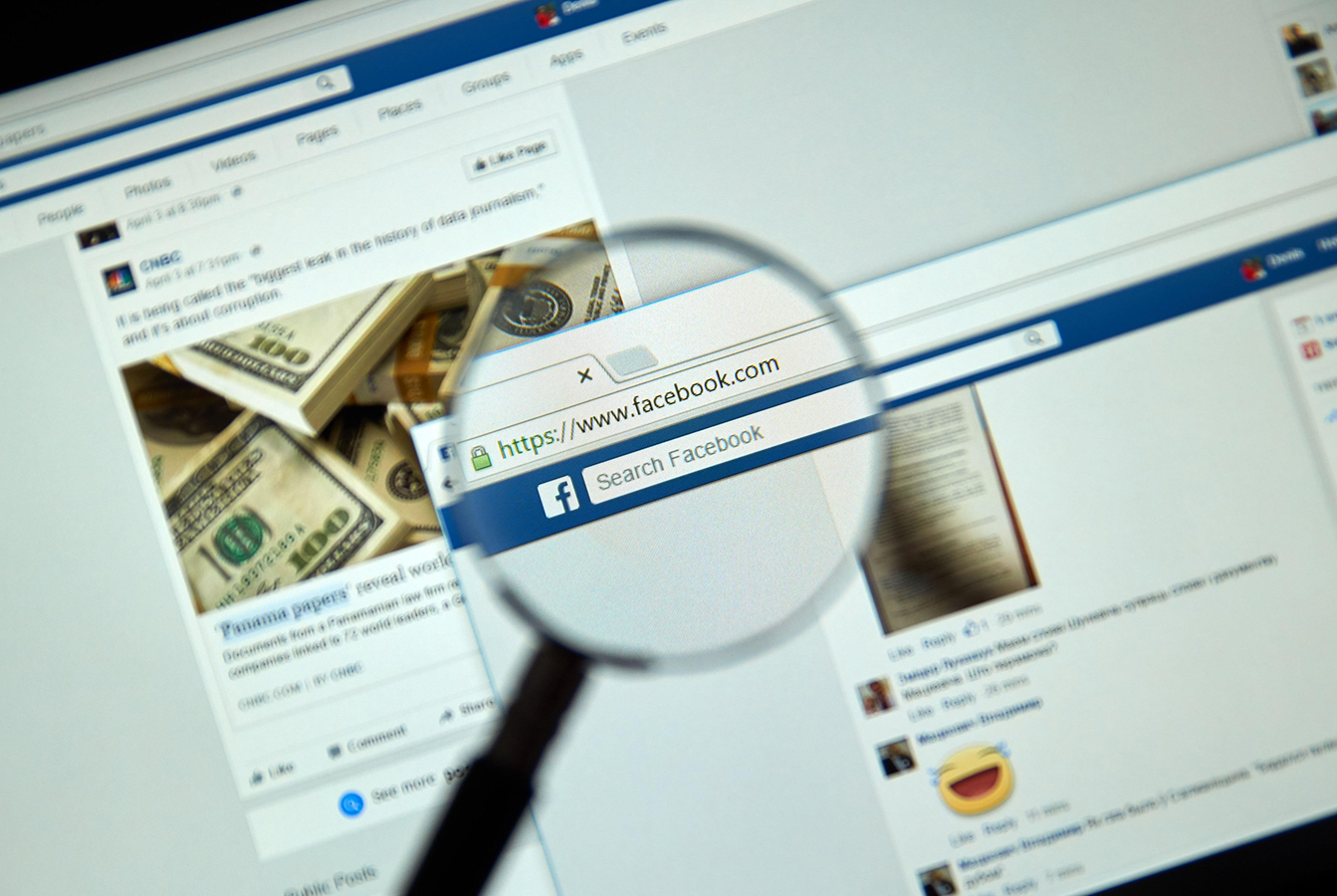 Getting started advertising your film on Facebook
September 25, 2017
How do you get your content out there? That's a conversation too big for one blog post, but I'd like to share some information that might be helpful if you're dipping your toe into targeted digital advertising for your movie, more specifically your movie trailer. For a lot of people, the trailer is ground zero. It's the first impression, and its value can't be overstated. You might've built up a small audience beforehand, but getting to new people is always a challenge.
Read More