Showing results in category: "Distribution"
Distribution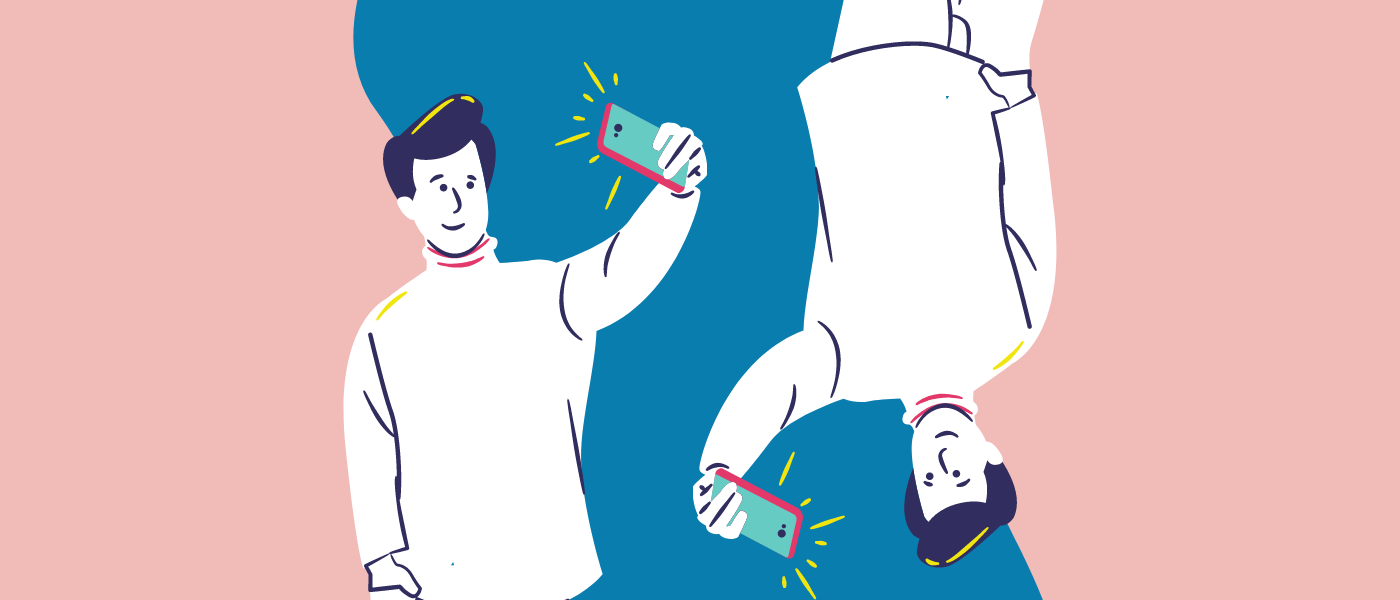 More Than Viral: Join the Vertical Video Revolution
June 7, 2021
"So many people think of mobile video as merely dance videos or viral trends," says Rizzle Head of Content Thom Woodley, "What we'd like to do is raise the quality bar of what is on the platform."
Read More
Distribution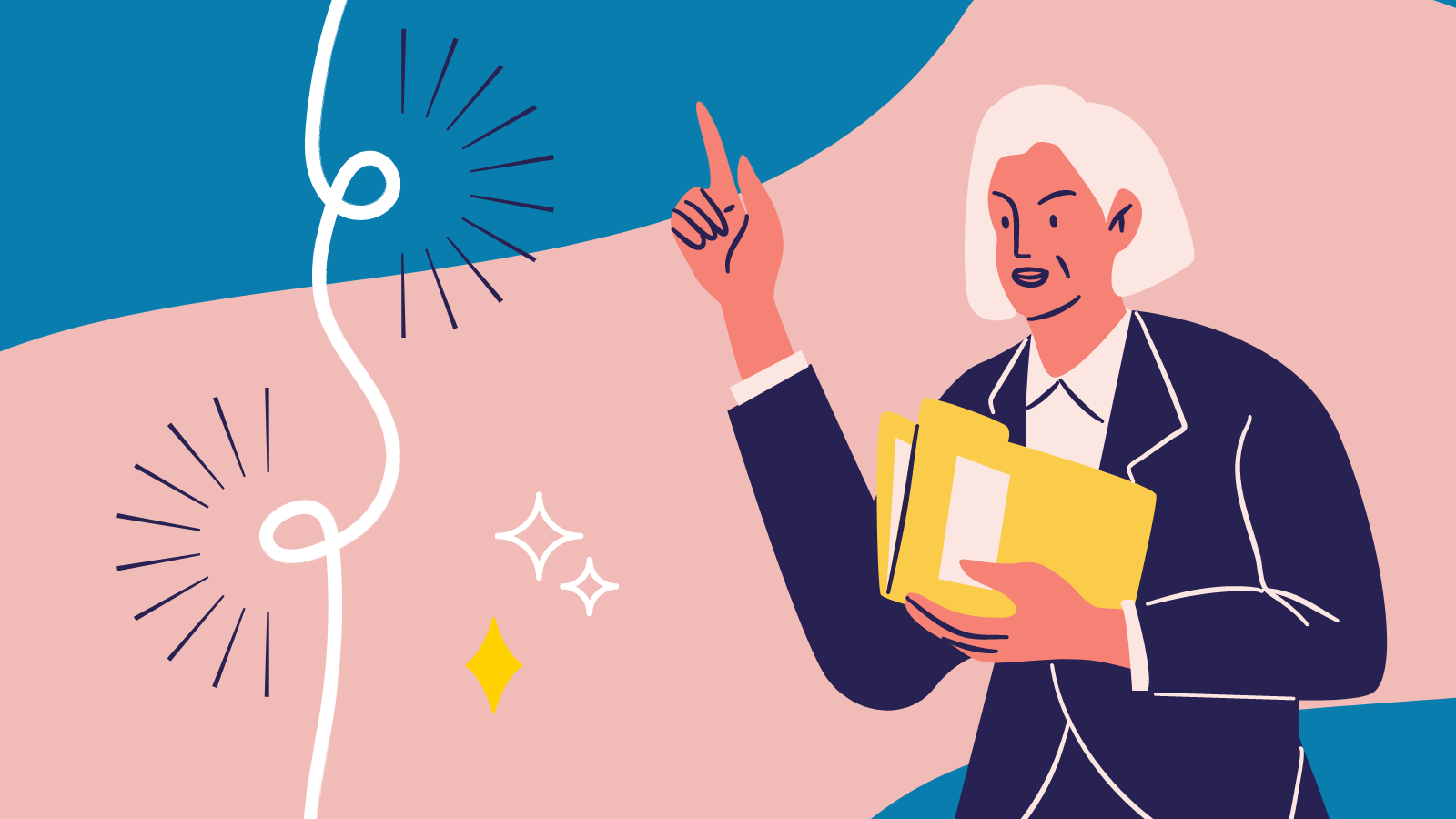 Why is 'Chain of Title' Essential for Your Movie?
May 24, 2021
Entertainment lawyers Stacey Davis and Erika Canchola say once you understand chain of title, getting it and making it work for you is simple. They shared their expertise in Seed&Spark's Lunch&Learn: Legal Advice for Indie Filmmakers.
Read More
Distribution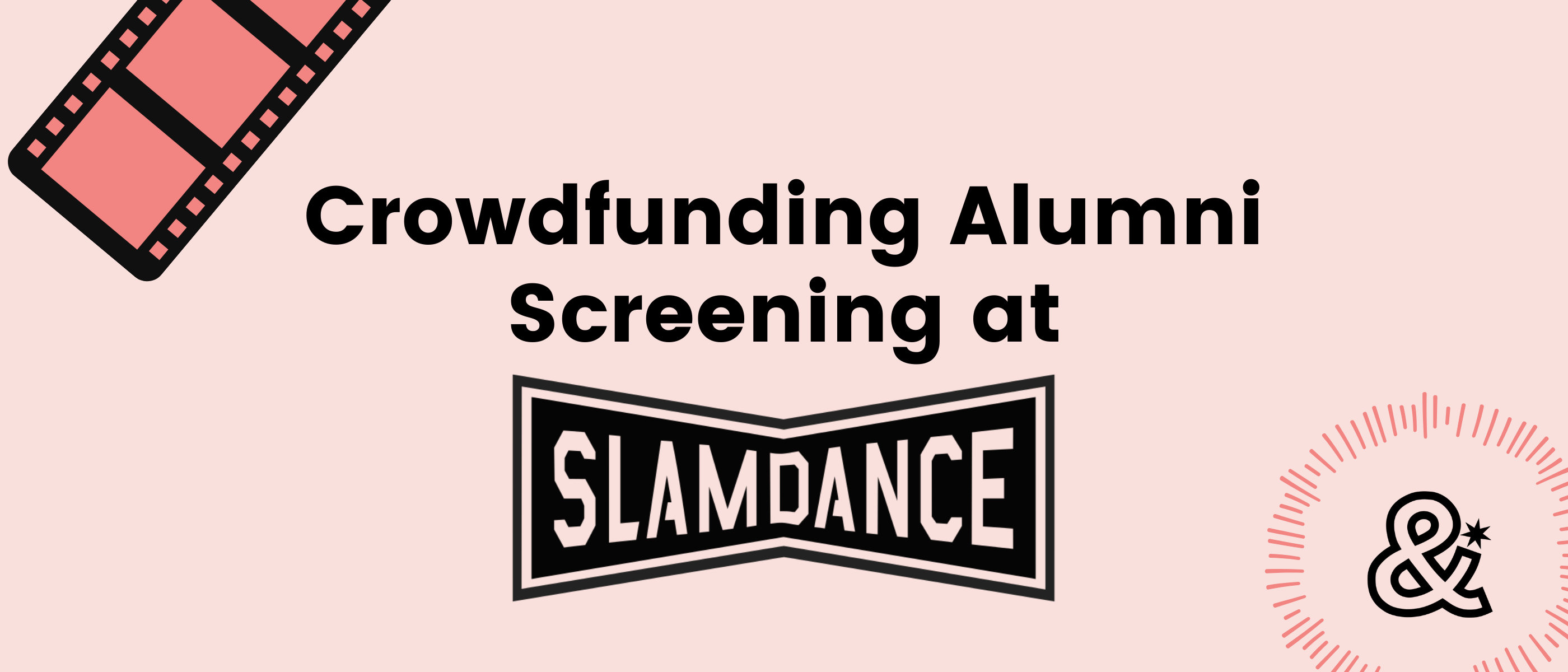 Seed&Spark Alumni at Slamdance 2021!
February 12, 2021
The Slamdance Film Festival champions revolutionary films. Creative risks and a grassroots approach empower filmmakers to change our perspectives — and change the medium as we know it. 
Read More