Showing results in category: "Production"
Production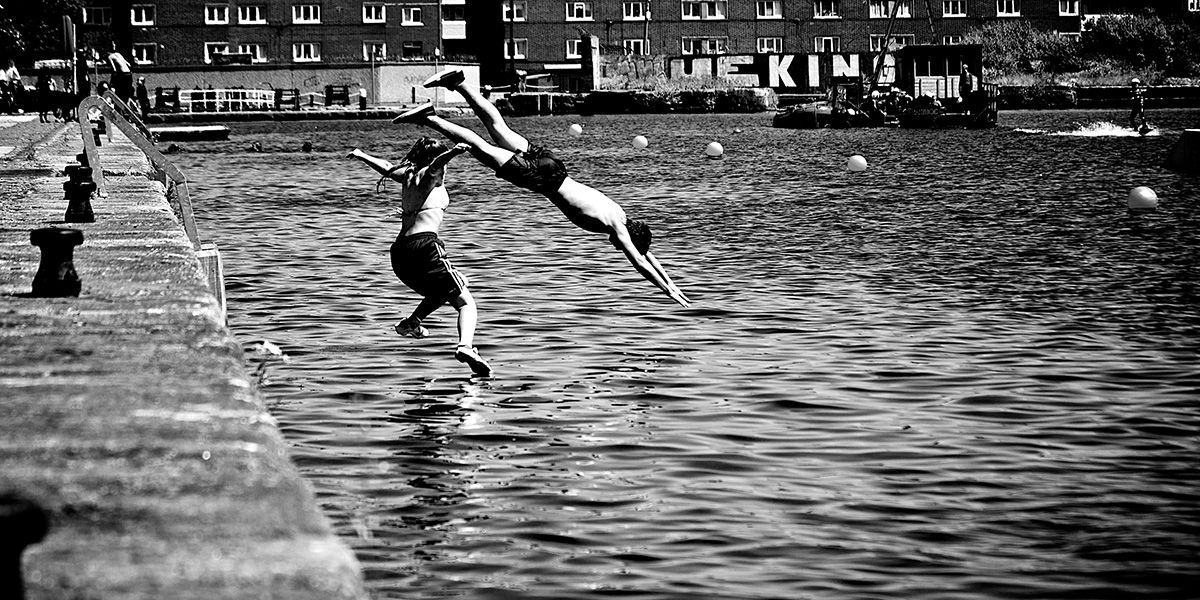 Taking The Plunge: Tips for Getting the Most from a Self-Financed Film
March 22, 2018
Budget is a consideration with any creative endeavor, and the pressure is ON to make the most of every dollar when you're self-financing (including through crowdfunding!) your film. Our friends at The Script Lab share some tips on making the most of any budget.
Read More
Production
REBEL GIRL
January 16, 2017
I have a bone to pick with the word REBEL. Being from the South, it's more often than not associated with the rebel flag and a non-inclusive conservative mindset. That's the last connotation I'd ever want to be associated with. The South is so much more than that, but it's also an element of our society that can't be ignored.
Read More
Production

Negotiating The Location Agreement
January 9, 2017
When filming on private property, a location agreement is a must.  Not only does this agreement protect the production company against claims such as trespass, but will be required when securing distribution and E&O insurance.  Every filmmaker should have a good form agreement that is readily available on set (and can be used on different shoots).
Read More