Showing results in category: "Seed&Spark Updates"
Seed&Spark Updates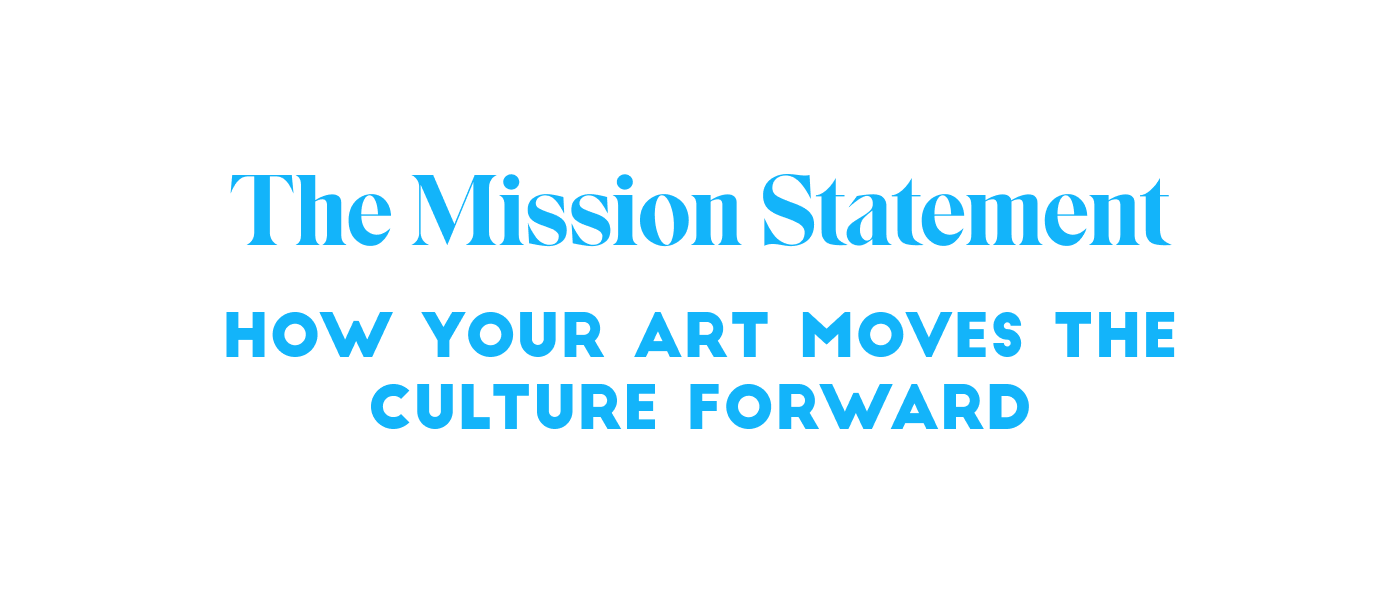 Your Mission (Should You Choose to Accept)
May 5, 2020
Taking the inclusion statement the logical next step forward for storytellers of all mediums, the Mission Statement is a core part of our crowdfunding platform.
Read More
Seed&Spark Updates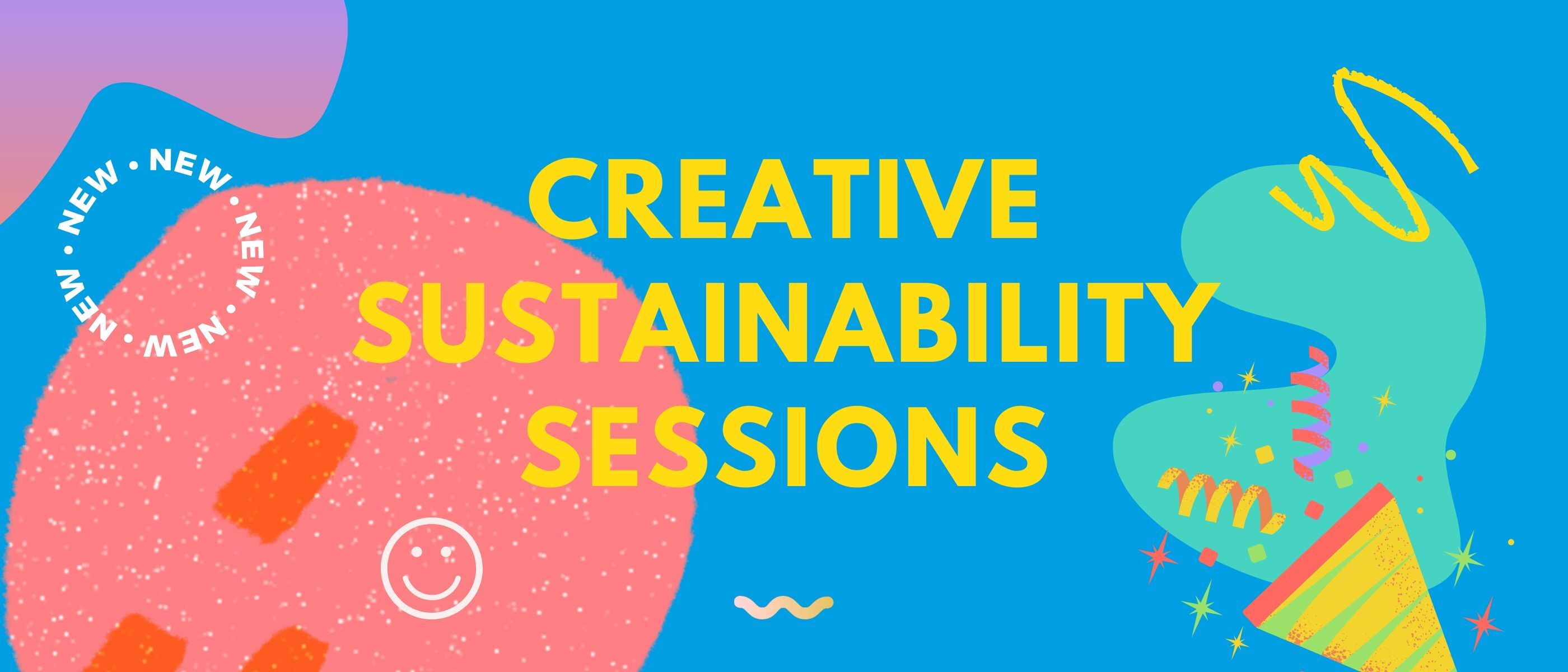 Introducing the Creative Sustainability Sessions
April 22, 2020
A series of virtual events with familiar (and famous) faces to address the challenges and opportunities facing creators right now.
Read More
Seed&Spark Updates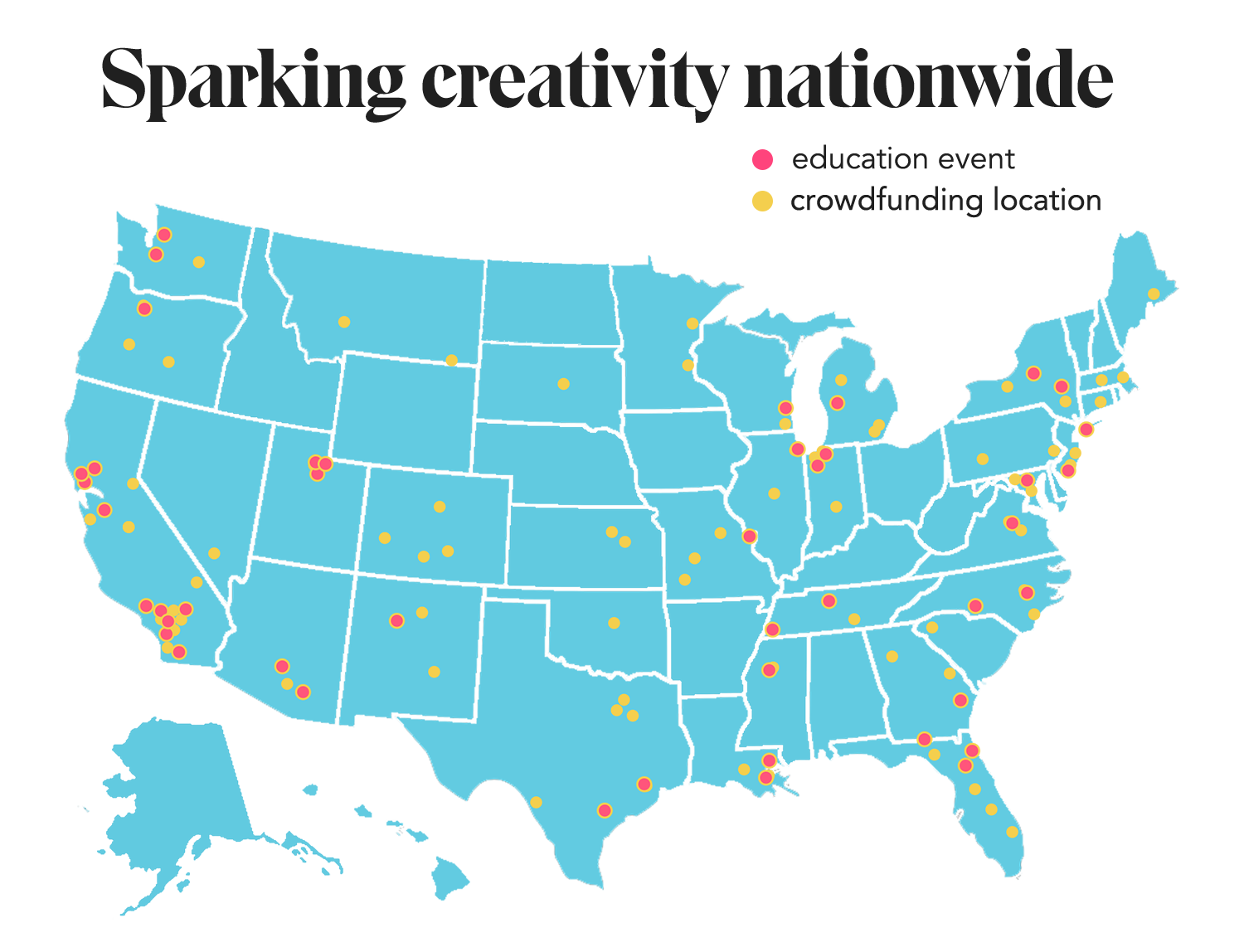 2019 Year in Review
February 4, 2020
If we had to sum up the entirety of Seed&Spark's 2019 in one sentence, it would be that we connected people through stories that matter. (Which you may recognize as our new tagline, revealed when we launched a new homepage last year.) To do that, we went all over the country giving creators tools, education and inspiration to make stories that matter. Then, we continued to support creators in making their work, maintaining our 80% crowdfunding campaign success rate. And THEN, we tested some new ideas to help creators monetize their work in ways that meaningfully connected their audiences together. Y'all, we did a lot in 2019, by which I mean, you all did a lot in 2019 - and that's how we know we're on the right track. A sincere thank you from our team to you for being an essential part of our journey to build creative sustainability for artists and a more inclusive culture full stop.
Read More