Showing results in category: "Diversity & Inclusion"
Diversity & Inclusion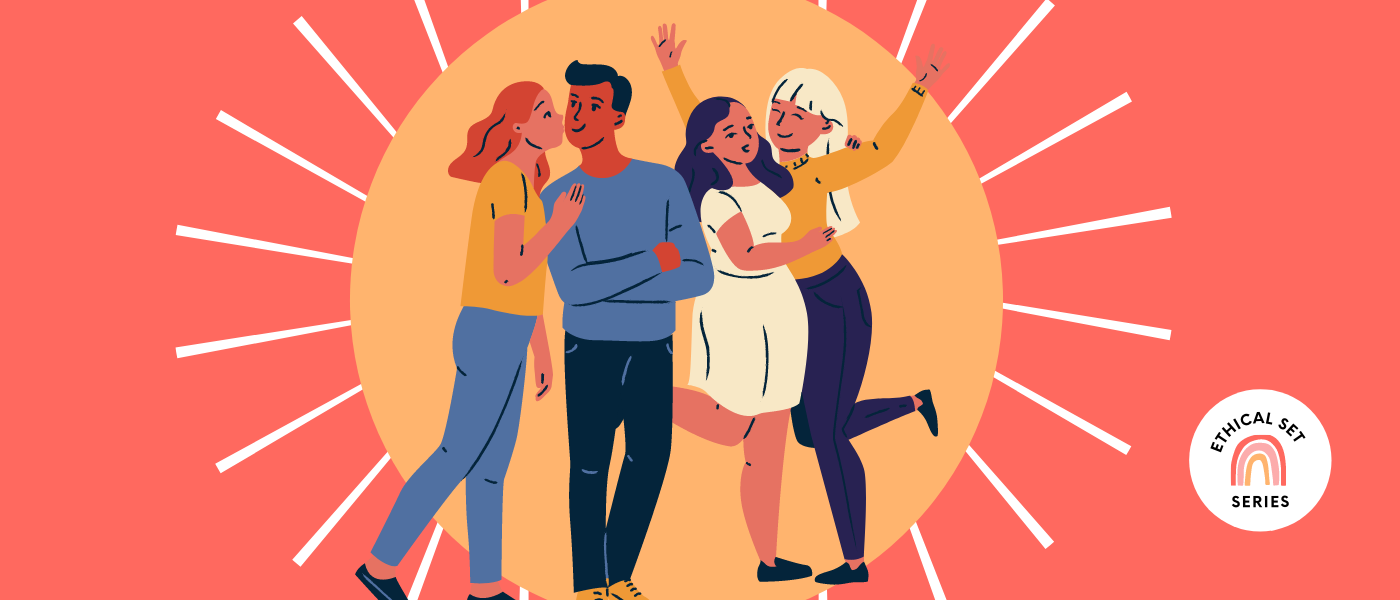 8 Ways to Make Your Set More Inclusive for Cast
June 22, 2021
Your cast may be diverse, and that's great! But what kind of on-set culture are you making for that cast? These Thems showrunner Gretchen Wylder and casting director Nike Imoru share advice on making your set not only diverse but also inclusive.
Read More
Diversity & Inclusion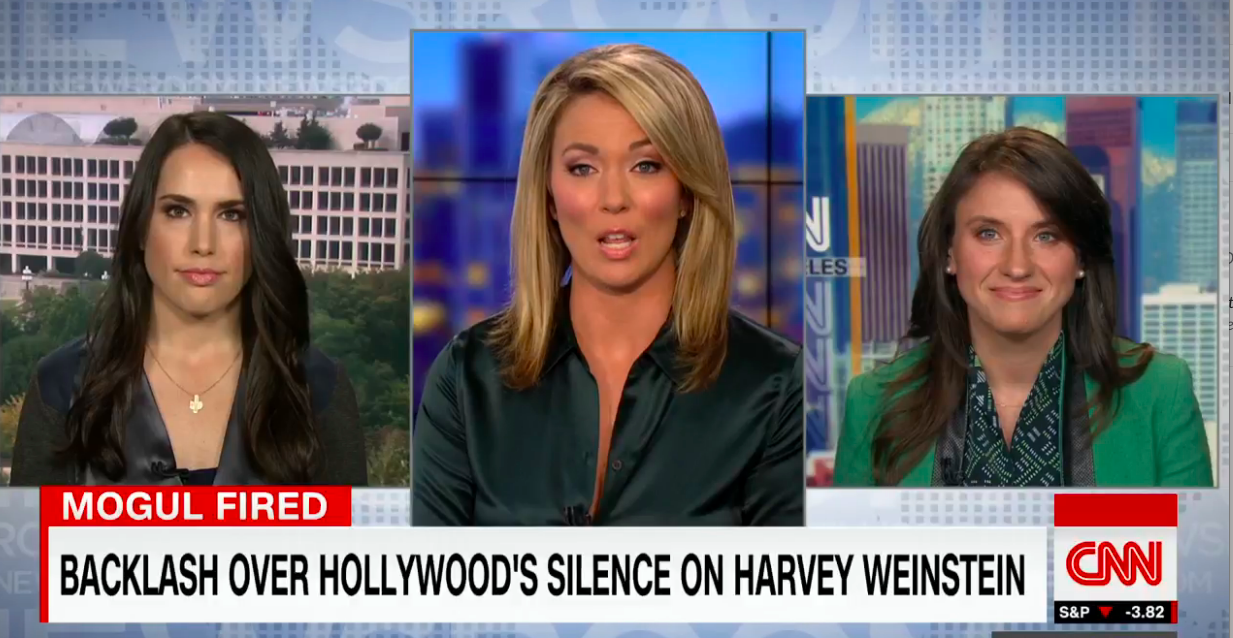 Moving forward after Weinstein: How to build a better culture
October 10, 2017
I've been asked to speak about the problems. It's time to talk about solutions.
Read More