Showing results in category: "Education"
Education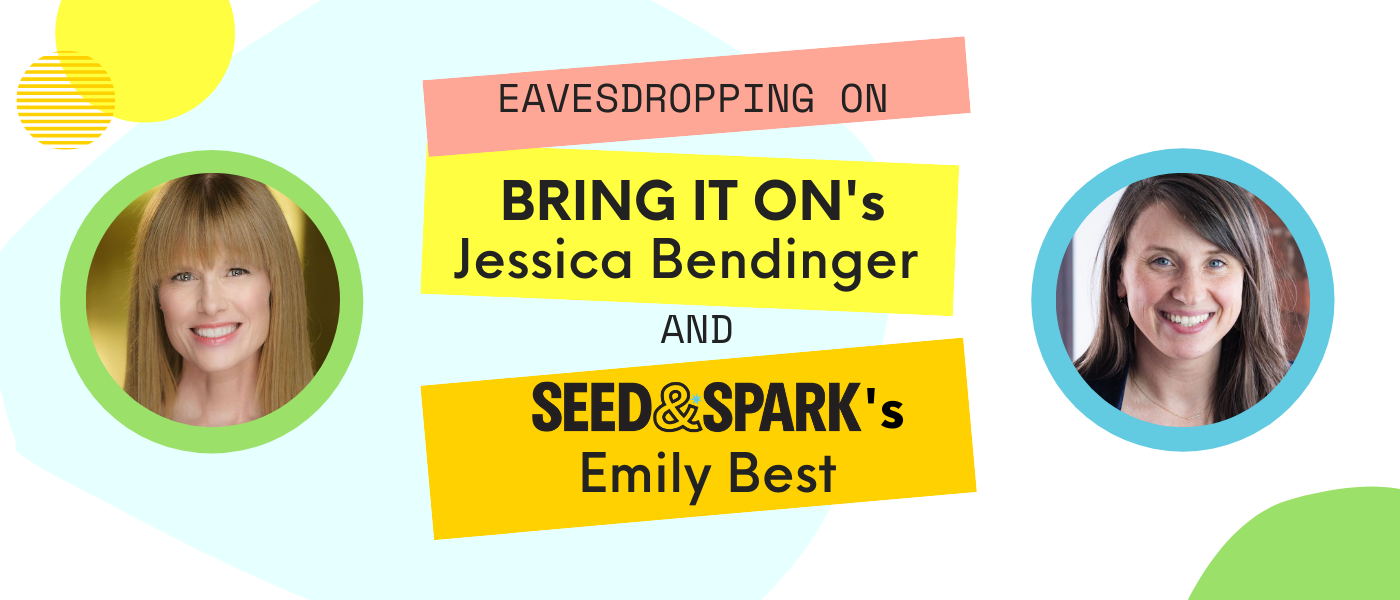 Eavesdropping on Bring It On's Jessica Bendinger + Emily Best
March 26, 2021
Cultural juggernauts Bring It On and Stick It came from the mind of one woman: Jessica Bendinger. Seed&Spark founder-CEO Emily Best sat with Bendinger (virtually) for a dynamic fireside chat covering Hollywood insights and the culture of writing. Listen in on a few highlights...
Read More
Education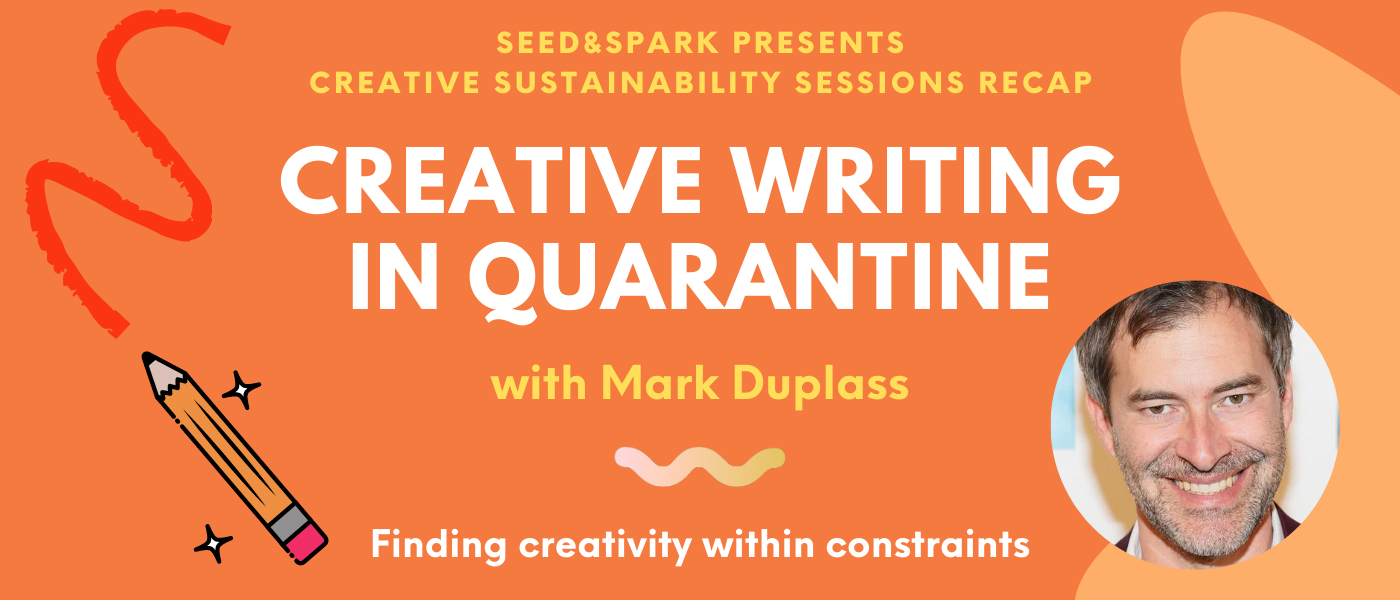 Finding Creativity Within Constraints with Mark Duplass
July 23, 2020
On Friday, July 17th, filmmaker Mark Duplass dropped in for a Creative Sustainability Session on finding creativity while writing within constraints. Mark broke down the stages of helplessness that most creators are facing at the moment and imparted insightful advice on overcoming the barriers that get in the way. Check out our takeaways from the session here!
Read More
Education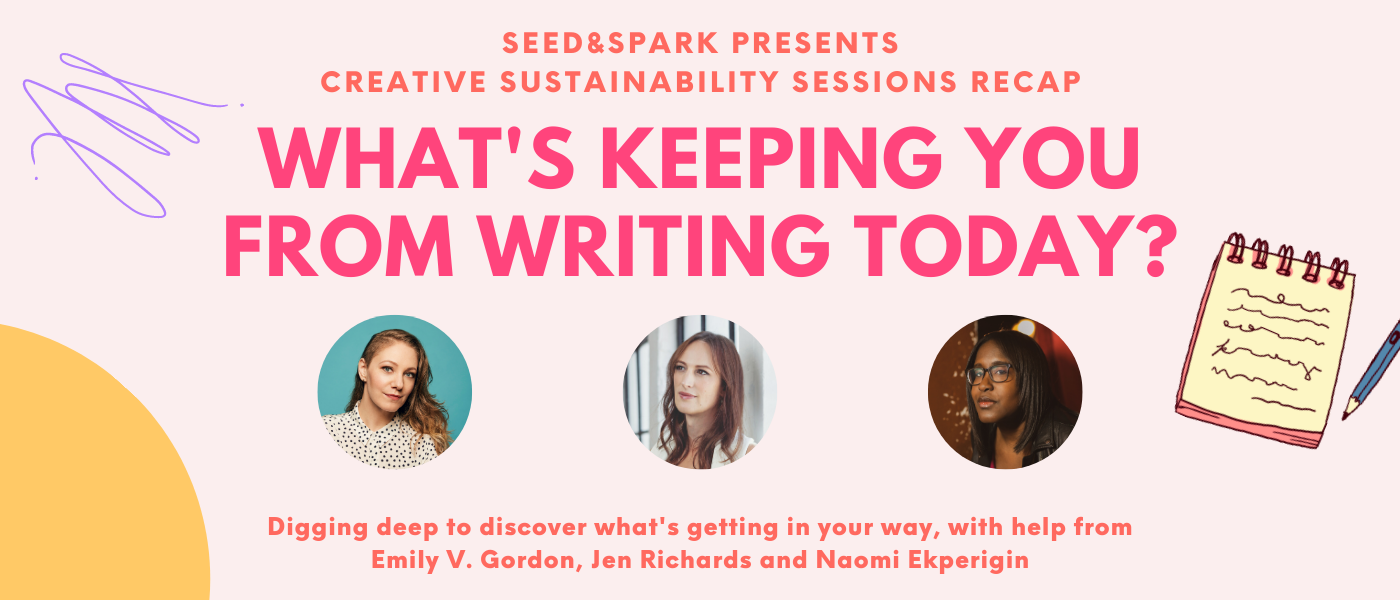 Emily V. Gordon Wants to Know: What's Keeping You From Writing Today?
July 15, 2020
In our Friday, July 10th Creative Sustainability Session, we were joined by Oscar-nominated writer Emily V. Gordon alongside friends and writers Jen Richards and Naomi Ekperigin for a funny-as-hell and very refreshing conversation about what keeps them from writing. Here, we revisit their relatable and rowdy chat.
Read More