Showing results in category: "What to Watch"
What to Watch
Mothers In Film
May 11, 2019
Media often only portrays mothers as the ones who helped us make our beds, kept us fed and led by example. That's part of the story, but it only scratches the surface of the complex experience of motherhood. If you're looking for stories that shine light on the more nuanced, poignant and sometimes messy side of moms, you're in the right place. 
Read More
What to Watch
Films in support of Mental Health Awareness Month
May 8, 2019
We think art is meant to break more than box office records — it's a way for us to break silence around topics and knock down walls between people. And as a medium, film is ripe for conversation-starting. 
Read More
What to Watch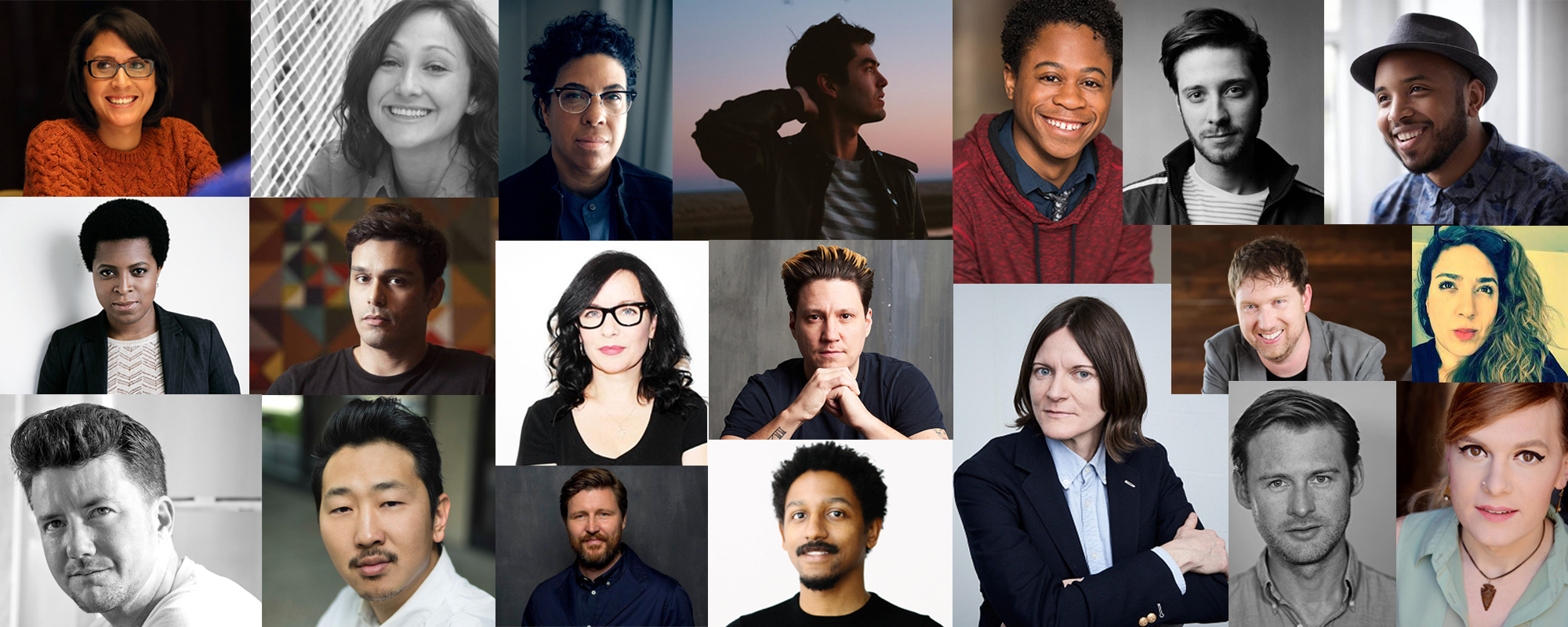 18 LGBTQ filmmakers to watch
June 22, 2018
Looking to mix up your watch list but don't know where to start? Look no further! We've got a great list of LGBTQ filmmakers that are producing inclusive content and making waves while doing it. 
Read More