Showing results in category: "Festivals"
Festivals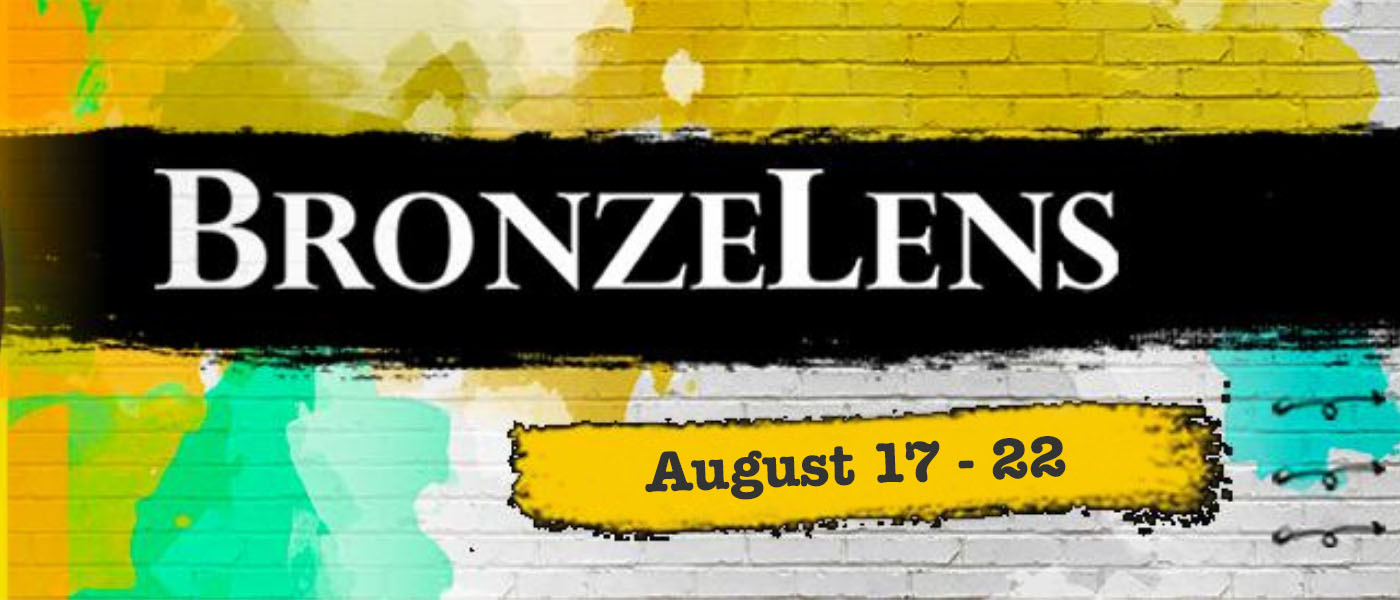 Seed&Spark Alumni at the 2021 BronzeLens Film Festival!
August 10, 2021
We couldn't be more excited for the Seed&Spark crowdfunding alumni officially selected for the 2021 BronzeLens Film Festival!
Read More
Festivals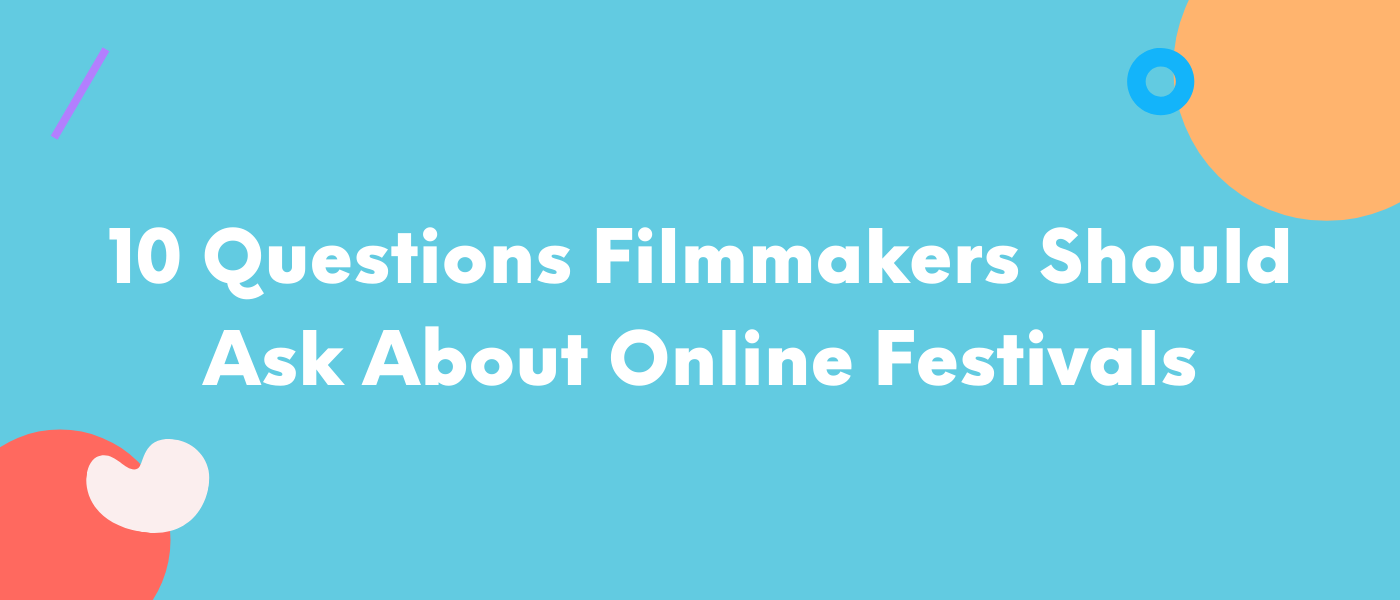 10 Questions Every Filmmaker Should Ask When a Festival Opts to go Online
May 19, 2020
In reaction to the COVID-19 outbreak, many film festivals are exploring moving their programming online this year. As a filmmaker being asked to put your work online in this context, here are some questions you should ask of yourself and each festival before you agree.
Read More
Festivals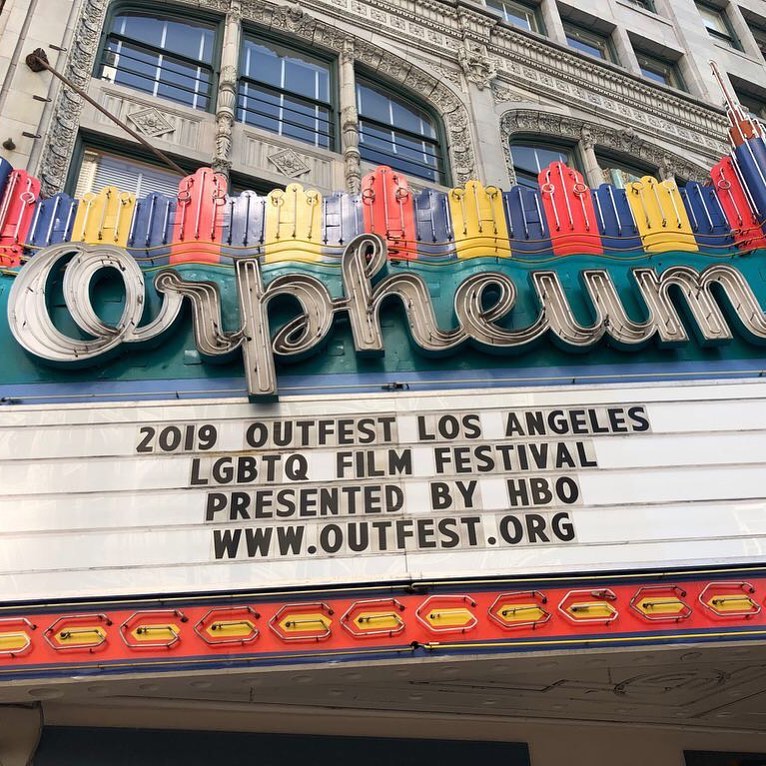 Filmmakers, Here's The Top Things Festival Programmers Want You To Know
January 29, 2020
Film festivals are a vital part of the independent creative ecosystem. Our team at Seed&Spark has had the opportunity to attend hundreds of film festivals — as filmmakers, serving as jurors and programmers and teaching our workshops — and over the years, we've had conversations with hundreds of programmers from festivals of all sizes. And we noticed something: festival directors and programmers are just as passionate and dedicated to films as the filmmakers themselves. But filmmakers primarily regard them as key gatekeepers in the journey of seeking and building an audience.
Read More