Showing results in category: "Legal Questions"
Legal Questions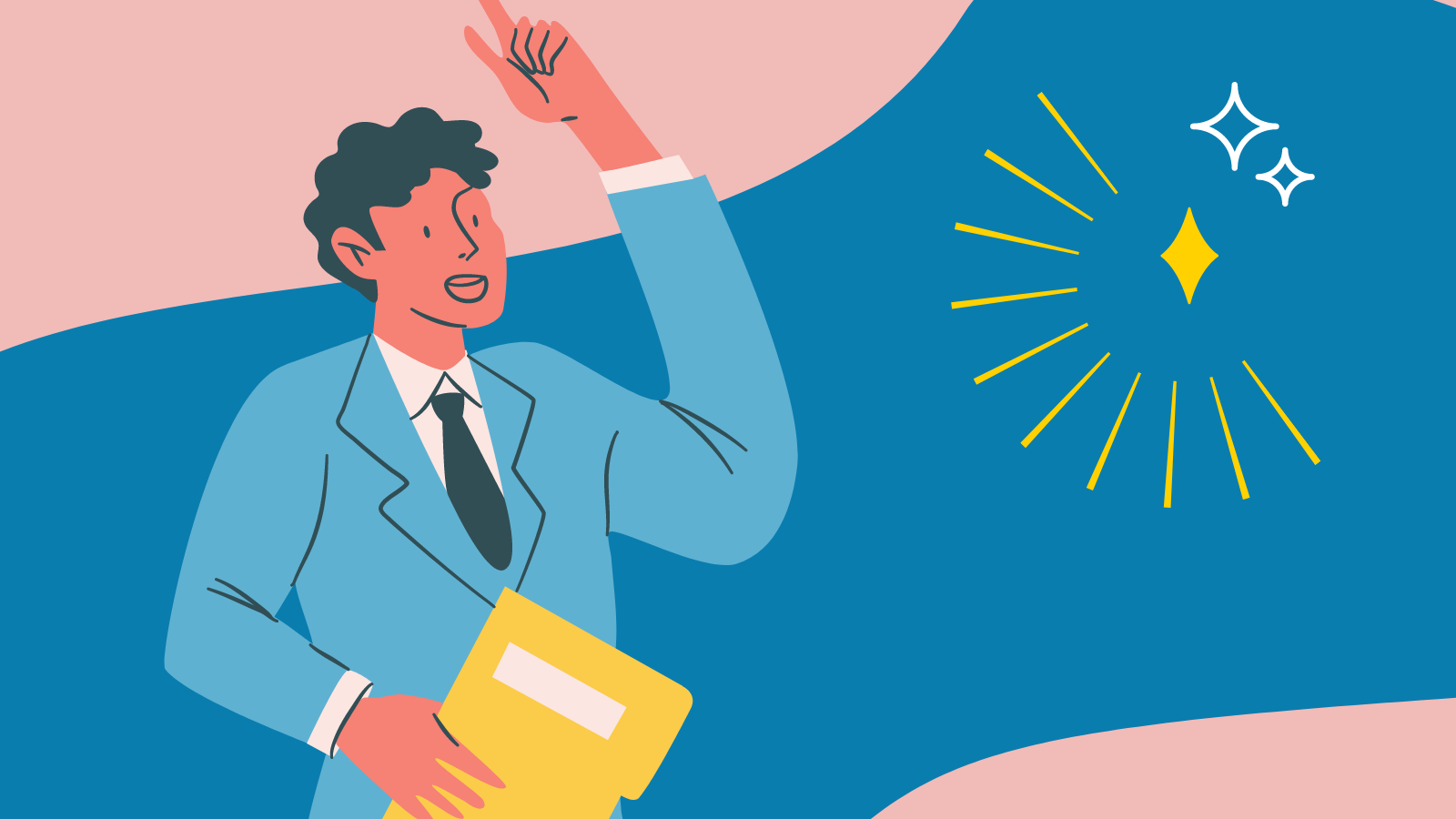 No Entertainment Lawyer? We Asked 5 Questions for You
May 18, 2021
While some entertainment lawyers are "sharp shooter mercenaries," Matthew Dresden is a collaborator and teammate. We sat with Dresden to ask some high-level questions on behalf of independent filmmakers — especially those who've never worked with an entertainment lawyer.
Read More