Film Crowdfunding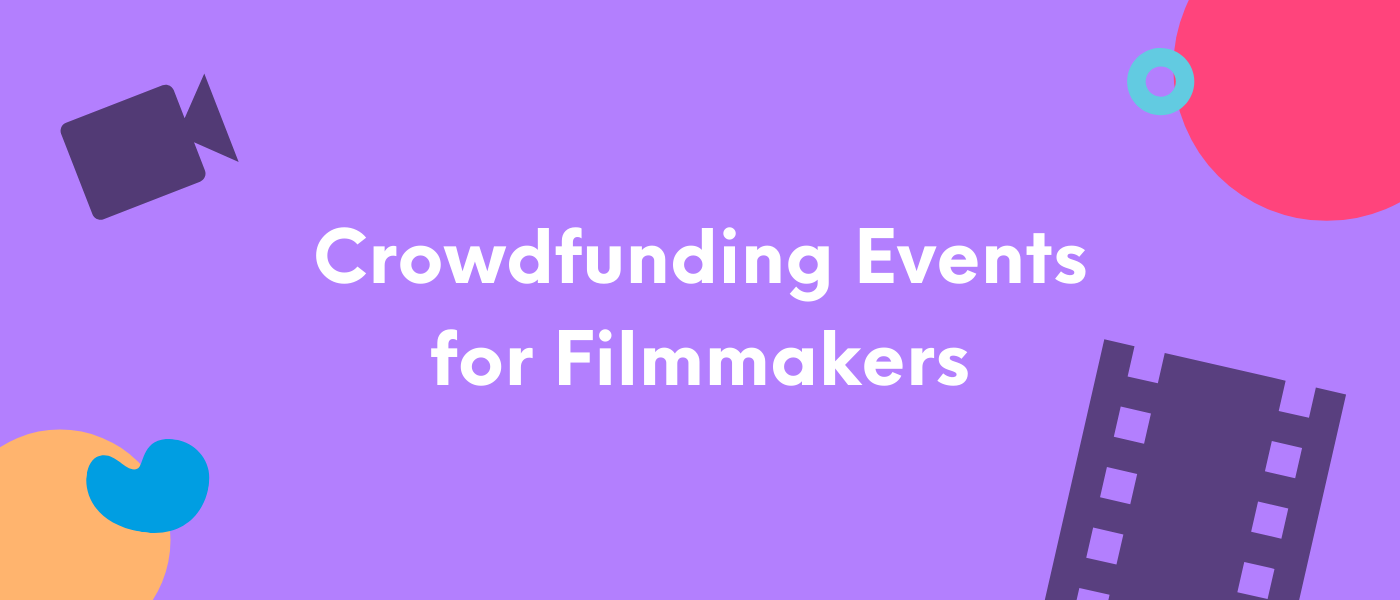 Crowdfunding Event Ideas for Filmmakers
May 19, 2020
If you're a filmmaker looking for a way to jazz up your crowdfunding campaign with events, both online and IRL, this is the post for you! If you're looking for further inspiration, check out this introductory post about how to schedule events during your crowdfund and even more ideas.
Event ideas for filmmakers
Screenings of past work. Crowdfunding for work that doesn't exist can often become a chicken and egg problem ー you need to show people what you're capable of so they trust you enough to pledge, but you need their pledge in order to show people what you're capable of. Use this as an opportunity to show off what you've already made, to establish credibility and get people excited about the next bigger and better thing. Christina Raia, Seed&Spark's Head of Education and seasoned crowdfunding veteran herself, has used this method before, and found it "very effective but required a lot of marketing." That's a good reminder ー don't go it alone! Make sure you've got a team in place to support you, especially when it comes to getting the word out.
Live table reads. If you don't have enough work to justify a full screening or organizing a full screening just isn't in the cards, showcase your cool concept you by offering access to a private table read of the completed script. Work with actors ahead of time to make sure they're performance ready (even though they'll be on-book), and price tickets to this event appropriately, so you aren't spoiling the ending for everyone, just those who opt-in. You can also only do a table read of the first half, first episode, etc to keep people wanting more. Give your audience just enough of a taste to have a vested emotional interest in your crowdfunding success, and you've done your job.
Further event ideas for...