Showing results tagged with: "creativesustainability"
Education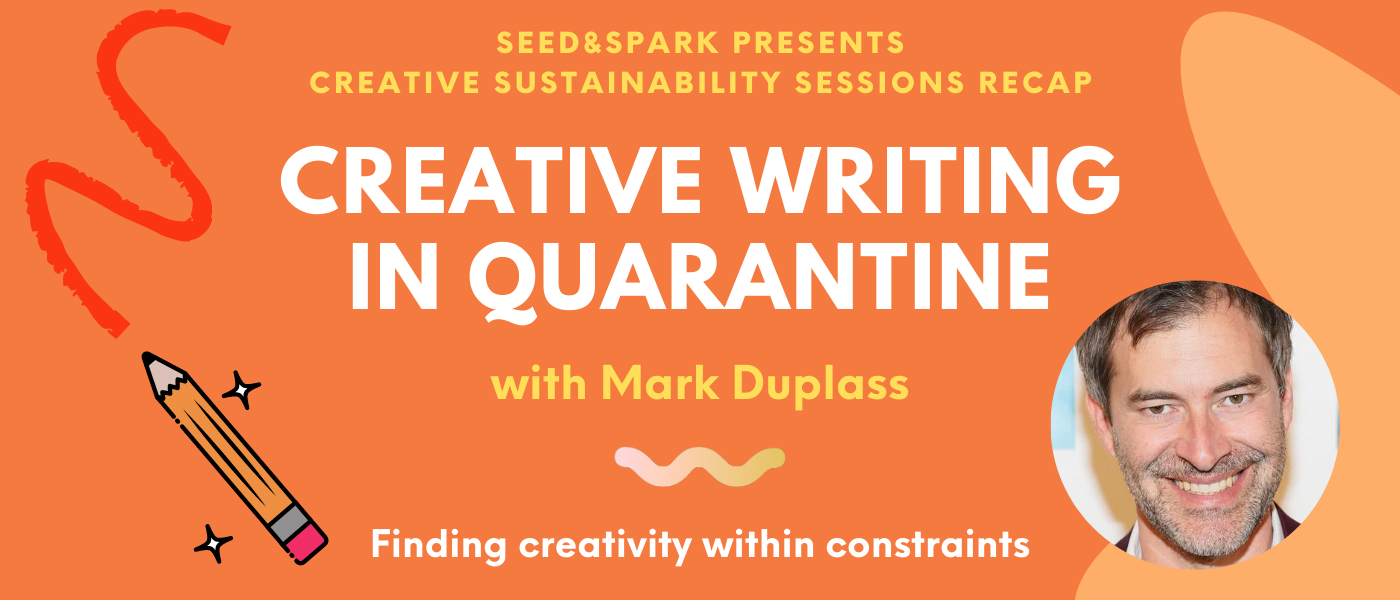 Finding Creativity Within Constraints with Mark Duplass
July 23, 2020
On Friday, July 17th, filmmaker Mark Duplass dropped in for a Creative Sustainability Session on finding creativity while writing within constraints. Mark broke down the stages of helplessness that most creators are facing at the moment and imparted insightful advice on overcoming the barriers that get in the way. Check out our takeaways from the session here!
Read More