Showing results tagged with: "guest post"
Production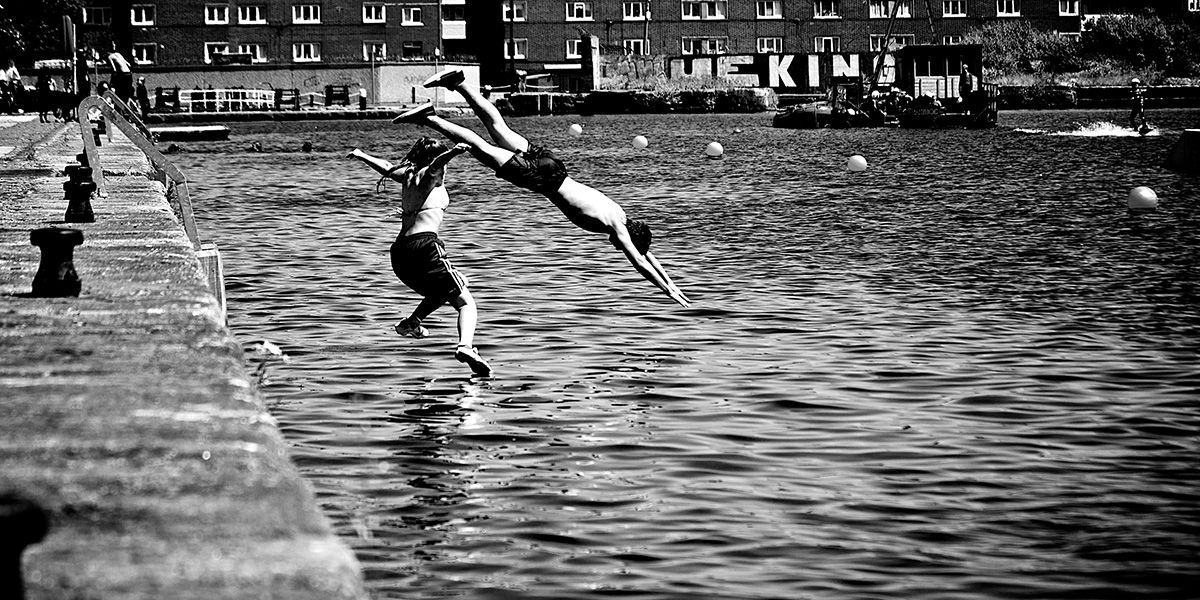 Taking The Plunge: Tips for Getting the Most from a Self-Financed Film
March 22, 2018
Budget is a consideration with any creative endeavor, and the pressure is ON to make the most of every dollar when you're self-financing (including through crowdfunding!) your film. Our friends at The Script Lab share some tips on making the most of any budget.
Read More