Showing results tagged with: "rewards"
Film Crowdfunding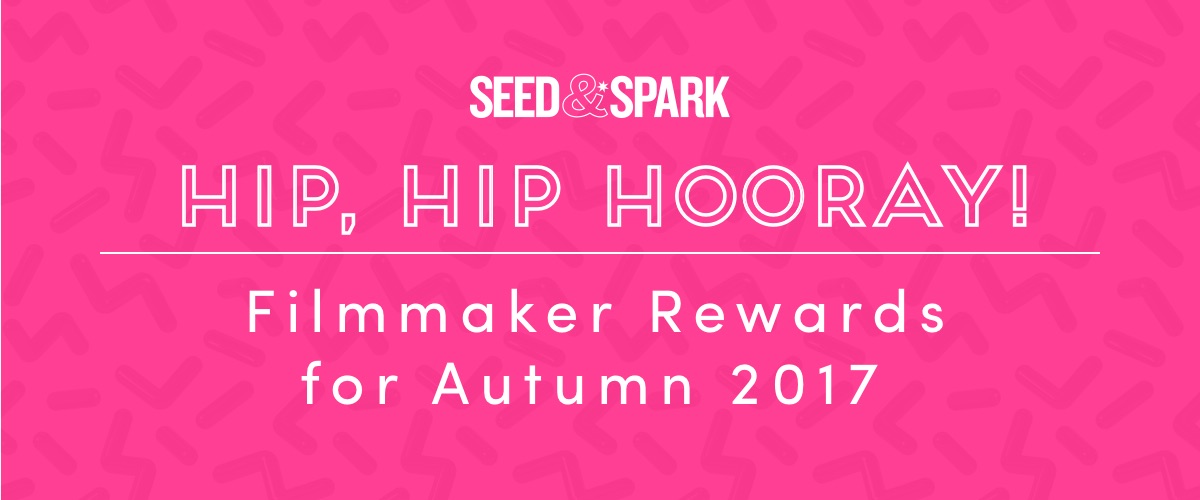 Meet the filmmakers who earned rewards this quarter
November 15, 2017
You may know Seed&Spark has the top crowdfunding campaign success rate in the world, but our filmmaker rewards are another somethin' special you can only find with us. Each quarter we award amazing tools to filmmakers who have reached milestones in building their audience. Because it's not just about raising funds for your film — it's about building your whole dang film career.
Read More