Production
We've got spirit, how 'bout you?
October 26, 2016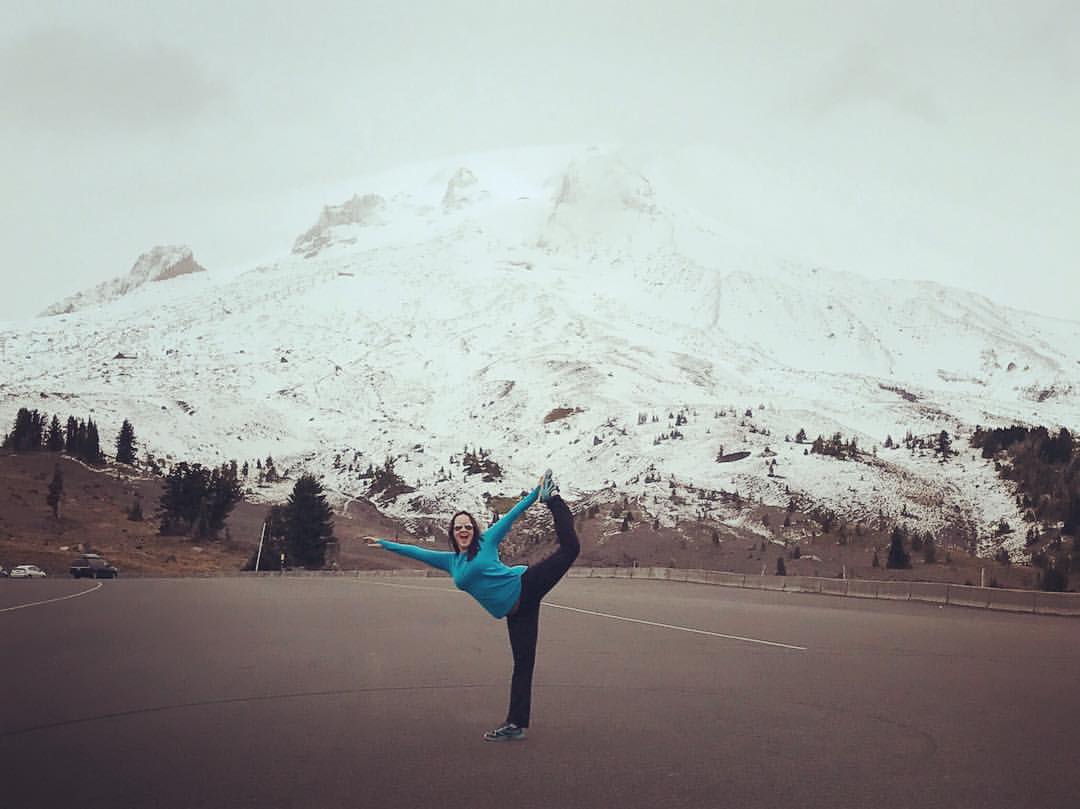 While in the middle of heavy development for my first feature film Electric Bleau, I'm beginning to realize more and more every day the importance of having roots in indie film. Here's why:
The industry folks in the film for profit arena are a different breed. There are a lot of scary, sleezy snakes disguised as your best friend around every corner. This is my first time to seek a substantial amount of money for a project, and the false promises are astounding. The devil can come in the form of a middle man, or perhaps an industry expert, or maybe even as an individual who boasts a path to market with vast connections. If you are in the same boat as me, a first time director with a marketable film, then you probably appear to be easy prey to swarming predators as well. Fortunately, we've not gotten in bed with any of these people. We're much smarter than what we might seem on first glance, and our team is individually knowledgeable in their respective areas. We are here for the long haul, and we will climb this mountain.
How is this different than the indie film world? Easy. Tried and true indie filmmakers are driven by passion and thrive on overcoming limitations. They know how to work within their means. They each wear many hats, and the experienced ones are well aware of what it takes to make it as a working creative. They are fighters and true artists. Most have an authentic spirit driven purely by dedication, otherwise you're destined to drown in the sea of those who failed to succeed in bringing their visions to life amidst crushing obstacles. I value this kind of spirit. I'm proud to stand on a stage next to another indie creator any day. We are a strange breed, and family in many ways.
Sure, good people exist in the business of film for profit. I've met many, and the thrill of finding a like-minded soul out in the jungle is like no other. It's an "I know you!" moment. When we find each other, we stick together.
Mostly this post is meant to be a tale of caution. Beware a wolf in sheep's clothing. Do your research. Hold people up to what they say. Don't attach people to your team who haven't proven themselves in some major capacity, as it waters down the titles of other who carry their own weight. Don't be pressured by a timeline to rush into a deal that isn't the right one. It's worth the wait to do it correctly. These are things I have to tell myself, too.
I'm proud of my indie film roots, and I never plan to lose that fighting spirit. You need it more than ever once you start entering new markets. We need to bring our breed of indie awesome to the masses. I respect those that have paved the way before us, providing a loose roadmap of what to expect. We are close behind with flashlights and maps in-hand. Let's get there together.