Festivals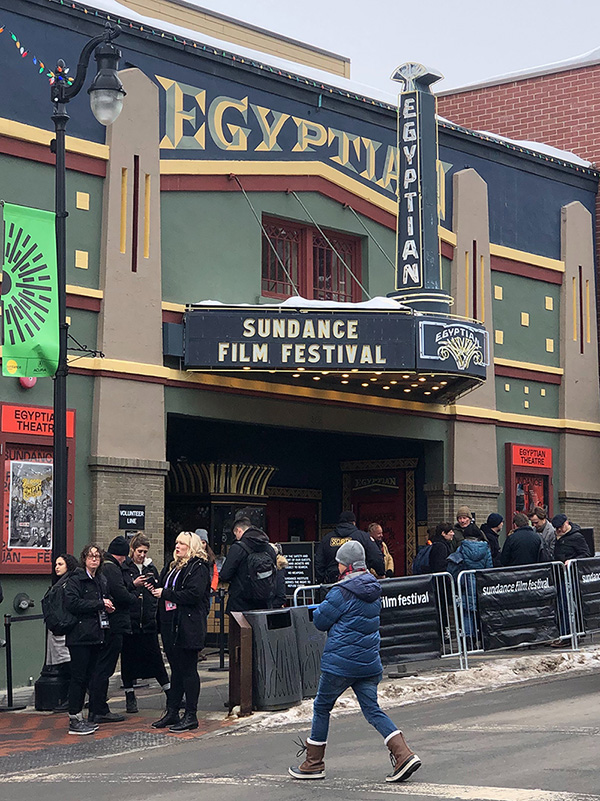 2020 Film Festival Calendar
January 23, 2020
The screenings. The workshops. The community. (And yes, the parties, too.) We rounded up a thorough list of 2020 film festival dates, locations and links for you to plan your year. Remember, team Seed&Spark will be attending many of these to teach crowdfunding, pitching and distribution as well participating in panels and serving as jurors. Come meet us IRL!
Monthly (Year-round)
January 2020
February 2020
March 2020
April 2020
May 2020
June 2020
July 2020
August 2020
September 2020
October 2020
November 2020
December 2020
Know of a rad festival that should be on our list or you wanna bring us to YOUR film festival or event? Let us know!