Seed&Spark Updates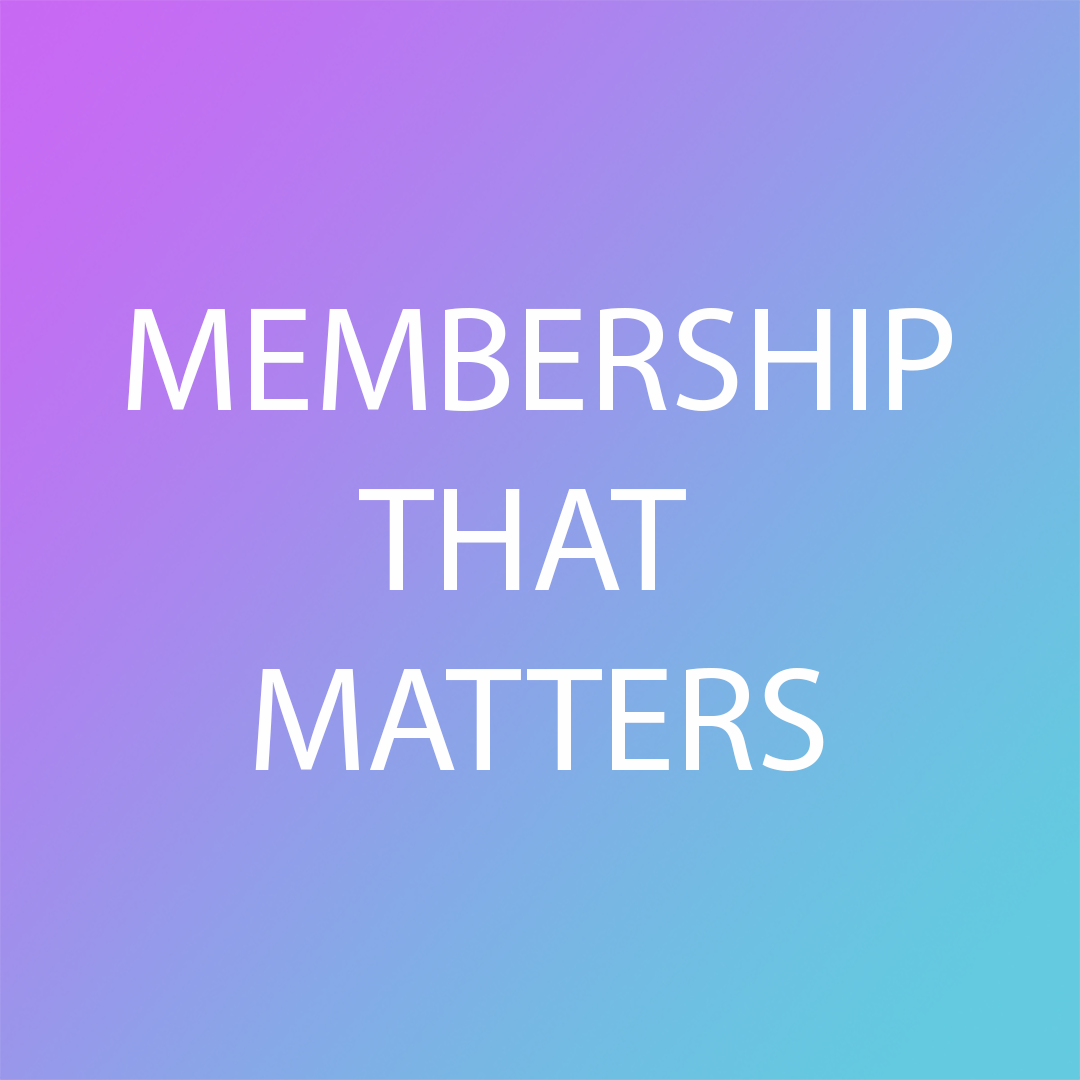 A Membership That Matters
December 19, 2016
In 2016 we launched something pretty amazing. Actually, it's truly revolutionary: a single subscription that combines streaming with crowdfunding to make material difference in increasing inclusion on and off the screen. It might sound complicated, but trust us, we've made it super simple to make a difference (and watch great stuff, too!).
For just $10 a month, subscribers get unlimited streaming of all the bold movies and shows in our library AND allocate a portion of their monthly fee to a new project in production of their choosing. It's entertainment for the conscious consumer, and it's that easy.
Yet the problem we're addressing isn't quite so simple. We've long known that Hollywood has a diversity problem. It's a huge reason why we started Seed&Spark in the first place: to create a company where independent filmmakers could build sustainable careers. We saw crowdfunding as the solution to that part of the problem, and we built the best crowdfunding platform for filmmakers out there. (More on that here.)
More than 400 films have come through Seed&Spark, with audiences contributing more than $6M to projects they want to see. It's empowering and inspiring and impressive...but we knew it was addressing a part of the film ecosystem. We needed to solve the distribution problem as well-- how these daring, bold, intrepid movies and shows get seen by audiences and how the filmmakers make a sustainable living through it -- and find a way to connect the two.
So we kept working. We researched, imagined, surveyed, designed, tested and kept going. We spent Spring 2016 at Techstars. We did more work. And we came up with a model that works, just as hard. One with YOU at the heart of it. We built a subscription service that empowers you to find what you want to watch now and fund what you want to watch later, all rooted in elevating inclusion and helping artists build sustainable careers.
It's one subscription that fuels all stages of the independent filmmaker ecosystem. It's a membership that matters. And it's Seed&Spark.