Distribution
Best Incentives of Q2 2018
July 25, 2018
As we begin the second half of 2018, our team looked back at the year in crowdfunding and came up with a list of some of our favorite incentives so far. If you're looking for some inspiration or to see the creativity of our filmmaking community, you are in the right place.
And if you fall in love with one of these projects, go on and click through to follow their journey through email updates (and help them unlock amazing rewards for building their audience.)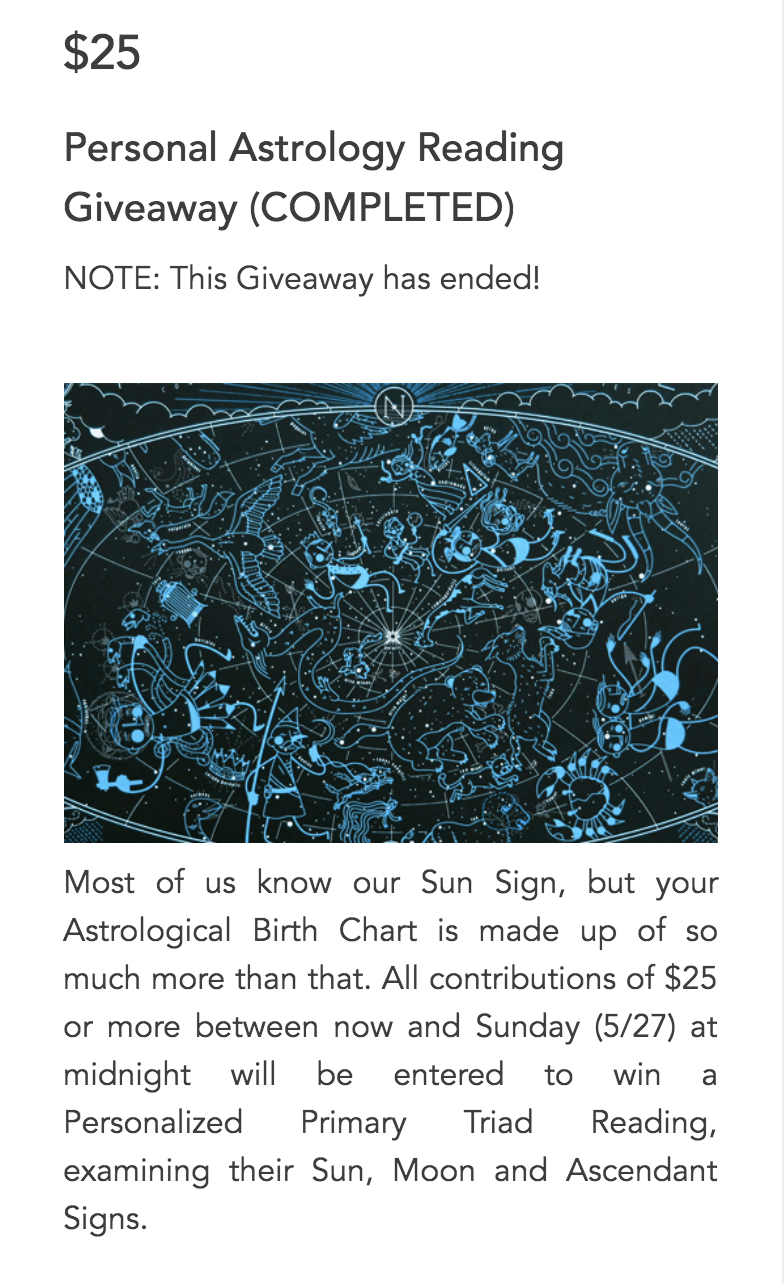 These crafty filmmakers paired an incentive perfectly with their film about a modern-day witch by offering personalized horscope readings.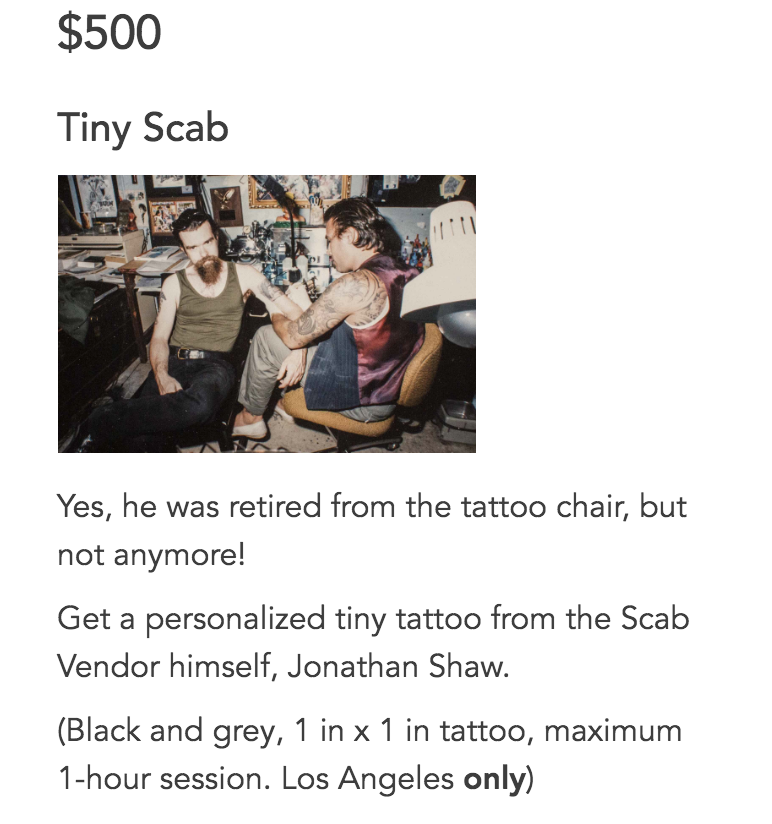 This documentay about celebrity tattoo Artist Jonathan Shaw offered an actual tattoo by him at the $500 incentive level.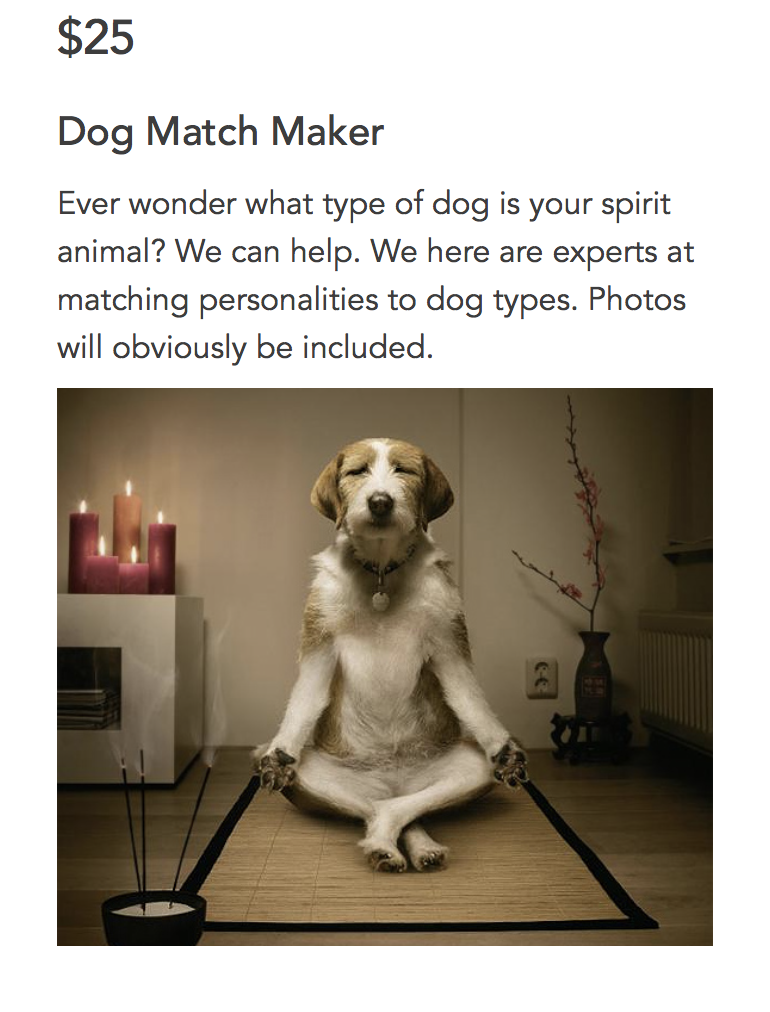 These filmmakers offered to find every $25 level Supporter their perfect dog match!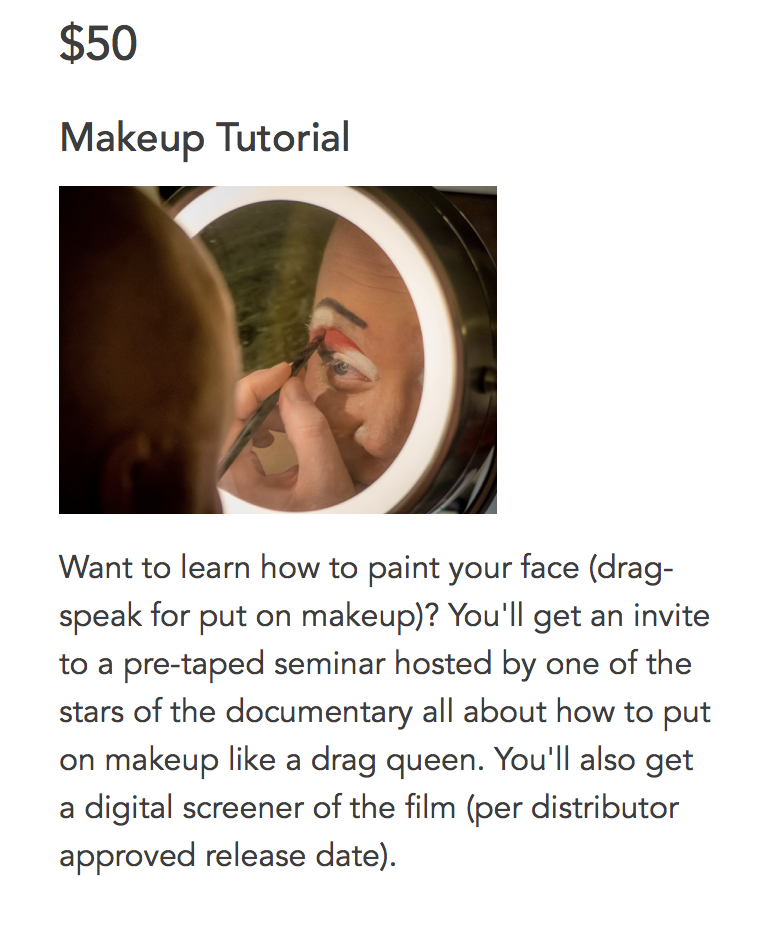 A makeup tutorial from one of the Queens featured in Queen of the Capital!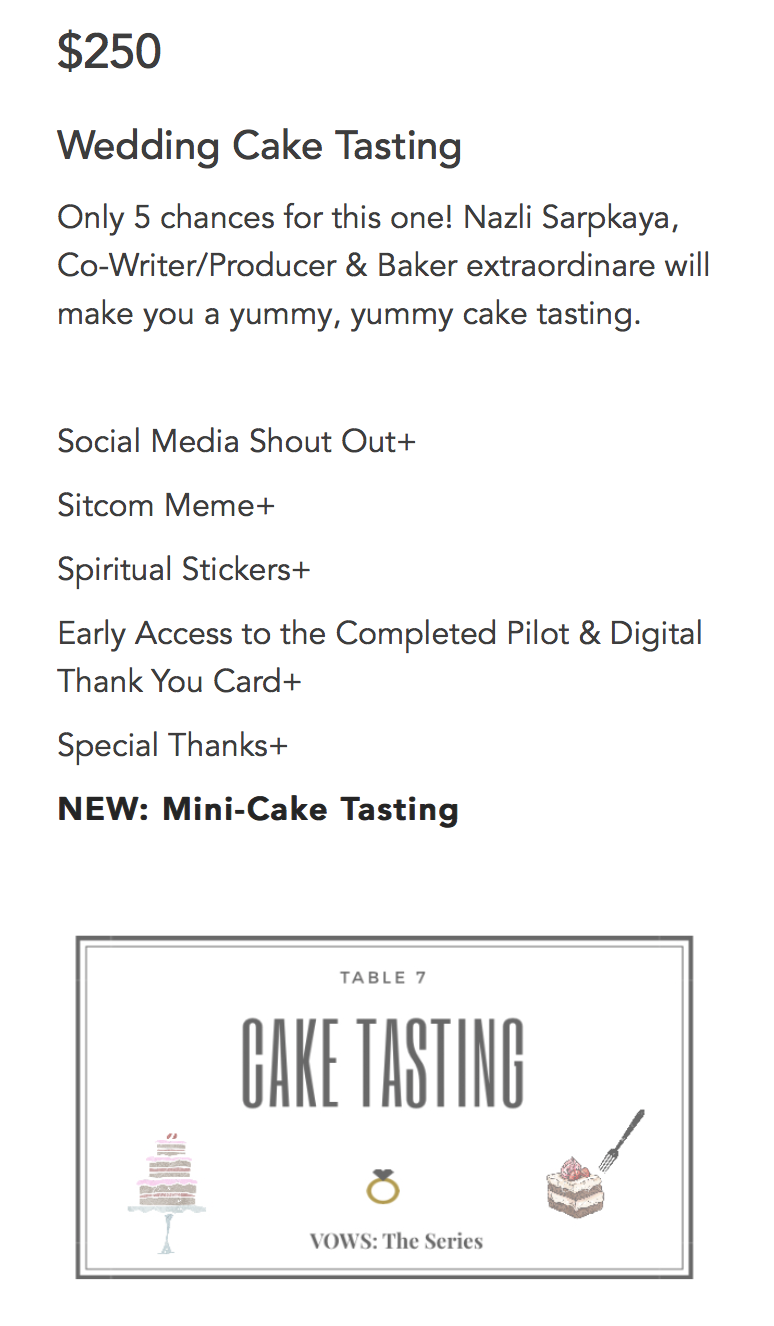 The team behind this comedy about a greencard-marriage offered wedding cake tastings for local supporters.