Distribution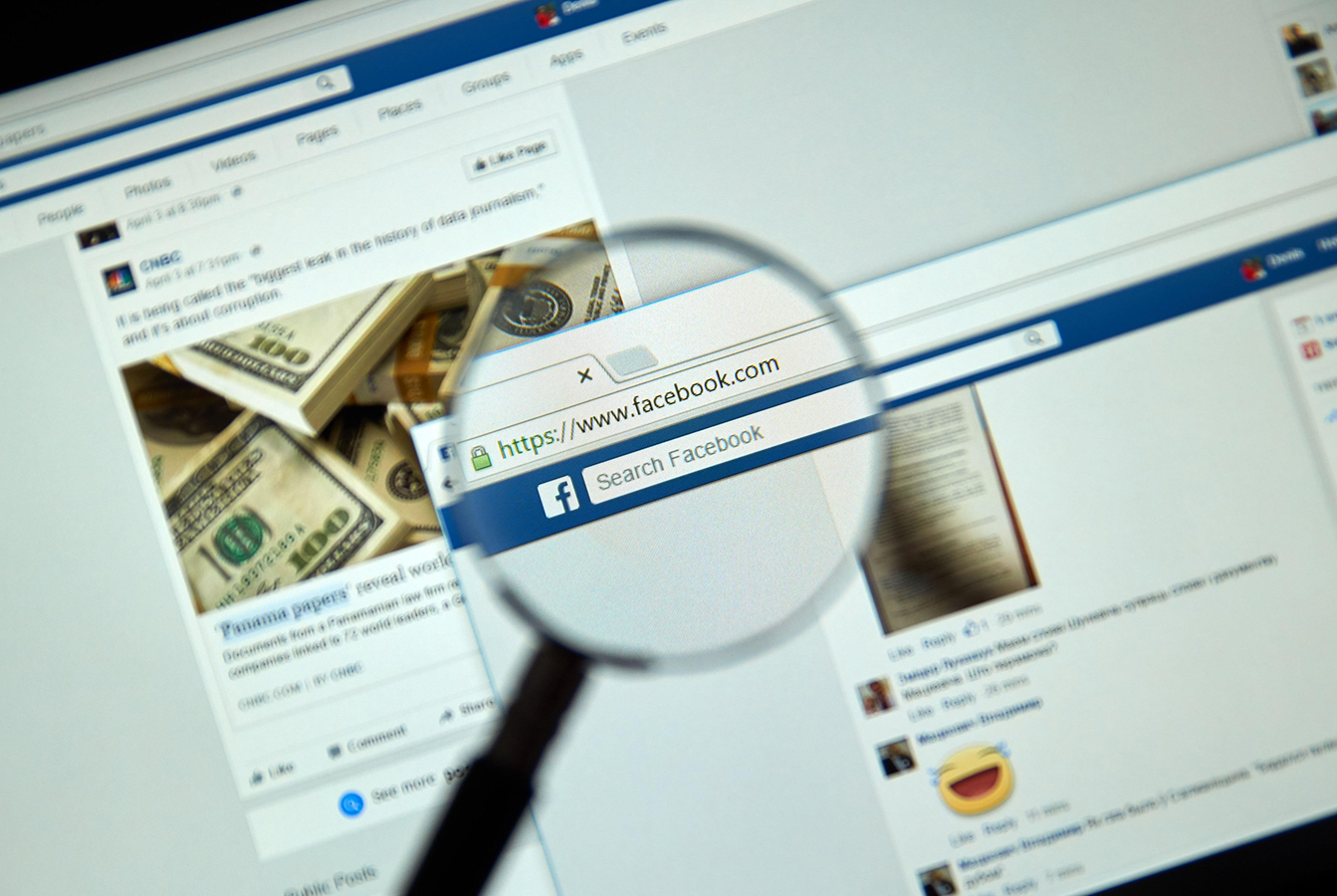 Getting started advertising your film on Facebook
September 25, 2017
How do you get your content out there? That's a conversation too big for one blog post, but I'd like to share some information that might be helpful if you're dipping your toe into targeted digital advertising for your movie, more specifically your movie trailer. For a lot of people, the trailer is ground zero. It's the first impression, and its value can't be overstated. You might've built up a small audience beforehand, but getting to new people is always a challenge. In my opinion (and experience), Facebook is one of the best platforms for indie filmmakers. It offers a wide range of users, a fantastic advertising platform, great data measuring and targeting, and (more importantly for indie filmmakers) an excellent ROI for those with a small amount to spend. My heart beats for the indie artist. I know what it's like to have your film done, wondering: "Now what!?" For those interested in creating an initial wave of awareness, I hope this is helpful. If you have questions, my door is always open. Viva la cinema, but let's talk nerdy for a second! :)
Who is the audience?
Who's most likely to enjoy the trailer and finish it? Test audience segments. Don't "boost" your posts from your page. That little blue boost button is fine, but you can do better! Open a personal Ad account and dive into good targeting. Let the data speak. Filmmakers are often wrong about their own audience. If a certain group finishes your trailer at a lower cost per completed view (Facebook lets you measure this), take notice. Their willingness to finish it says something. Maybe one group finishes the trailer for slightly more per dollar, but the shares are 2x every other target? That says something too. Just like a movie, sometimes a pivot is required after showing it to people. Think deep about your audience like you would a character. Be intuitive. Maybe the target is people who like one show but also like something (seemingly) contradictory? That's more common than you think. Facebook can help you narrow it down. Find the sweet spot and crank up the heat!


How do you stand out?
On Facebook, a typical Video View Ad might autoplay in the News Feed. You need someone to stop scrolling. What makes them do that? Have you cut your trailer (or at least the one you debut on a social media) assuming someone will finish it? You shouldn't. In a theater, you have no choice. On your phone, you can keep scrolling. When every dollar counts, think differently. What is the FIRST thing they see? Does your video tell the target demo that this is for them in less than 5-10 seconds? Youtube is similar. We've all seen the skip button!

On the Facebook trailer launch of Asperger's Are Us, we put a title at the front: "So you think autism is nothing to joke about?" It let the autism community know this video was about something they understand. Drop logos if you can (unless the brand is the hook, which his rare), green bars, long moody intros that communicate tone but no information. It's very easy to miss people who might like the other 90% of your preview by not hooking them with the first 10%. Some hate 5 second bumpers at the front of trailers, but maybe that's the right option? Consider the viewing environment. You have a million videos to compete with and you're paying for those first 3-10 seconds.

How about the trailer thumbnail? Is it a custom image that grabs attention? Put the film title and date in the upper left or right (and keep in mind, text can't cover more than 20% of the image or an ad will be rejected. Use this tool to check your text before you run the ad. Captioning is also important. The percentage of people watching entire videos (even trailers) with the sound off is staggering. If someone wants to hear sound, and clicks, the captions will disappear. Not having captions will drive viewership down and costs up. Don't be the person who sticks their nose in the air and demands people watch their trailer the way they dictate. You need to gain attention in a sea of noise. Don't let frustration over how someone consumes 2 minutes impact the number of people who watch the 2 hours that you (and others) labored over. Nobody is obligated to consume your content or watch your movie. Show the audience empathy. Be thankful.


Are you respecting the data? Are you keeping it?
Facebook allows you to create an audience from those who see 95% of a video (and other amounts). That 95% view mark is precious. If 20% of the people who watch your trailer finish it, you're actually in great shape compared to the average. This is why fine tuning everything is important. No matter how good you get at targeting, you'll inevitably pay for plenty of people to see your video ad who just aren't as interested in your content as you were hoping. The goal is to hit the sweet spot where the content, targeting and quality viewership hit an acceptable balance.

The ending of a trailer (in terms of formatting for advertising and social) is just as critical as the front. Every trailer, without fail, has a significant viewership drop-off in the last 10%. The longer the ending, the farther you push that 95% data point, and the more people you risk losing near the end. List the title and date at the same time (if possible) and get out. You don't want to pay for them at the front and lose them at the end. A few seconds makes the difference between $0.06 per 95% view and $0.04. Scale that over $1,000. How many more re-targetable people is that? Think about it.

In a world still trying to sell old school ads, vanity metrics, impressions that aren't targeted, campaigns that offer poor reporting and no data you can keep, this sort of technology is a gift. Don't see these things as gross, but as an opportunity to be creative. We've done this in every area of indie film as the industry has shifted. This is no different. There's an entire world waiting out there for any smart filmmaker with a laptop, a Wi-Fi connection and the desire to learn.