Showing results tagged with: "legal"
Distribution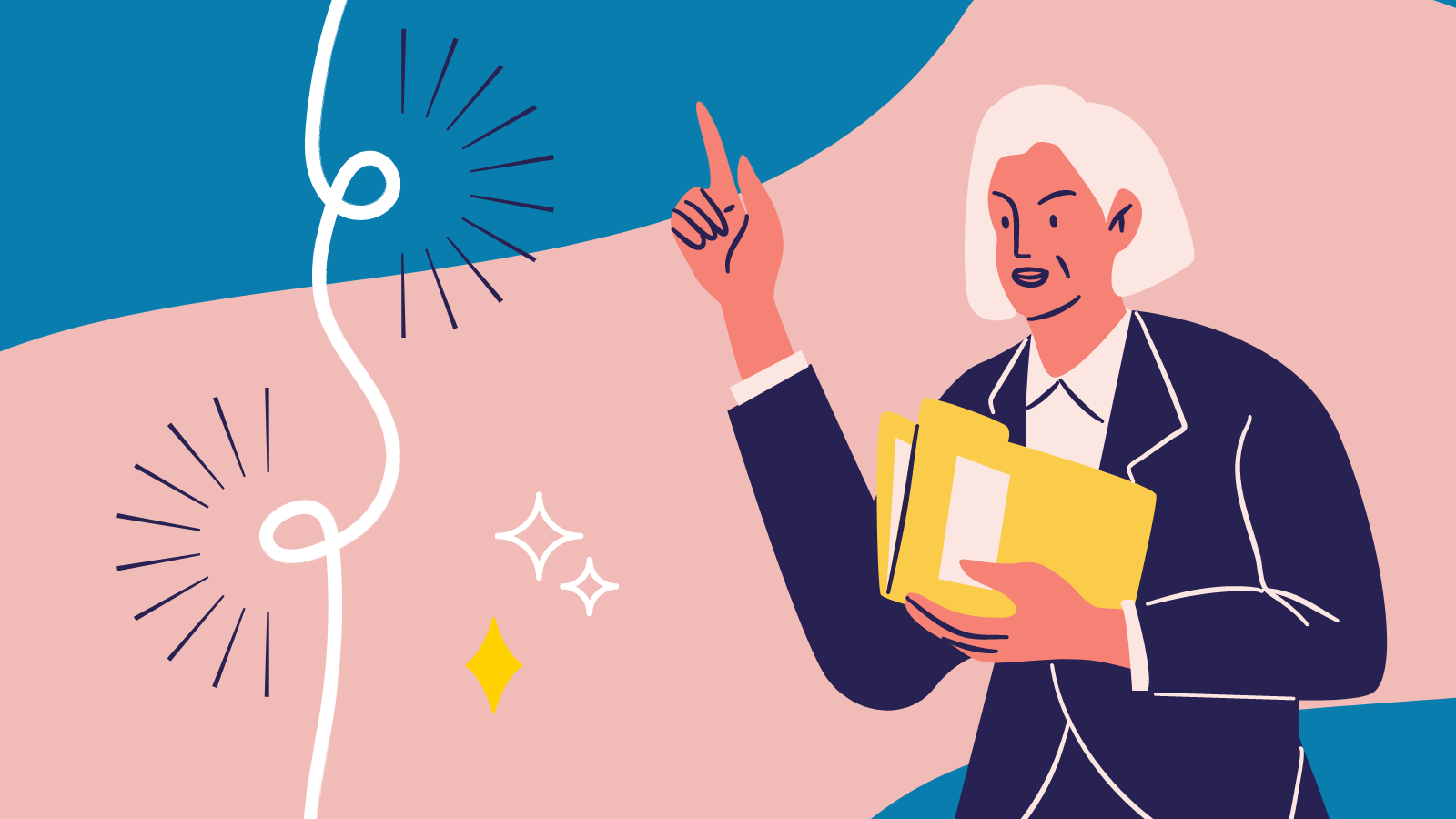 Why is 'Chain of Title' Essential for Your Movie?
May 24, 2021
Entertainment lawyers Stacey Davis and Erika Canchola say once you understand chain of title, getting it and making it work for you is simple. They shared their expertise in Seed&Spark's Lunch&Learn: Legal Advice for Indie Filmmakers.
Read More
Legal Questions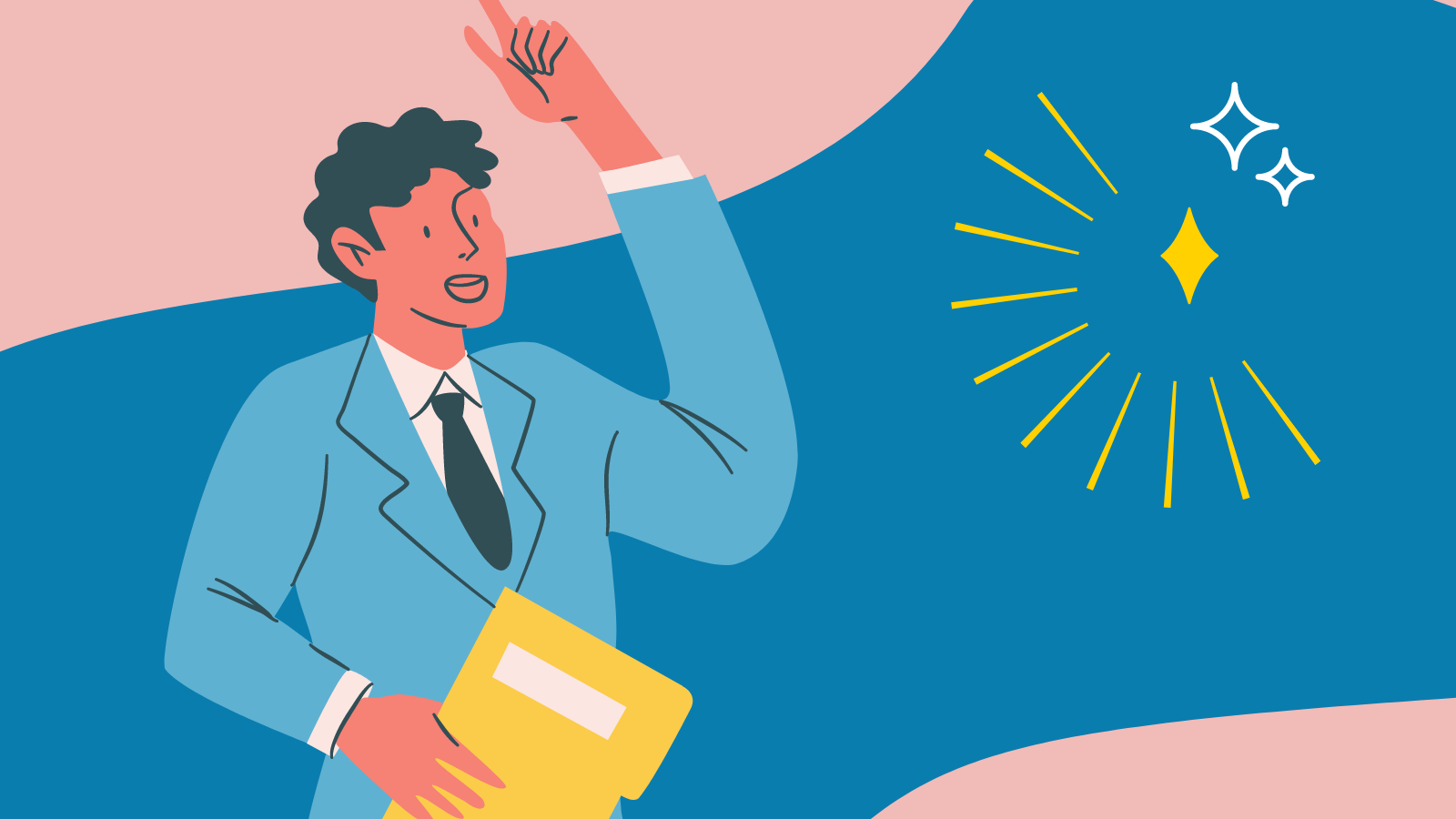 No Entertainment Lawyer? We Asked 5 Questions for You
May 18, 2021
While some entertainment lawyers are "sharp shooter mercenaries," Matthew Dresden is a collaborator and teammate. We sat with Dresden to ask some high-level questions on behalf of independent filmmakers — especially those who've never worked with an entertainment lawyer.
Read More
Production
Negotiating The Location Agreement
January 9, 2017
When filming on private property, a location agreement is a must.  Not only does this agreement protect the production company against claims such as trespass, but will be required when securing distribution and E&O insurance.  Every filmmaker should have a good form agreement that is readily available on set (and can be used on different shoots).
Read More