Showing results tagged with: "filmmaking"
Filmmaking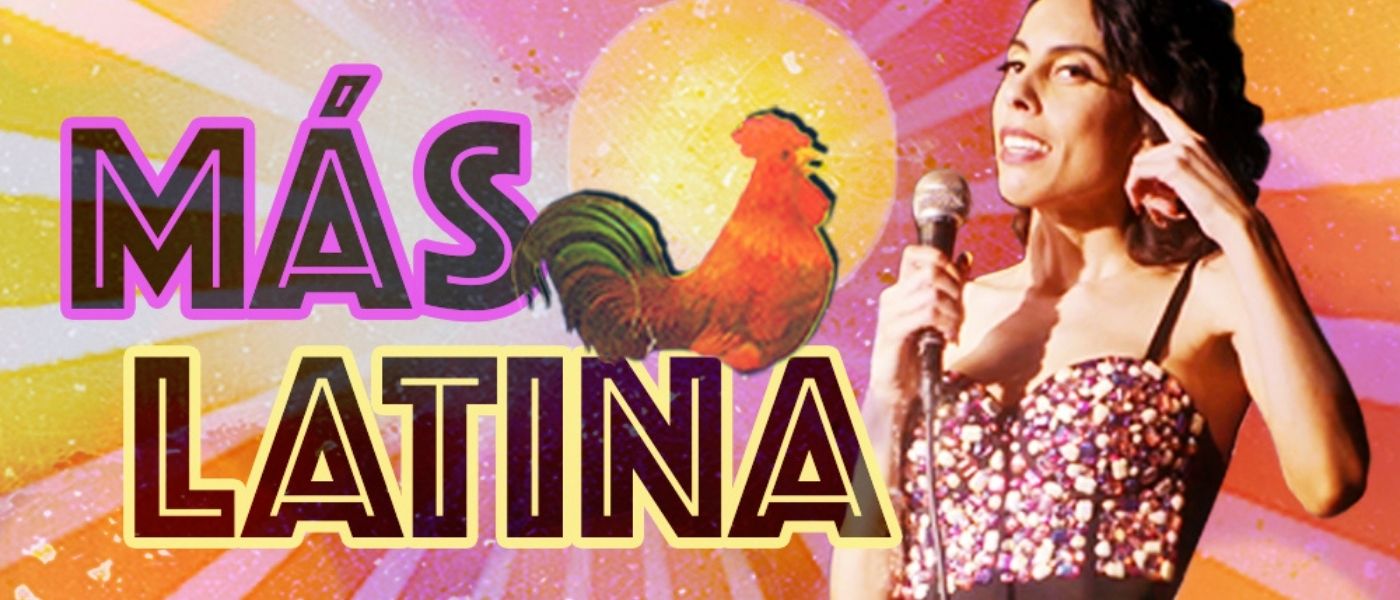 Less Monolith, Más Latina
June 29, 2021
Más Latina is "a hella spicy intersectional safe space to rally for a female lead who isn't defined by romantic relationships, but by a selfish pursuit to entertain and live fast and free on the stage."
Read More
Diversity & Inclusion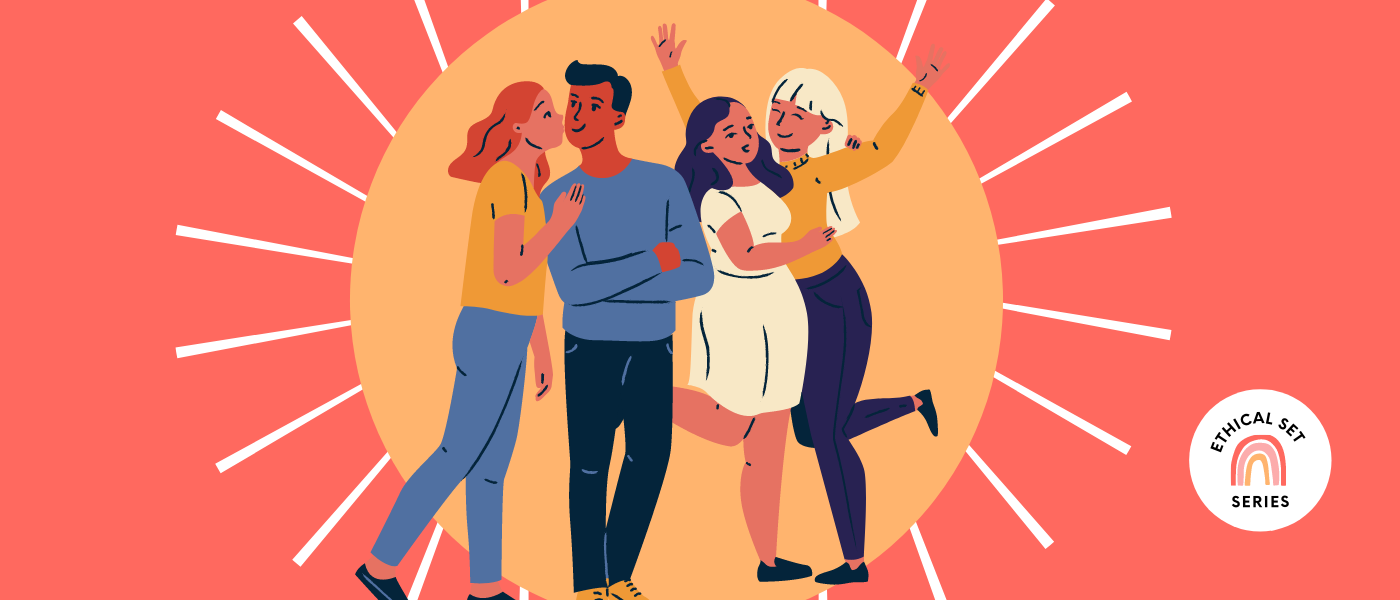 8 Ways to Make Your Set More Inclusive for Cast
June 22, 2021
Your cast may be diverse, and that's great! But what kind of on-set culture are you making for that cast? These Thems showrunner Gretchen Wylder and casting director Nike Imoru share advice on making your set not only diverse but also inclusive.
Read More
Distribution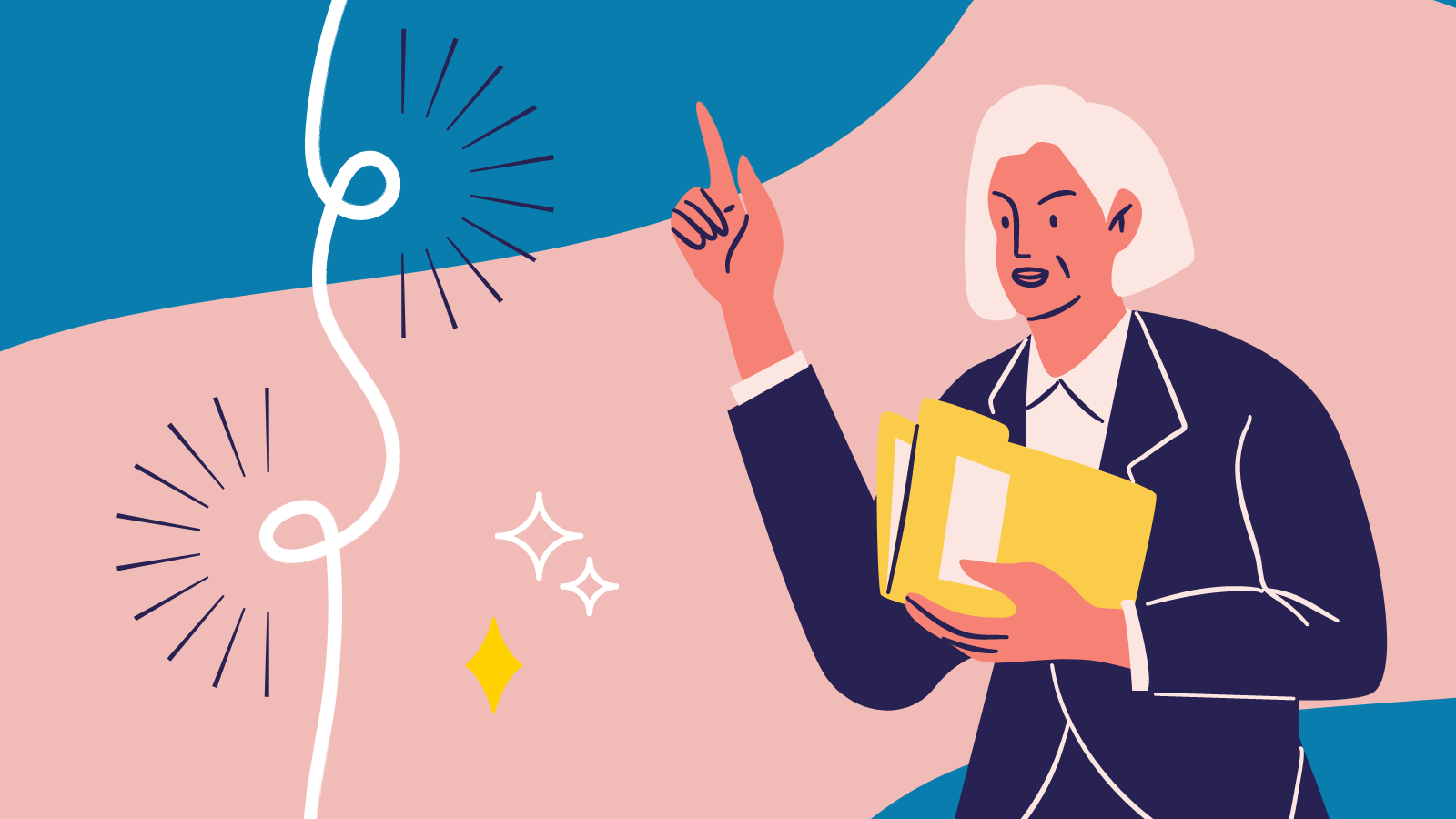 Why is 'Chain of Title' Essential for Your Movie?
May 24, 2021
Entertainment lawyers Stacey Davis and Erika Canchola say once you understand chain of title, getting it and making it work for you is simple. They shared their expertise in Seed&Spark's Lunch&Learn: Legal Advice for Indie Filmmakers.
Read More