Film Crowdfunding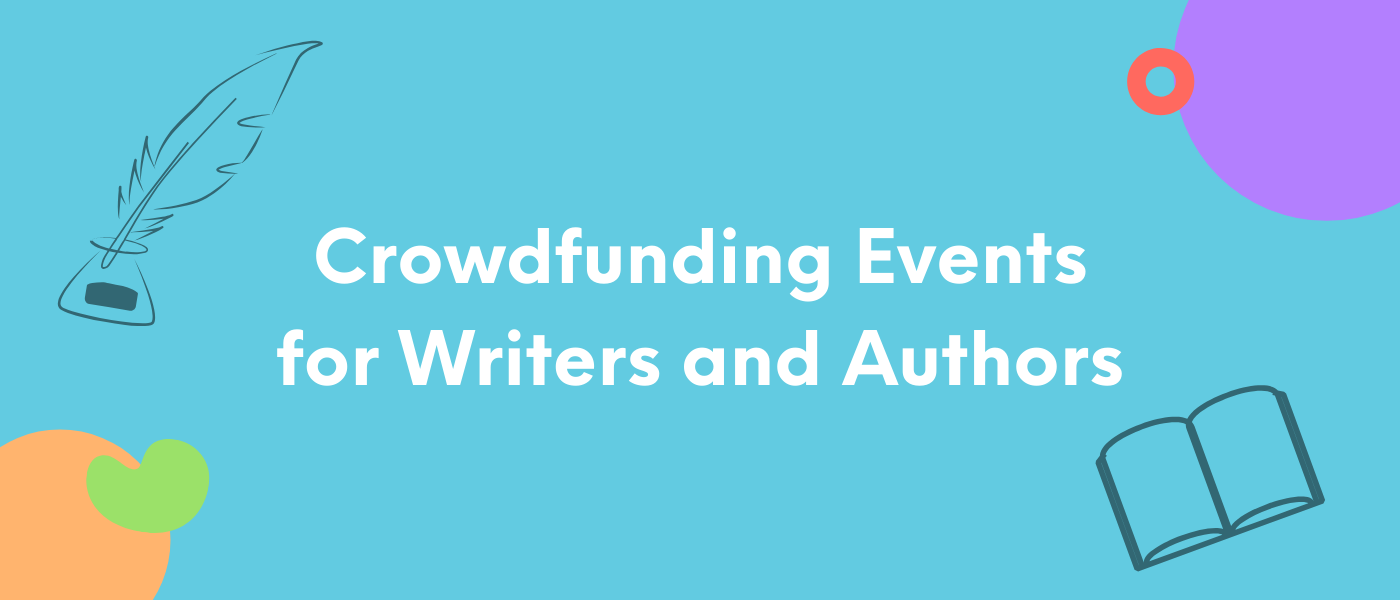 Crowdfunding Events Ideas for Writers
May 19, 2020
If you're a writer looking for a way to jazz up your crowdfunding campaign with events, both online and IRL, this is the post for you! If you're looking for further inspiration, check out this introductory post about how to schedule events during your crowdfund and even more ideas.
Event ideas for writers and authors
Live reading of new work. It's not called a "table read" when it's prose (although see below for advice on how it could be), but people still love hearing an author read their work aloud. There's something so personal about the way an author performs their work the way they heard it in their head, so share that with your supporters and showcase your incredible talents — talents you could share more broadly if they help you fund your campaign!
Access the archive. If you're willing to be a bit self-deprecating, dig out your childhood and teenage stories (if you're a writer, you have them somewhere — don't lie) and offer to read additional passages for small contributions (if live streaming) or make a whole event out of it and read selections of your funniest amateur prose (if in-person). We all start somewhere, and for most writers, it's quite a walk down memory lane. Have a sense of humor about it, and show off that while your sentence structure wasn't always impressive, your creativity was there from the start.
Staged table read with actors. If you're a writer who relies on dialog as much as straight prose, it might be worth connecting with actors to play the parts during a staged live reading, and either read the interstitial scene descriptions yourself or get someone proficient in voiceover to do so, so you can simply sit back and enjoy it along with your audience.
Further event ideas for...