Film Crowdfunding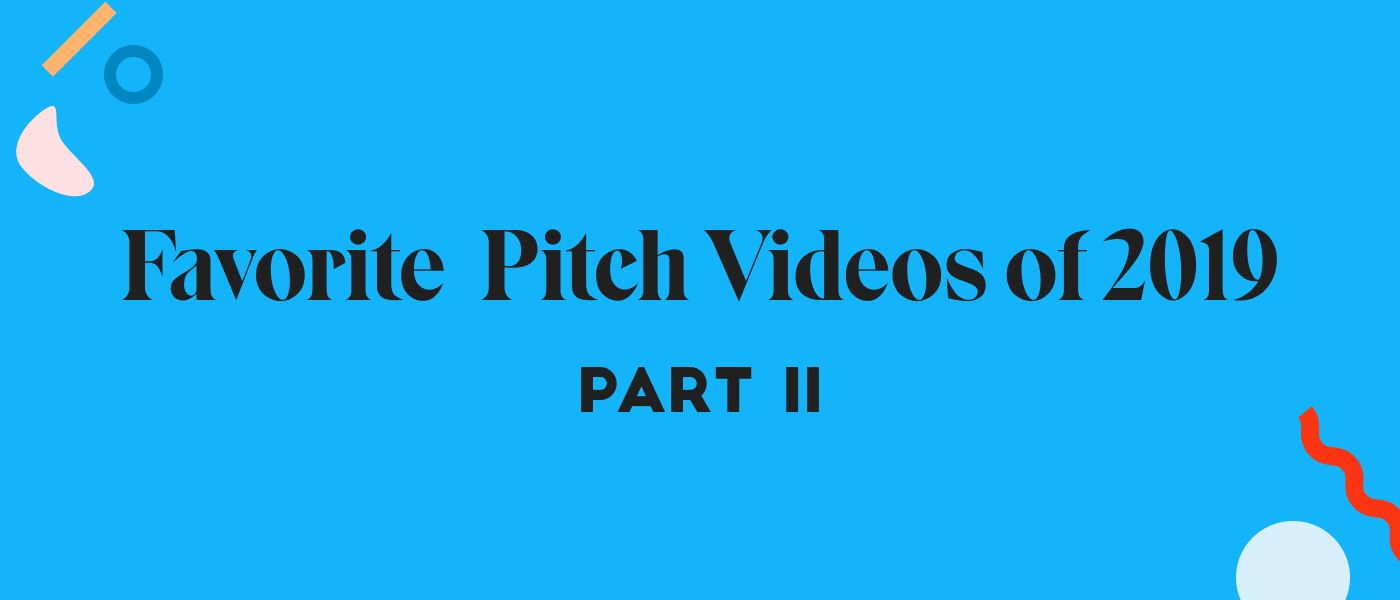 Our favorite pitch videos of 2019: Part II
March 4, 2020
With so many incredible projects crowdfunded on Seed&Spark in 2019, containing our favorite pitch videos of the year to one list was impossible. And since we make the rules on this blog, we're excited to share even more examples of effective pitch videos from last year to inspire, inform and just plain entertain you.

Think you need test footage or to start from scratch for an effective pitch? Ride In Progress is proof you are mistaken — this hilarious pitch video uses b-roll and emojis to give a taste of the wild ride of their story and vision.

This pitch video is a great example of showing while telling — specifically when it comes to personal experience being the inspiration for your project.

When your pitch video can really get under your audience's skin, it's no stretch of the imagination to assume the short film itself will do the same...which is ideal when you're crowdfunding a horror movie like this project.

This creator shares her vision with clarity while showcasing really funny footage and examples of how the funds can be used to elevate the production value.

This team put together a pitch video for a second stage campaign (i.e. second round of crowdfunding for the project) that does a great job of combining footage, behind-the-scenes material and interviews with key department heads in a way that assures supporters that their money has been put to great use and will remain in good hands if they contribute again.

Pitch tip: people want to invest in people, so don't be afraid to show why you are the right person to tell this story. That's what The Whistle's creator did, with a video feels like a digital scrapbook of the era and community highlighted in this doc.

Can your pitch video showcase different aspects of post-production that the campaign will cover while still being hilarious? Yep.

We love a story that flips the narrative of gender norms, but this pitch also succeeds because it delivers on original music (it's a musical, after all), great-looking footage and a clearly inclusive approach.

When you can incorporate gorgeous footage that conveys the mood of your story with beautiful and somewhat haunting imagery, do it.

Looking for an example of a super on-brand, succinct, clear and funny pitch? This is all that and then some.

With a super-strong start, this pitch video sets a tone while being very clear in intent and themes. It's one that will stay with us for a while.

Very weird. Absurd. Funny. Totally effective. The Crocodile's pitch demonstrates the team's chops in telling in an outside the box style that lands. It kicks us in weird places that makes us feel things, and we're here for it.

A dreamy video that is clearly reflective of the style in which the short will be filmed, this concise pitch makes a compelling case in just over one minute.

Sure, it's super funny, but what else this one gets right is the structure of the pitch itself as well as showcasing the humor and style of the story with lots of footage.