Film Crowdfunding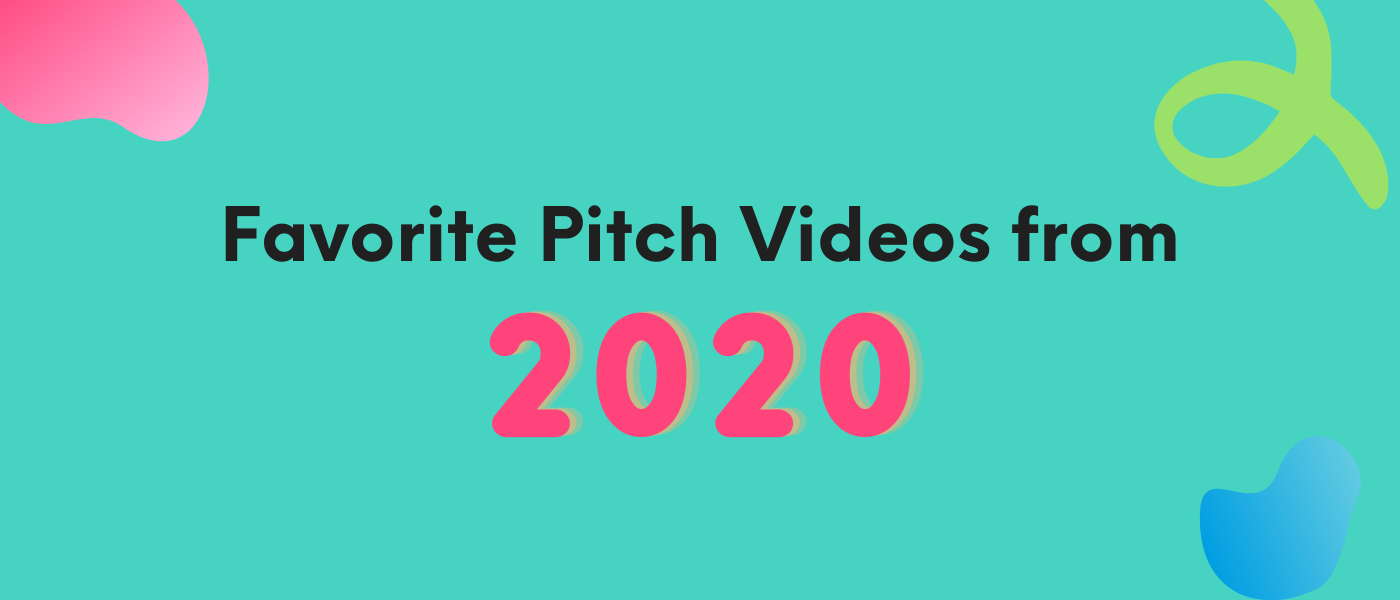 Our Favorite Pitch Videos of 2020
January 7, 2021
With nearly 400 projects crowdfunded on Seed&Spark in 2020, despite a global pandemic, we came to the conclusion that our community is absolutely one to watch. Not only did we manage to maintain our 80% sucess rate, but we also got to watch some of our favorite pitch videos ever (possibly with the help of resources like this post and this livestream). Here are some of our favorites to share as real-life examples of what works and why.
This bright, colorful, fast-paced, layered pitch video utilizes the footage from the short that inspired the feature and incorporates the creator's whimsical side for an inventive talking head throughout.
This video has become our go-to example for an exceptional post production campaign video which shows instead of tells what's left to do, and cleanly sets the tone and aesthetic and energy for the completed project.
Though a bit longer than we usually recommend for a pitch, there's a good reason for it- it also serves as an instructional video for making the sauce this student film gets its name from. Or, at least, an instructional video of what not to do... (#spoiler)
Beautiful use of leaning on your locale when you haven't yet shot your film there, and incorporating past work as a visual resume to encourage even those unfamiliar with the filmmakers they're ready for this new challenge.
A compelling and personal pitch that includes news footage and a strong talking head to raise funds for their documentary.
Well paced, funny, great inclusion of past work & stock images to give us a visual representation of their credibility and vibe
A powerful thematic use of cutting between footage and pitch, French and English that's well-paced and sets a clear tone for the finished piece.
Another great example of a student filmmaker being creative with minimal resources and a clear, concice logline.
Striking, gorgeous footage (a mix of past projects, test footage, and stock footage), well-paced and to the point, and a call to action that brings it all together.
Really striking balance of footage, stringing the tone of the film through the rest of the talking heads. Plus, you'll never guess how the creator makes her entrance!
A dreamy, fast-paced timeline of the filmmaker's life, influences, and crowdfunding campaign, utilizing family photos and videos to build out the aesthetic.
A family-friendly pitch video that's as bright and colorful as it is engaging that successfully pitches the concept as well as why families should get involved at this stage.
Strong use of color and design bring the world of the series, the world as we all know, and the world of their production together.
An action-packed, fast-paced student film pitch with energy, inclusivity, and a clear tone and visual asethetic to boot!
This creepy, darkly funny pitch video creatively showcases the creative team going through their film's motions, making a strong case for a cohesive vision.
This period piece uses archival footage and storyboards exceptionally well to help raise funds for their coming of age drama.
This filmmaker took a classic song from her home state and parodied it to pitch her docu-series on West Virginian artists.