Showing results tagged with: "america 1979"
Education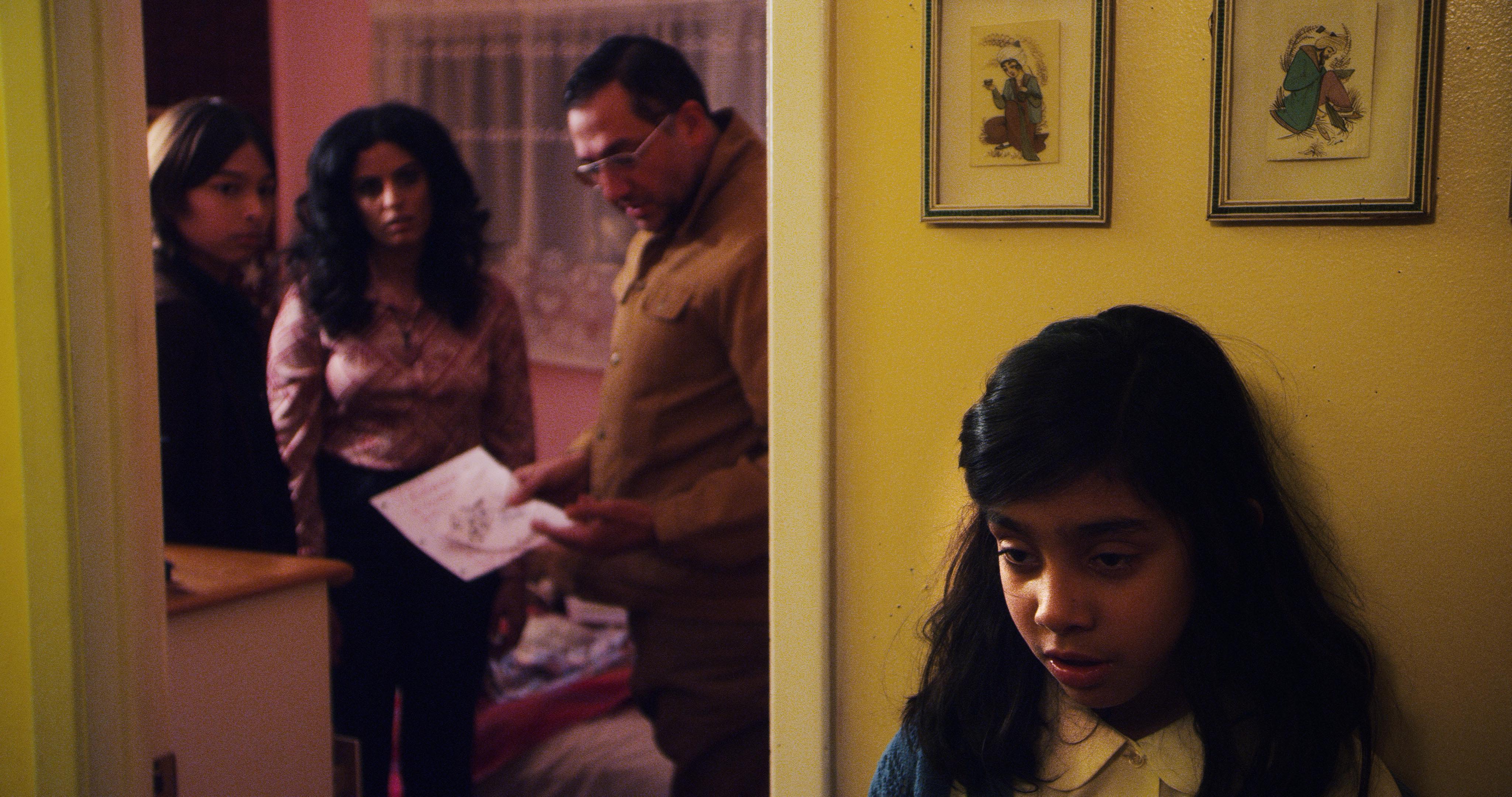 For Persian New Year, A Real Post about Real Persians
March 20, 2017
It happens all the time. People ask, "What are you?"
Read More
Terms
>
Basic Info
Before we get started, please confirm the following:
By starting a project you agree to Seed&Spark's Site Guidelines.
Saved to Watchlist
Way to go, you just added something to your watchlist for the first time! You can find and view your watchlist at anytime from your profile.