Showing results tagged with: "muslim"
Seed&Spark Updates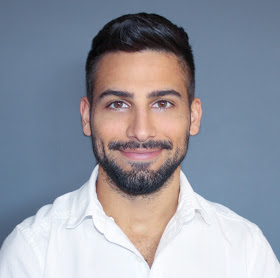 1 to Watch, 1 to Fund: Week of August 7, 2017
August 8, 2017
Perhaps now more than ever, it's important that entertainment act as a bridge that connects us to cultures, ideas, and perspectives different than our own. Through the sharing of stories we're allowed glimpses into the nuances and unique experiences in the lives of others.
Read More
Seed&Spark Updates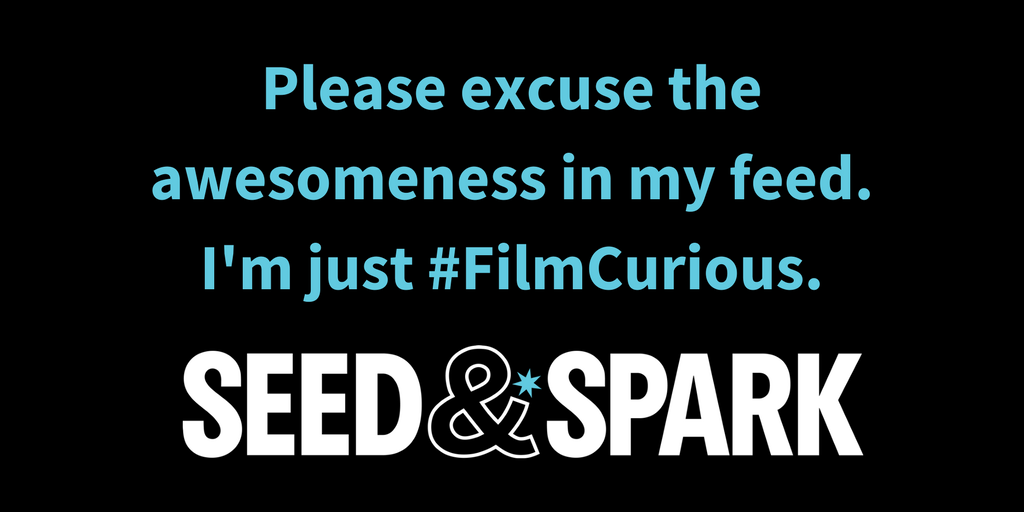 #FilmCurious 3/28/2017: Muslim Storytelling in America
March 28, 2017
Thanks to all who joined us for today's #FilmCurious Twitter Chat with guests Asad Kirmani (HIJABI), Iram Parveen Bilal (EXTINCTION, FORBIDDEN STEPS), and Nadia P. Manzoor (SHUGS & FATS, BURQ OFF!) for a discussion about the joys, barriers and importants of telling Muslim stories on film in America.
Read More
Education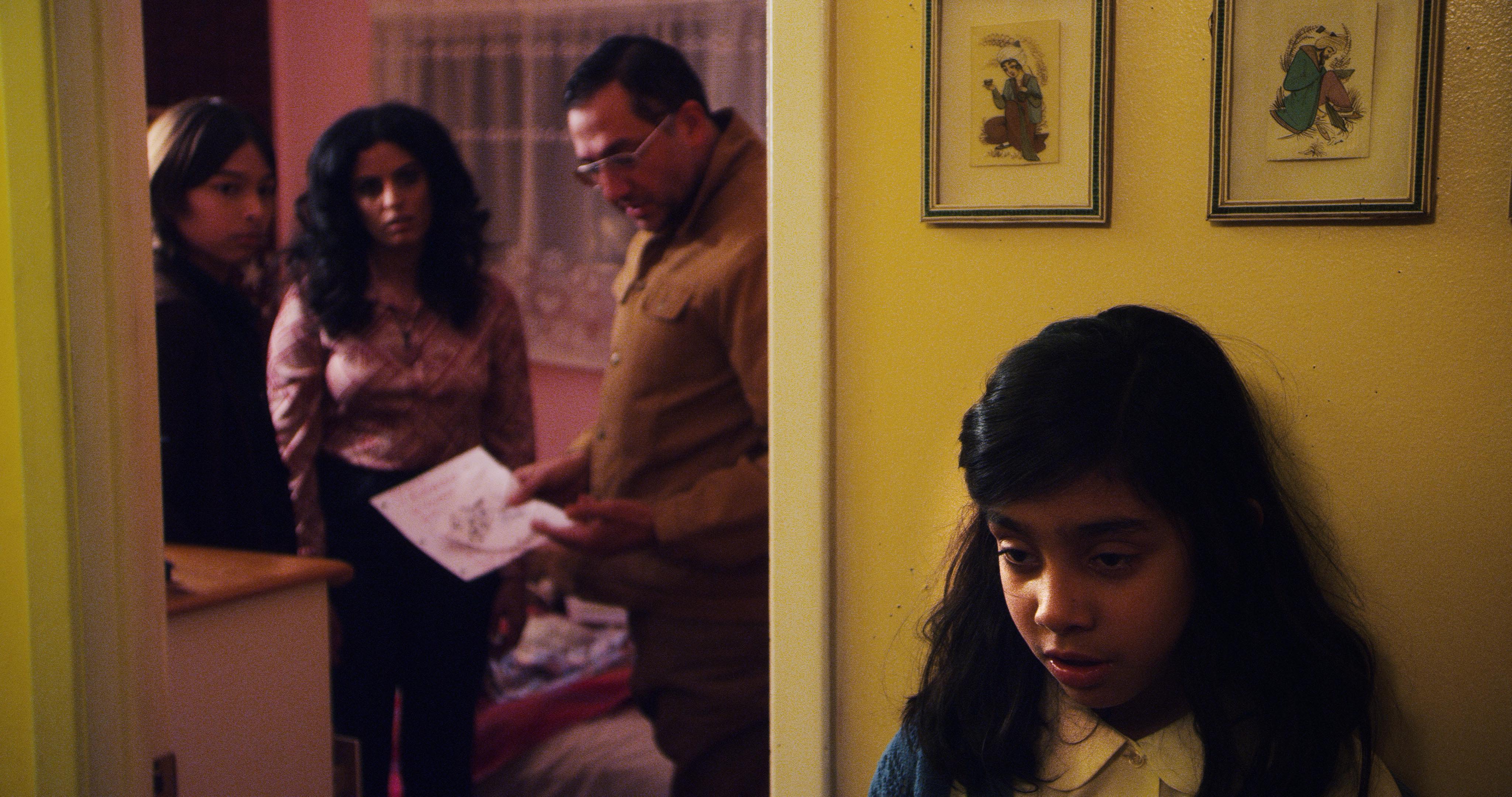 For Persian New Year, A Real Post about Real Persians
March 20, 2017
It happens all the time. People ask, "What are you?"
Read More